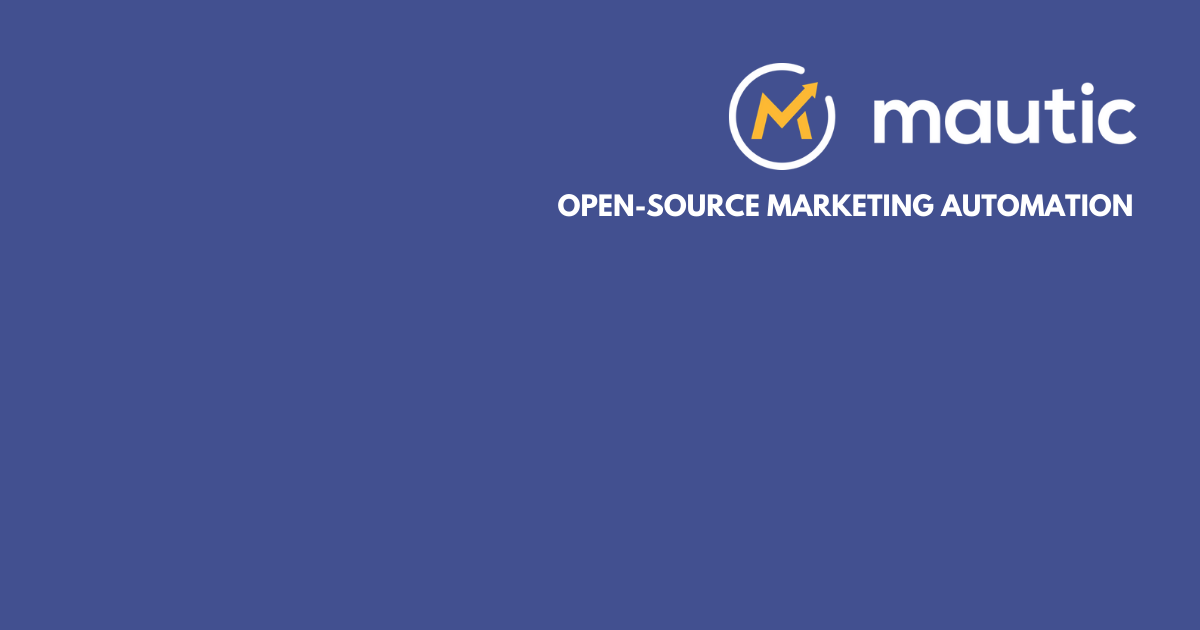 MautiCon 2020
The first worldwide MautiCon event!
Tuesday, November 17, 2020, 9:00 AM - 11:30 PM (UTC+01:00)
About
Mautic
is the world's first open source Marketing Automation project. MautiCon presenters and attendees reflect our amazing community: end-users, translators, organizers, executives, marketers, editors, content strategists, designers, developers, and more. 2020 will see our first ever World Conference - MautiCon 2020.  The event will be fully virtual this year.
Budget
See how money openly circulates through MautiCon 2020. All contributions and all expenses are published in our transparent public ledger. Learn who is donating, how much, where is that money going, submit expenses, get reimbursed and more!
Registration to MautiCon 2020 (Give what you can)
from LatinPress Inc. • 10/22/2020
Today's balance
$14,019.33 USD
Estimated annual budget
~ $14,019.33 USD