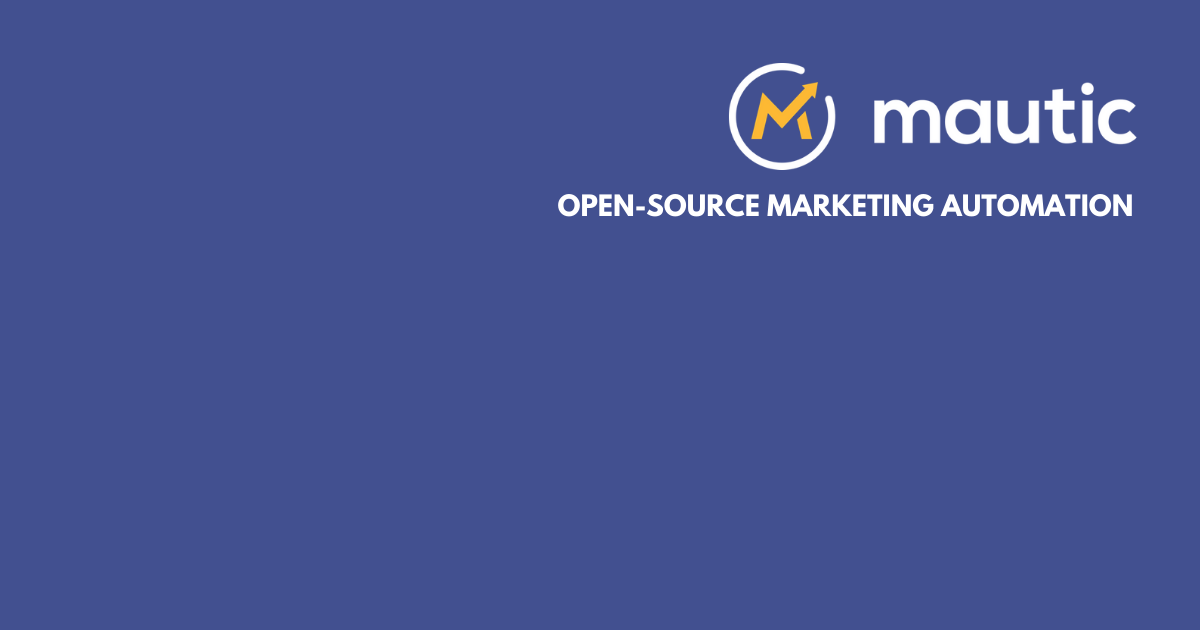 Mautic
Mautic: Open Source Marketing Automation Software.
Become a contributor
The first worldwide MautiCon event!
Top financial contributors
What's new with Mautic
Stay up to dates with our latest activities and progress.
Announcing MautiCon 2020!
The MautiCon Working Group has been working hard behind the scenes to organise a world-class virtual event that will bring together the Mautic Community from around the world.We're thrilled to announce MautiCon 2020!Read more in our blog po...
Read more
Budget
See how money openly circulates through Mautic. All contributions and all expenses are published in our transparent public ledger. Learn who is donating, how much, where is that money going, submit expenses, get reimbursed and more!
Today's balance
$20.82 USD
Estimated annual budget
~ $148.92 USD
Mautic is all of us
Our contributors
4
Everyone who has supported Mautic. Individuals and organizations that believe in –and take ownership of– our purpose.
About
This Open Collective allows the Mautic Community to have transparency over its finances and provides a way for individuals and organisations to support Mautic.