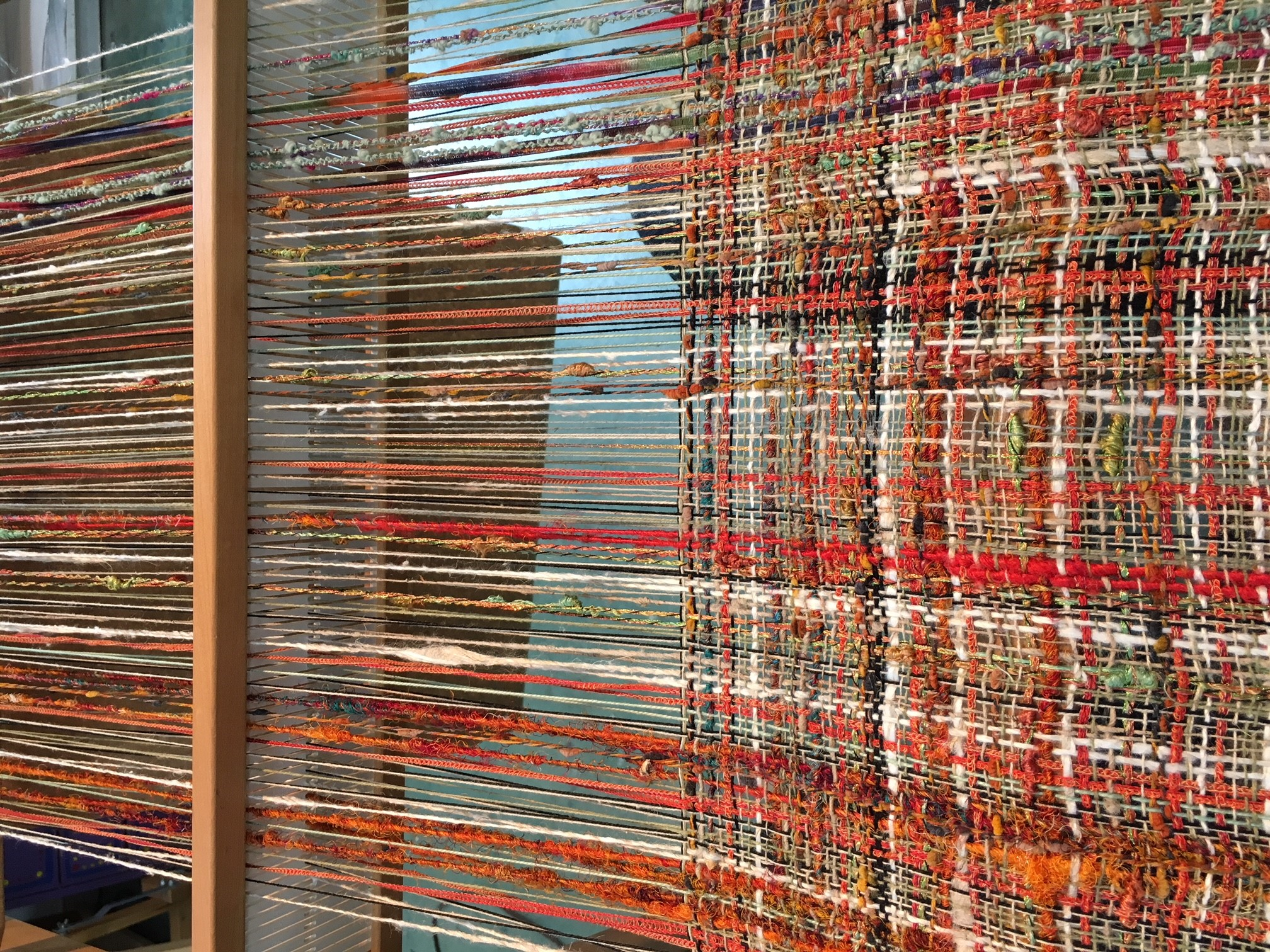 Now What?!
An ongoing series of engagements combining Zoom, in-person meet-ups, and online spaces to foster dialogue, healing, celebration, and pop-up gift economies, in service to The Great Turning.
Contribute
---
Become a financial contributor.
Top financial contributors
Now What?! is all of us
Our contributors
66
Thank you for supporting Now What?!.
Budget
---
Transparent and open finances.
Financial contribution to Now What?!
from amanda winters •
Total disbursed
$4,544.55 USD
Connect
---
Let's get the ball rolling!
News from Now What?!
Updates on our activities and progress.
About
---
Now What?! uses virtual and in-person dialogue, and other forms of live engagement, to weave across a broad set of movements for systemic transformation, in domains including social justice, climate and other environmental challenges, indigenous rights, new economic paradigms, new guiding stories and narratives, and new approaches to all major human systems including food, water, energy, government, organizational governance, education, health, community-building, spiritual growth, etc. 


The concept of The Great Turning articulated by David Korten and further developed by Joanna Macy is one way to summarize these transformational impulses. This includes the goals of 1) stopping harm and dismantling systems of oppression, 2) developing new paradigm alternatives for all aspects of the human presence on Earth, and 3) shifting consciousness towards the recognition of our essential unity, interdependence, and the sacredness of Earth and all beings. Now What?! also supports a fourth goal of fostering healing, regeneration, and reparations, as well as the decolonizing of thought patterns and behaviors that come from the dominant Western culture's roots in white (and other forms of) supremacy, patriarchy, and a "power-over" mindset.


Now What?! engagements are convened in partnership with conferences, networks, alliances, and organizations that are aligned with the vision of The Great Turning. A collective forms around each iteration to coordinate invitations, communications, hosting/facilitation, collective meaning-making, and a "pop-up gift economy."


An initial set of Now What?! engagements were prototyped in March and May/June 2019. The next iteration took place from October 14-November 22, 2019, and another taking place from March 23-April 30, 2020.  The plan is to continue offering a regular cycle of twice-yearly engagements in a Spring/Fall rhythm.


The pop-up gift economy accompanying each
Now What?!
edition provides a nourishing flow of resources to its conveners, hosts, and other "staff," and supports a set of projects selected by the members of the "
Now What?!
Collective." Members are also eligible to receive a "dividend" in return for their participation. See the list of current Collective Members and the invitation to become one here:
https://www.nowwhat2020.com/collective-members
The financial component of the gift economy is supported by gifts from participants and people in their networks, as well as contributions from sponsoring organizations. All funding for Now What?! is managed via this Open Collective platform. Net proceeds after the deduction of fees charged by Open Collective and Stripe are allocated as follows: 


60% to the Collective Members who work to convene and host the current edition of Now What?!  
20% allocated across a set of projects nominated by participants, via a collaborative and democratic process.  
20% divided up pro-rata among all those Collective Members who request a "participation dividend."