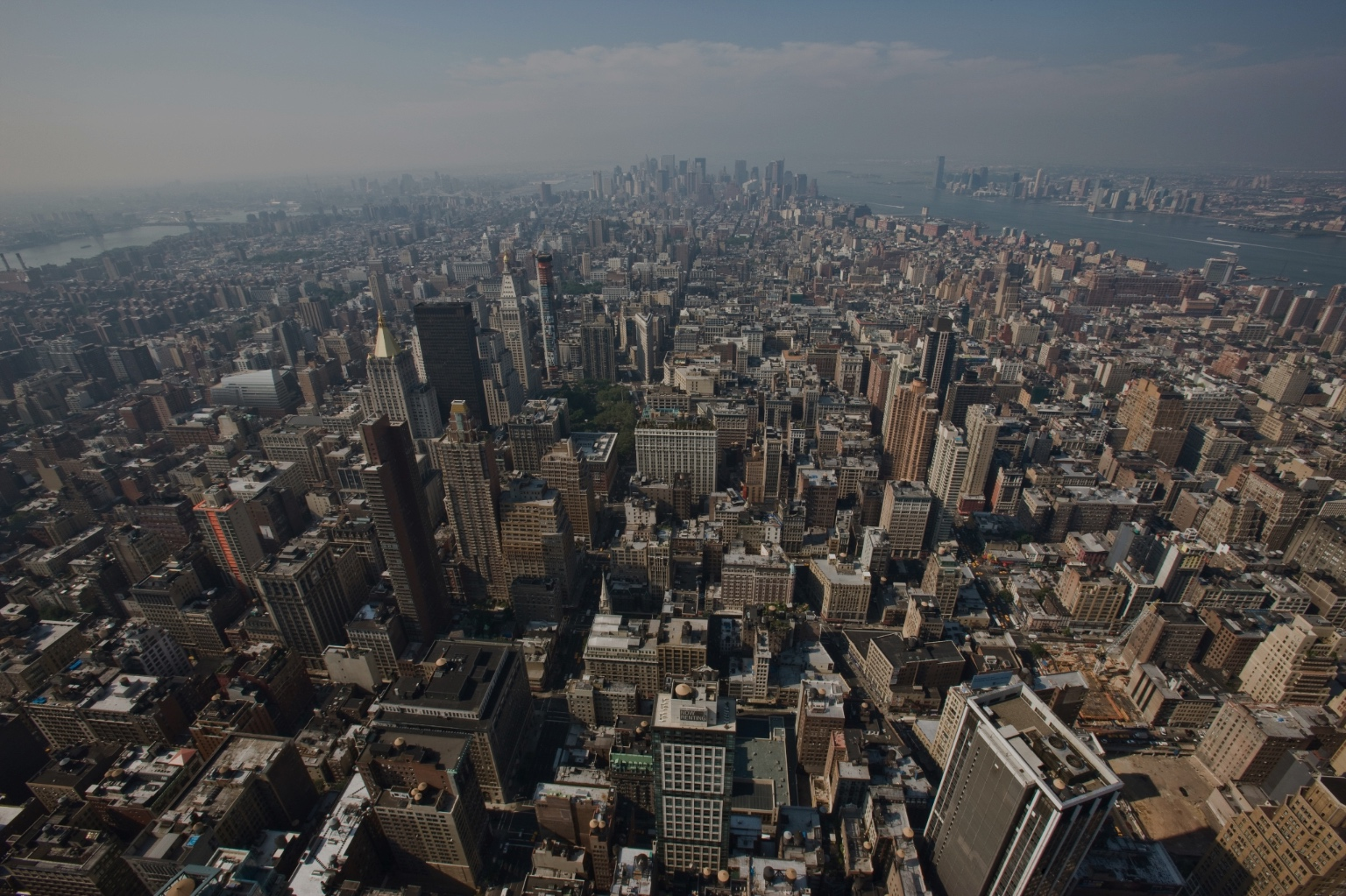 OpenAddresses
The free and open global address collection.
Become a contributor
Backer
$300 USD / month goal
$50 USD / month raised (17%)
Back the OpenAddresses project with a sustaining monthly contribution to help pay the cost of run... Read more
Top financial contributors
Budget
See how money openly circulates through OpenAddresses. All contributions and all expenses are published in our transparent public ledger. Learn who is donating, how much, where is that money going, submit expenses, get reimbursed and more!
Monthly financial contribution to OpenAddresses (Backer)
from Jeff Meyer • 10/1/2020
Today's balance
$1,146.72 USD
Estimated annual budget
~ $6,724.60 USD
OpenAddresses is all of us
Our contributors
15
Everyone who has supported OpenAddresses. Individuals and organizations that believe in –and take ownership of– our purpose.
About
OpenAddresses is a collection of authoritative data for address locations around the world. We collect this authoritative data from agencies all over the world, transform it into a consistent format, and make it available for download. Improvements are made through GitHub by adding a new source or improving an existing one.