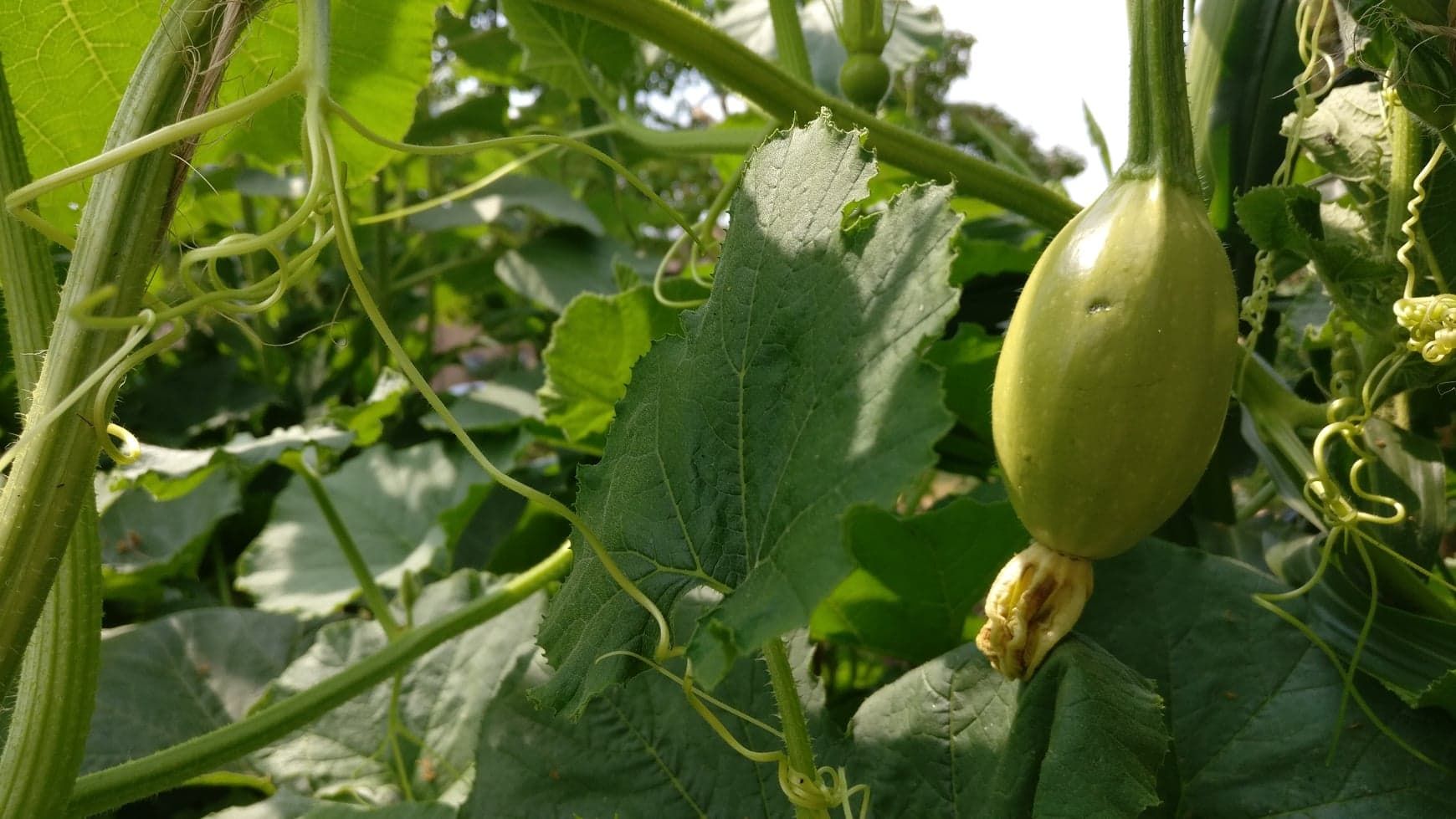 Citizens' permaculture garden, oasis of biodiversity in transforma bxl, Evere
Contributors
---
Une cabane pour le jardin
We create a food forest in our permaculture garden
Budget
---
Transparent and open finances.
Unclassified #8209
food & beverage
Total disbursed
€720.83 EUR
About
---
[email protected] is a permaculture garden full of projects: hill culture, soil-less gardening, a composter, a pergola with kiwi and kiwai fruits and grapevine, bees and a food forest.
Born within transforma bxl (coworking space and innovation playground located in Evere), it is meant to be an open and collective project. Our dream: creating a little heaven in Evere where people come to experiment with us, grow food, interact, learn from each other, share best practices, etc. We want to boost biodiversity and encourage more human exchanges.
We are lucky to have been funded by "Inspirons le quartier" to kick off the project. We can thank enough the wonderful team of "Plaisir Vert" for their daily help, advice and support. And we are also the birthplace of "CitizenFood", a wonderful initiative promoting better food habits to make humanity grow.
In 2019 "Terre et conscience" is joining us, so that we can work together and offer exciting permaculture and food workshops!
You want to join the project, you want to meet us in the garden? Here you go: goo.gl/LaFwHJ