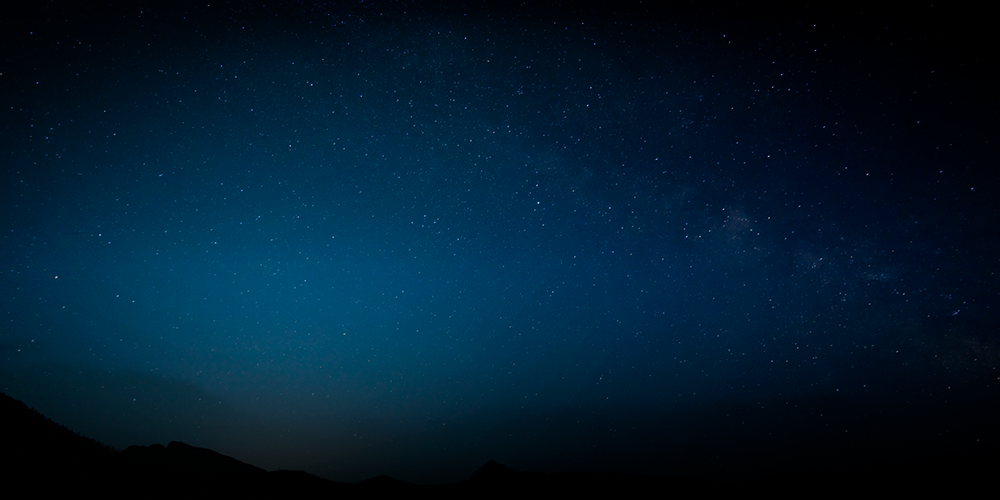 PixiJS - The HTML5 Creation Engine.
The aim of this project is to provide a fast lightweight 2D library that works across all devices. The PixiJS renderer allows everyone to enjoy the power of hardware acceleration without prior knowledge of WebGL. Also, it's fast. Really fast.
Become a contributor
sponsor
Become a sponsor with a monthly donation of at least $100 and get your logo on our website (pixij... Read more
Starts at
$100 USD / month
Top financial contributors
What's new with PixiJS - The HTML5 Creation Engine.
Stay up to dates with our latest activities and progress.
PixiJS and COVID Update
Last week, I asked the core team on Slack how everyone was doing. All our team is spread all over the world, but everyone seemed to be feeling the stress and realities of trying to get a lot done from home with kids, work and competing p...
Read more
Budget
See how money openly circulates through PixiJS - The HTML5 Creation Engine.. All contributions and all expenses are published in our transparent public ledger. Learn who is donating, how much, where is that money going, submit expenses, get reimbursed and more!
Financial contribution to PixiJS - The HTML5 Creation Eng...
from Incognito • 10/22/2020
Financial contribution to PixiJS - The HTML5 Creation Eng...
from Hristo Gatsinski • 10/7/2020
Monthly financial contribution to PixiJS - The HTML5 Crea...
from Huddle • 10/5/2020
Today's balance
$18,737.16 USD
Estimated annual budget
~ $21,790.33 USD
PixiJS - The HTML5 Creation Engine. is all of us
Our contributors
61
Everyone who has supported PixiJS - The HTML5 Creation Engine.. Individuals and organizations that believe in –and take ownership of– our purpose.
About
PixiJS is a rendering library that will allow you to create rich, interactive graphics, cross platform applications, and games without having to dive into the WebGL API or deal with browser and device compatibility.
PixiJS has full WebGL support and seamlessly falls back to HTML5's canvas if needed. As a framework, PixiJS is a fantastic tool for authoring interactive content, especially with the move away from Adobe Flash in recent years. Use it for your graphics rich, interactive websites, applications, and HTML5 games. Out of the box cross-platform compatibility and graceful degradation mean you have less work to do and have more fun doing it! If you want to create polished and refined experiences relatively quickly, without delving into dense, low level code, all while avoiding the headaches of browser inconsistencies, then sprinkle your next project with some PixiJS magic!
Boost your development and feel free to use your imagination!