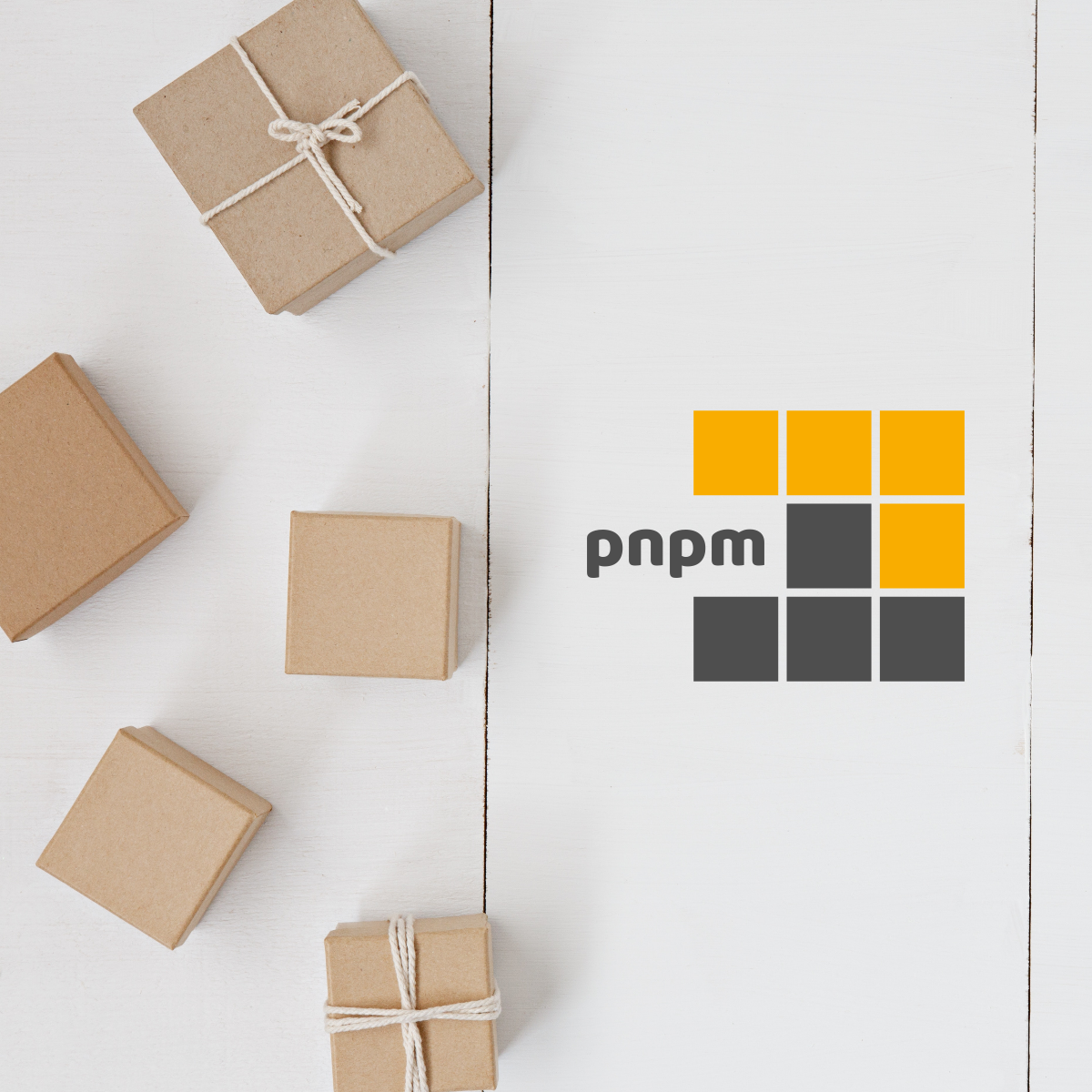 pnpm
build a great package manager
What's new with pnpm
Stay up to dates with our latest activities and progress.
pnpm v5 is ready!
Thank you for your support! After more than a month of hard work, pnpm v5 is finally ready!v5.0.2 will be bumped to latest soon.pnpm v5 is 33% faster and is more space-efficient!You can read more on the release page
Read more
Budget
See how money openly circulates through pnpm. All contributions and all expenses are published in our transparent public ledger. Learn who is donating, how much, where is that money going, submit expenses, get reimbursed and more!
Today's balance
$73.84 USD
Estimated annual budget
~ $4,736.44 USD
pnpm is all of us
Our contributors
24
Everyone who has supported pnpm. Individuals and organizations that believe in –and take ownership of– our purpose.
About
a fast, disk space efficient package manager