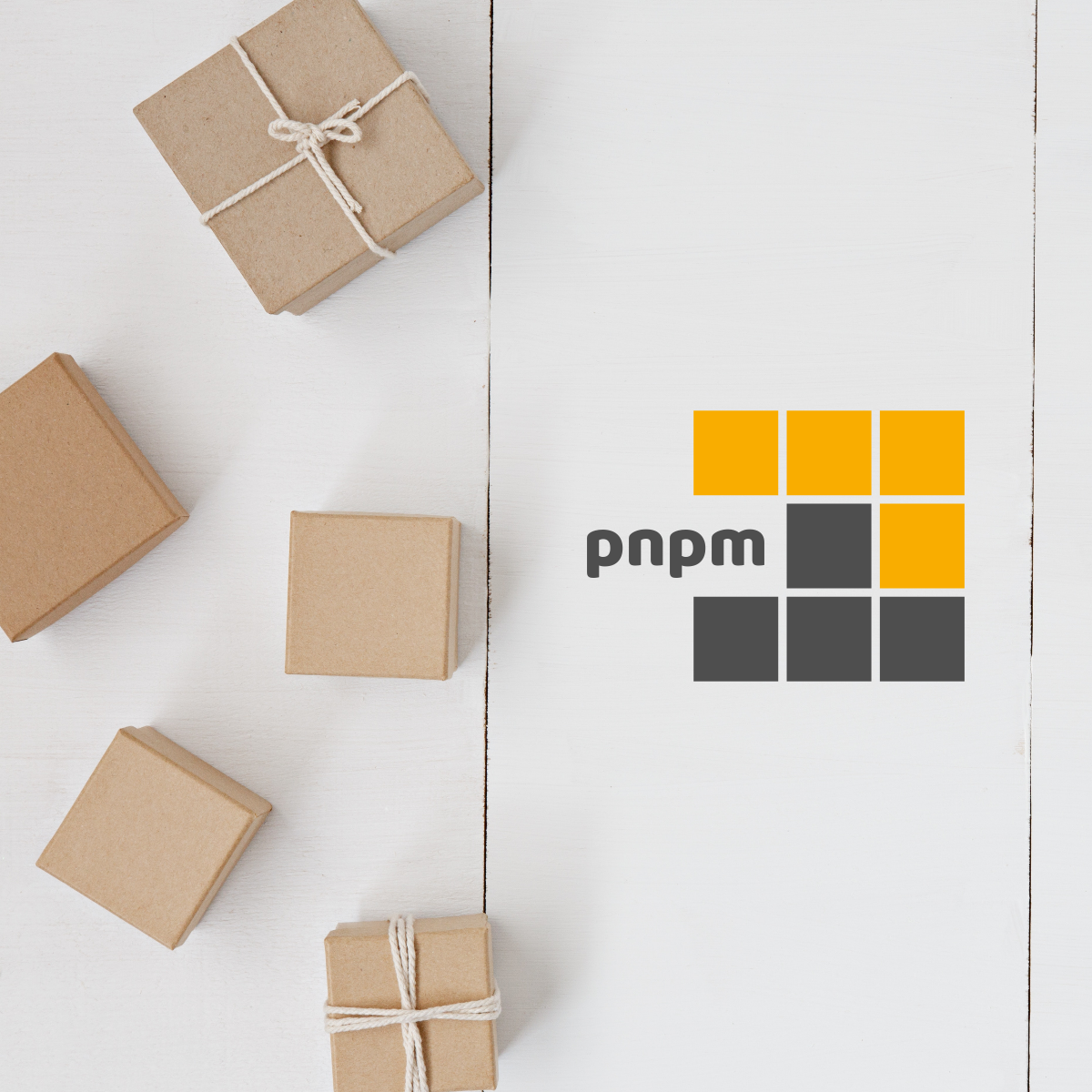 pnpm
build a great package manager
What's new with pnpm
Stay up to dates with our latest activities and progress.
pnpm v5 is ready!
Thank you for your support! After more than a month of hard work, pnpm v5 is finally ready!v5.0.2 will be bumped to latest soon.pnpm v5 is 33% faster and is more space-efficient!You can read more on the release page
Read more
Budget
---
Transparent and open finances.
Today's balance
$931.06 USD
Estimated annual budget
~ $4,961.22 USD
pnpm is all of us
Our contributors
25
Everyone who has supported pnpm. Individuals and organizations that believe in –and take ownership of– our purpose.
About
a fast, disk space efficient package manager