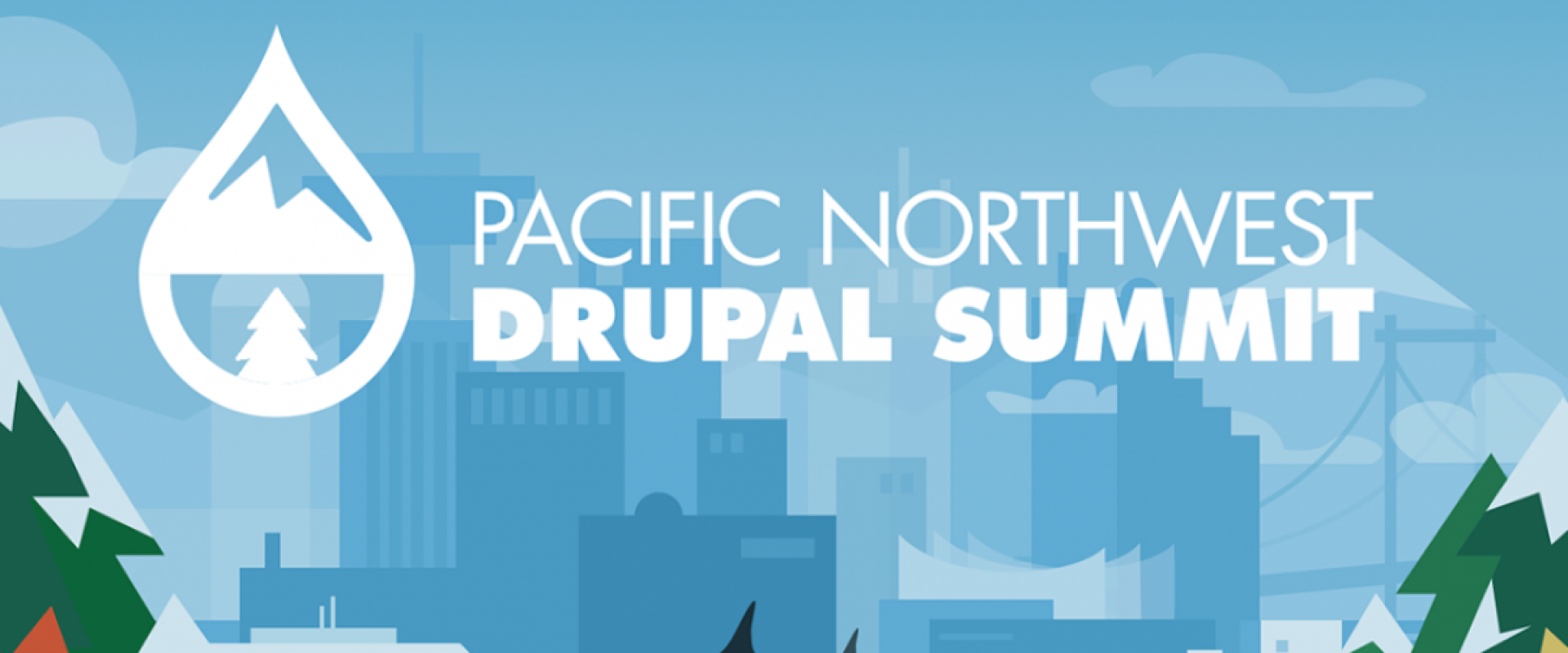 PNW Drupal Summit
Annual regional Drupal event in the Pacific Northwest – next happening in Seattle on March 28th & 29th 2020
Become a contributor
Top financial contributors
What's new with PNW Drupal Summit
Stay up to dates with our latest activities and progress.
Pacific Northwest Drupal Summit 2020 is Postponed!
Due to the current outbreak of the coronavirus (COVID-19) in the Seattle region, the Pacific Northwest Drupal Summit that was previously scheduled for March 28-29, 2020 in Seattle, Washington has been postponed to later this year.In the ...
Read more
Budget
See how money openly circulates through PNW Drupal Summit. All contributions and all expenses are published in our transparent public ledger. Learn who is donating, how much, where is that money going, submit expenses, get reimbursed and more!
Refund of "Financial contribution to PNW Drupal Summit (2...
from PNW Drupal Summit • 7/28/2020
Financial contribution to PNW Drupal Summit (2020 Mt. Ada...
from Kanopi Studios • 2/27/2020
Today's balance
$11,996.88 USD
Estimated annual budget
~ $2,655.65 USD
PNW Drupal Summit is all of us
Our contributors
9
Everyone who has supported PNW Drupal Summit. Individuals and organizations that believe in –and take ownership of– our purpose.
About
Since 2009, the Pacific Northwest Drupal Summit has been the premier regional event for Drupal professionals in the Pacific Northwest. More than 200 Drupal professionals have attended and enjoyed our two-day event each year.