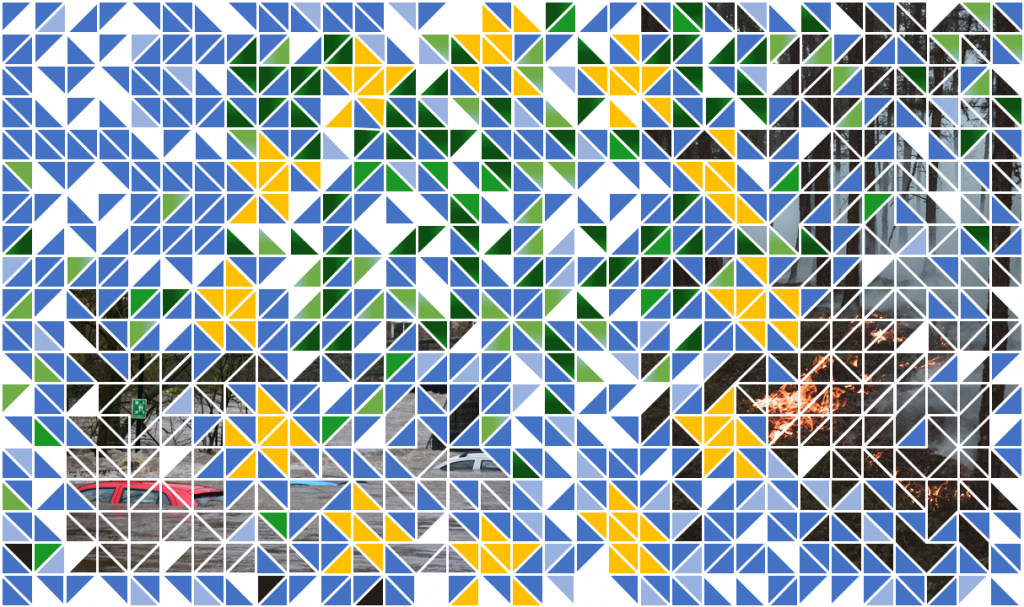 EU Funding Instruments
Bahman Morteza helps you gain an overview of funding instruments and to identify relevant factors for your proposal.
Tuesday, July 19, 2022, 5:00 PM - 6:00 PM (UTC+01:00)
About
---

You have project ideas and aim to find suitable funding instruments?
This meeting is an invite to discuss your ideas with funding expert Bahman Morteza*
19 July 2022 [60min]
5pm CEST
👉 Sign up & donate = Get the Meeting Link
Possible Outcomes

At least, you will have gained clarity on possible funding instruments for your project. 
At best, you not only gained more clarity on instruments, yet may have also made new allies in regard of a possible project consortium. Sebastian Klemm, initiator of Proofing Future: Bridging People + Ideas, can support with possible bridge building ideas in the context of this meeting.


*About
Bahman Morteza Etezadibehzadi is a member of Proofing Future. He works as freelance green finance consultant to help entrepreneurs and companies reach their target funds for business development.
Bahman works furthermore as a part time project manager at MOSAIC, where he is responsible for the international networks of ERASMUS+ alumni and students, the codeveloping of strategic plans as well as the initiation of projects under ERASMUS policy areas.
Bahman studied Civil Engineering at Islamic Azad University (IAU), worked as construction and technical engineer before he completed his Masters in European Studies at the International Graduate Center (IGC) of the City University of Applied Sciences in Bremen, Germany. His Master Thesis is themed "The Potential of EU Funding Programs for Environmentally Friendly Companies and How to Prepare an Efficient Application for these Funds".
*Platform
Proofing Future: Bridging People + Ideas provides services to sustainability impact driven organisations, researchers & companies: We help you to get your stories out, to raise the connectivity of your capabilities, ultimately to increase your collaborative potentials.

We achieve this through need-oriented content creation & dissemination, curated contact introductions and through the initiation and facilitation of networking events.

We mould around your needs.
Get in touch!

-