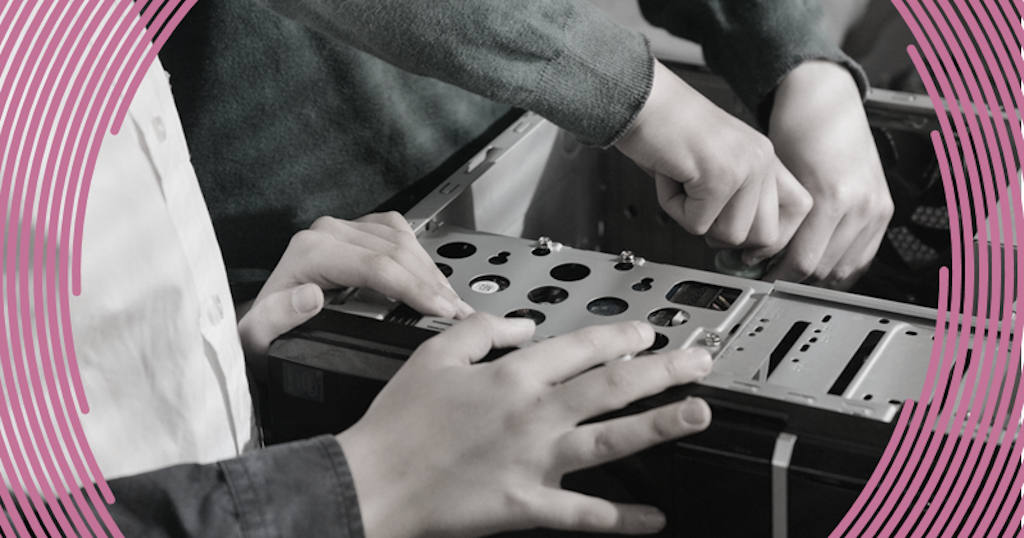 Opportunities in the Circular Economy
27 July: Explore synergies with Usody cofounder Stephan Fortelny along your interests in Circular Economy Impact Reporting & Digital Product Passports
Wednesday, July 27, 2022, 5:00 PM - 5:45 PM (UTC+02:00)
Connect
---
Let's get the ball rolling!
News from Opportunities in the Circular Economy
Updates on our activities and progress.
About
---
The European Commission's proposal for a new Regulation on Ecodesign for Sustainable Products (ESPR), published on 30 March 2022, will allow for the setting of a wide range of information requirements, including Digital Product Passports.

Usody is a front-runner company that has already embraced this transition for digital devices. Since more than five years, Usody has been helping repairers and refurbishers to create Digital Product Passports for the devices they refurbish and introduce in the second hand market.  
IN THIS MEETING
Explore synergies with Usody cofounder Stephan Fortelny* along your interests in Circular Economy Impact Reporting & Digital Product Passports  

27 July 2022
05:00 pm  - 5:45 pm CEST
11:00 am - 11:45 am EDT 

 👉 Sign up & donate = receive Meeting Link & Get named as Coproducer in the follow publication at ProofingFuture.EU 
👉 Sign up freely here to receive the Meeting Link
*Stephan Fortelny is a product manager at Usody. Greatly experienced in designing digital products & services, Stephan has worked with fortune 500 companies, various startups and government institutions. Stephan previously co-founded Restart Party BCN, organizing community events to repair electronic devices in Barcelona and the surrounding area. He joined eReuse as a UX/UI Designer in 2018 and finally co-founded Usody together with David Franquesa and more cofounders.