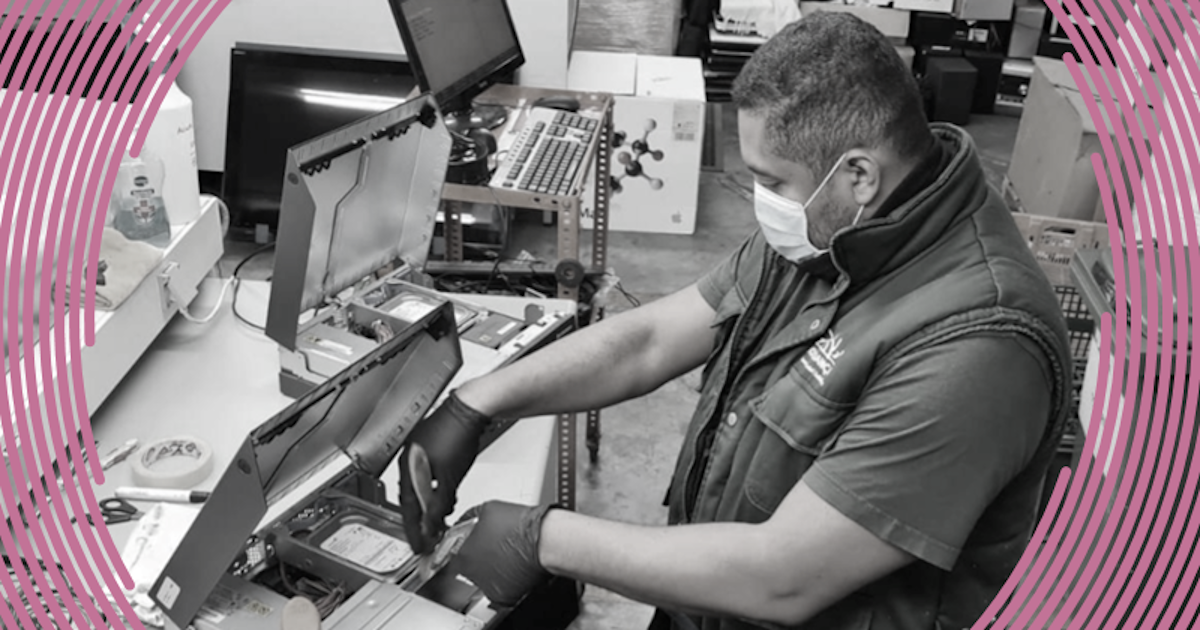 Usody: Digital Product Passports for Circularity of Electronics
5 July: Explore paths to Circularity of Electronics with David Franquesa of Usody who provide verifyable circular economy impact data for reuse & refurbishment.
Tuesday, July 5, 2022, 5:00 PM - 6:00 PM (UTC+01:00)
Connect
---
Let's get the ball rolling!
News from Usody: Digital Product Passports for Circularity of Electronics
Updates on our activities and progress.
About
---
The EU Commission's proposal for a new Ecodesign for Sustainable Products Regulation, published on 30 March 2022, will allow for the setting of a wide range of requirements, including on information requirements, including a Digital Product Passport*.
The Digital Product Passport should also help public authorities to better perform checks and controls.


*Get to know & explore synergies with David Franquesa, cofounder of Usody, who with Digital Product Passports create verifyable evidence for circularity impact:

July 5, 2022
05:00 pm  - 6:00 pm CEST
11:00 am - 12:00 pm EDT 

 👉 Sign up & donate = receive Meeting Link & Get named as Coproducer in the follow publication at ProofingFuture.EU 
👉 Sign up freely here to receive the Meeting Link

David Franquesa is the CEO of Usody and co-director at eReuse, where he helps public administrations and regions with transitioning to collaborative and circular consumption of electronics. Usody is helping companies, public administrations, refurbishers & ITADs (IT Asset Dispositions) to quantify the environmental and social impact of selling or donating End-Of-Life IT assets – providing value-adding traceability services such as impact & compliance reporting to businesses.

David Franquesa is also a DAO member at The OBADA Foundation, a nonprofit multi-stakeholder group in the asset disposition sector that creates an open blockchain protocol for IT Asset Disposition.The OBADA foundation is working with ISO to develop the OBADA Standard. The DAO is implementing the standard in the form of an NFT registry for physical assets.
--
Budget
---
Transparent and open finances.