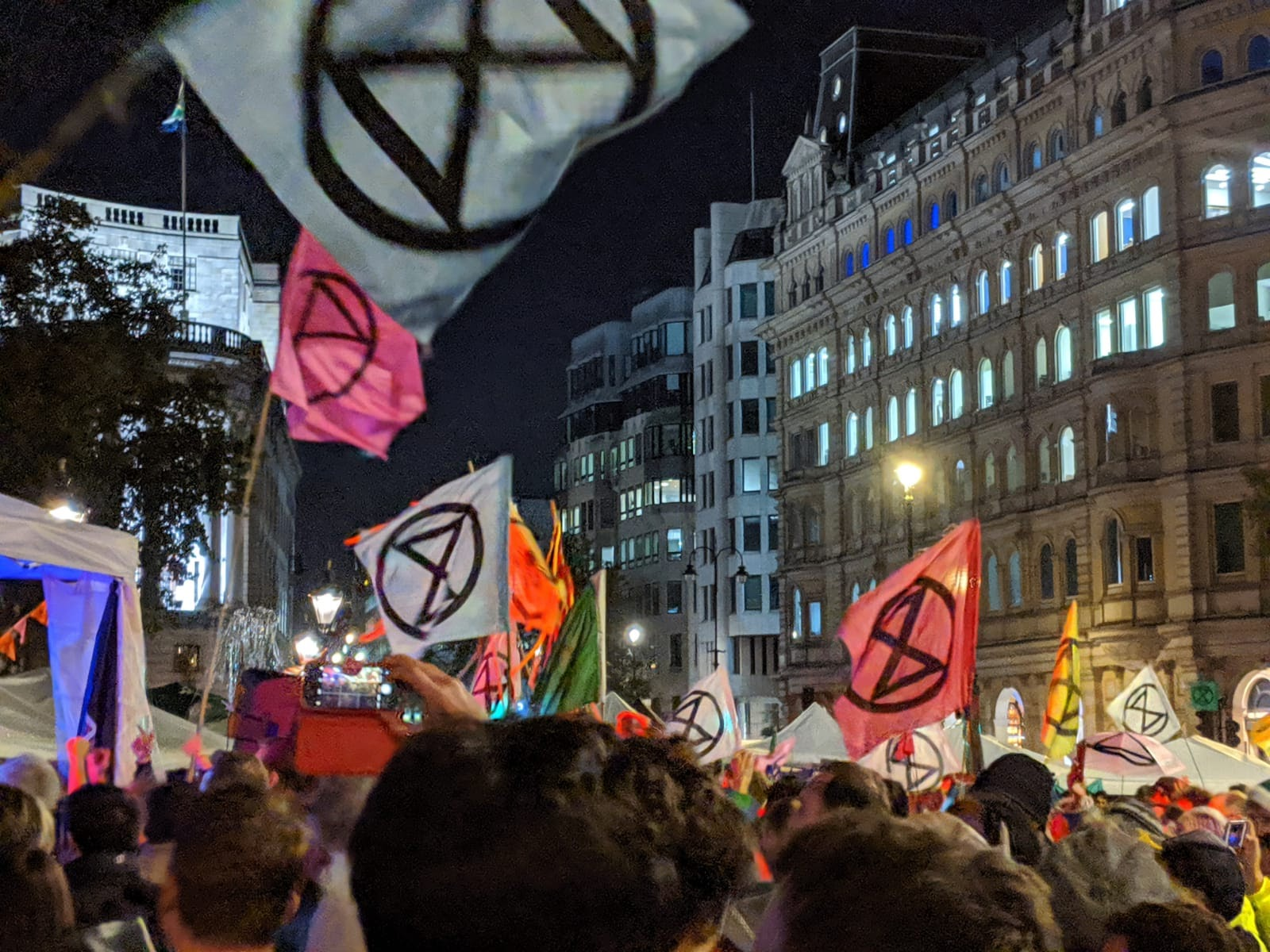 XR Rebels Manager
The Rebels Manager is an online platform for all Extinction Rebellion national branches.
Become a contributor
Top financial contributors
What's new with XR Rebels Manager
Stay up to dates with our latest activities and progress.
February update
After a first quarter hunting for contributors, making the project attractive on Github and speaking with many XR coordinators around the world, we have to admit that it is not going as fast as required. Most of us are busy and trying to get out of the neoliberal world we are cogs of. It takes our time and our energy. We needed to find a way to get stronger, faster.
Published on February 10, 2020 by Jah Mali
January update
Getting ready for moving national branches to the Rebels Manager
Published on January 13, 2020 by Jah Mali
December update
The Rebels Manager project is now getting more and more exposure at the international level.
Published on December 11, 2019 by Jah Mali
Budget
See how money openly circulates through XR Rebels Manager. All contributions and all expenses are published in our transparent public ledger. Learn who is donating, how much, where is that money going, submit expenses, get reimbursed and more!
Monthly financial contribution to XR Rebels Manager (backer)
Incognito |
4/2/2020
|
View Details 
Monthly financial contribution to XR Rebels Manager (backer)
Today's balance
$9,343.99 USD
Estimated annual budget
~ $14,466.26 USD
XR Rebels Manager is all of us
Our contributors
6
Everyone who has supported XR Rebels Manager. Individuals and organizations that believe in –and take ownership of– our purpose.
incognito
Financial Contributor
Total contributions
$30 USD
backer
About
The Rebels Manager is an online platform under active development by Extinction Rebellion in Belgium, supported by the International Support Team (IST) to go widespread in many more countries.
Expected Features
Multi-countries
Customizable recruitment and event registration forms
Encrypted email and phone number, never shown to coordinators
Built-in mass emailing relying on Mailtrain
Built-in mass text messaging using a linked device
Rebels tagging and segmentation by location, skills or affinities
The Rebels Manager aims to become the perfect app for:


Working group coordinators
Local chapter coordinator
Movement coordinators at the national level
International coordinators
How money will help us?
Allowing the project manager/lead developer to spend more time on the project
Using efficient tools to reach the open source community
Auditing security on a regular basis