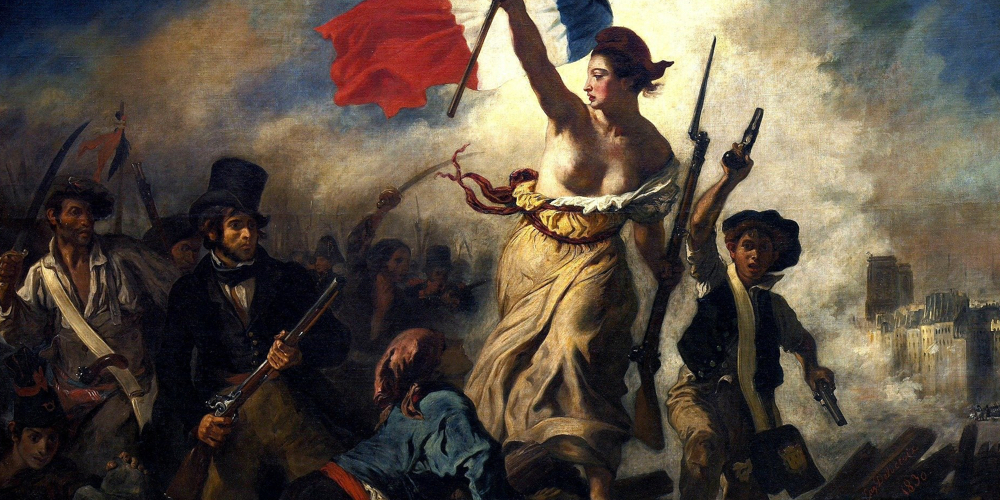 Riot.js
Simple and elegant component-based UI library #javascript
Contribute
---
Become a financial contributor.
Top financial contributors
Riot.js is all of us
Our contributors
30
Everyone who has supported Riot.js. Individuals and organizations that believe in –and take ownership of– our purpose.
Connect
---
Let's get the ball rolling!
What's new with Riot.js
Stay up to dates with our latest activities and progress.
Thank you for your support!
This year has been quite complex for me (COVID19, my wedding, much stress and work during my full time job...). Despite all that I am really proud to have been able to release a stable software that has been used even by big companies like...
Read more
Budget
---
Transparent and open finances.
Today's balance
$266.45 USD
Estimated annual budget
~ $808.21 USD
About
---
Riot is Web Components for everyone. Think React + Polymer but without the bloat. It's intuitive to use, elegant and it weighs almost nothing.
Riot is made with ❤️ by many smart people from all over the world. Thanks to all the contributors