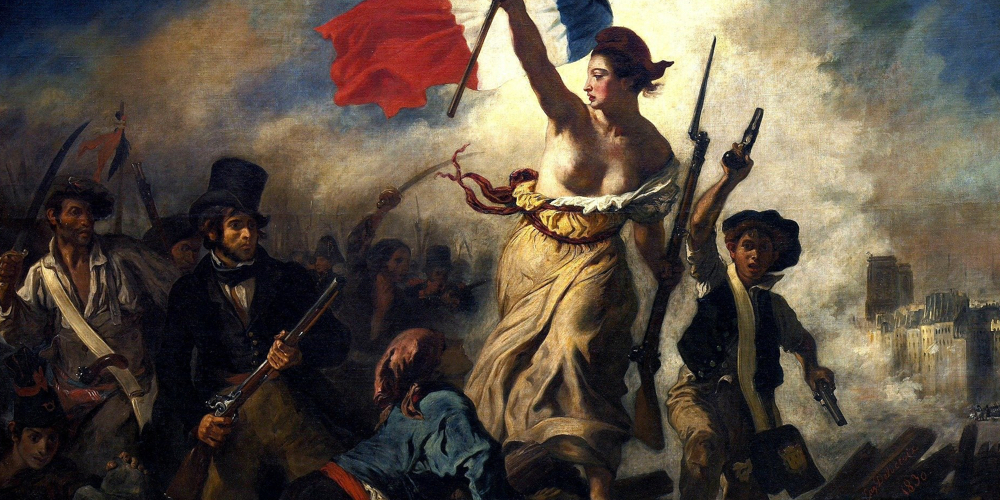 Riot.js
Simple and elegant component-based UI library #javascript
Become a contributor
Top financial contributors
Budget
See how money openly circulates through Riot.js. All contributions and all expenses are published in our transparent public ledger. Learn who is donating, how much, where is that money going, submit expenses, get reimbursed and more!
Today's balance
$708.59 USD
Estimated annual budget
~ $852.04 USD
Riot.js is all of us
Our contributors
30
Everyone who has supported Riot.js. Individuals and organizations that believe in –and take ownership of– our purpose.
About
Riot is Web Components for everyone. Think React + Polymer but without the bloat. It's intuitive to use, elegant and it weighs almost nothing.
Riot is made with ❤️ by many smart people from all over the world. Thanks to all the contributors