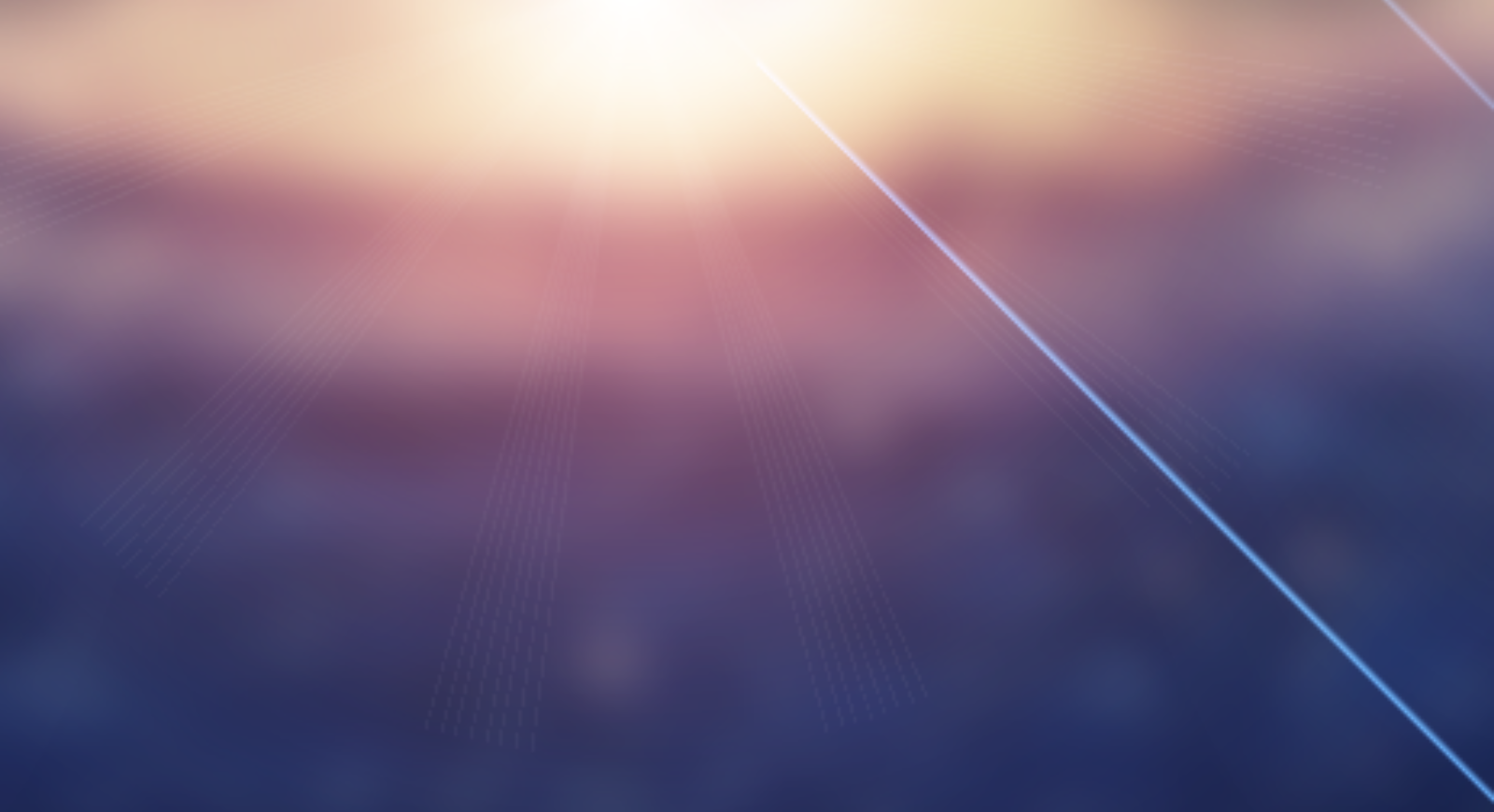 Sindre Sorhus
Full-Time Open-Sourcerer
Contribute
---
Become a financial contributor.
Top financial contributors
Individuals
Incognito
$80 USD since Apr 2021
Sindre Sorhus is all of us
Our contributors
106
Thank you for supporting Sindre Sorhus.
Budget
---
Transparent and open finances.
Monthly financial contribution to Sindre Sorhus (🦄 Sponsor)
Credit from Gitpod to Sindre Sorhus •
Total disbursed
$61,310.37 USD
About
---
Hey, I'm Sindre. I have been doing open source since 2012 and I still cannot get enough of it. In 2014, I quit my office job to backpack around Southeast Asia while doing open source. I have been doing open source full-time since then, 8-12 hours a day, while living off savings. My savings are slowly running out and I need your help to continue my open source efforts.
I actively maintain 1100+ npm packages (2 billion downloads a month) and many popular projects. You're probably depending on some of my packages in your dependency tree. For example, Webpack relies on 101 of my packages and Babel relies on 144 of my packages.
If you or your company use any of my projects or like what I'm doing, please consider backing me so I can continue maintaining and evolving these projects and new ones.
Some of my projects include:
- Awesome - Collaborative lists on many different topics (100k+ stars and 6th most starred repo on GitHub)
- AVA - JavaScript test runner
- XO - JavaScript linter
- Chalk - Colorize terminal output in Node.js (3rd most depended upon npm package)
- Refined GitHub - Makes GitHub better for power-users
- Caprine - Privacy-focused desktop app for Facebook Messenger
- Gifski - Convert videos to high-quality GIFs on your Mac
- Got - High-quality HTTP request client for Node.js
- np - A better way to publish npm packages and updates
- electron-store - Simple data persistence for your Electron app
- Touch Bar Simulator - Use the Touch Bar on any Mac
- ky - Tiny and elegant HTTP client based on the browser Fetch API
You can read more about me in an interview in "Between the Wires" and my AMA.
 ** Thank you for your support! 🙌 **