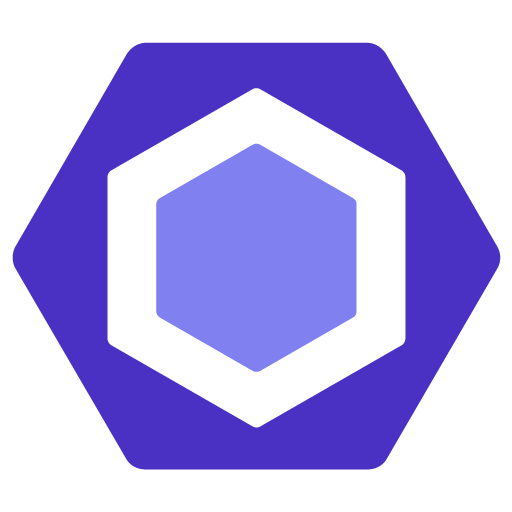 ESLint
The pluggable linting utility for JavaScript and JSX
Contribute
---
Become a financial contributor.
Top financial contributors
ESLint is all of us
Our contributors
484
Thank you for supporting ESLint.
Contributions
---
Budget
---
Transparent and open finances.
Total disbursed
$370,873.20 USD
Amount disbursed
$349,659.01
| Tags | # of Expenses | Amount (USD) |
| --- | --- | --- |
| no tag | 342 | $260,572.22 |
| engineering | 43 | $61,989.50 |
| team | 27 | $19,552.29 |
| website | 2 | $6,560.00 |
| other | 2 | $775.00 |
| writing | 1 | $210.00 |
Contributions received
572
Amount collected
$617,952.14
| Tiers | # of Contributions | Amount (USD) |
| --- | --- | --- |
| recurring | 253 | $489,586.01 |
| one-time | 319 | $128,366.13 |
Connect
---
Let's get the ball rolling!
News from ESLint
Updates on our activities and progress.
A year of paying contributors
We recently did a review of the impact donations had on ESLint by way of paying contributors. If you'd like to learn more about how your donations have helped the project, please check out the blog post,...
Read more
Announcing our public roadmap
One of our goals after receiving sponsorships was to be more open about what we are planning to do on the project by publishing a public roadmap. This wasn't possible without funding for development time because we couldn't know how much ti...
Read more
About
---
ESLint is an open source project that helps developers find and fix problems with their JavaScript code. It's the number one JavaScript linter by downloads on npm (over 6.5 million downloads per week) and is used at companies like Microsoft, Airbnb, Netflix, and Facebook. Due to ESLint's flexibility, it's also able to help find and fix problems in JavaScript derivative languages such as Flow and TypeScript, as well as for mobile development with React Native.


This collective supports the team that is developing ESLint. The funds collected are intended to support dedicated staff, compensate those who are regularly contributing to ESLint, and hire freelancers to help with needs we can't otherwise meet. Funding also allows us to send team members to conferences, companies, and meetups to meet with our users to discuss and solve the problems they are facing.

Note: We do not accept donations from gambling sites, paper writing services, political groups, hate groups, adult entertainment sites, or any other organization who we don't believe is contributing for the good of the project. We don't offer advertising, we are an open source project looking for financial support from our users.


This Collective is run by and for the benefit of the independent contributors to the ESLint open source software project. This Collective is not endorsed or administered by OpenJS Foundation, Inc. (the "OpenJS Foundation"), the OpenJS Foundation does not receive and has no control over any funds contributed, the OpenJS Foundation does not direct or otherwise supervise the actions of any contributor to the ESLint project, and all donations made will be expended for the private benefit of or otherwise to reimburse individuals that do not have an employer/employee, contractor, or other agency relationship with the OpenJS Foundation. The ESLint marks used herein are used under license from the OpenJS Foundation for the benefit of the open source software community.