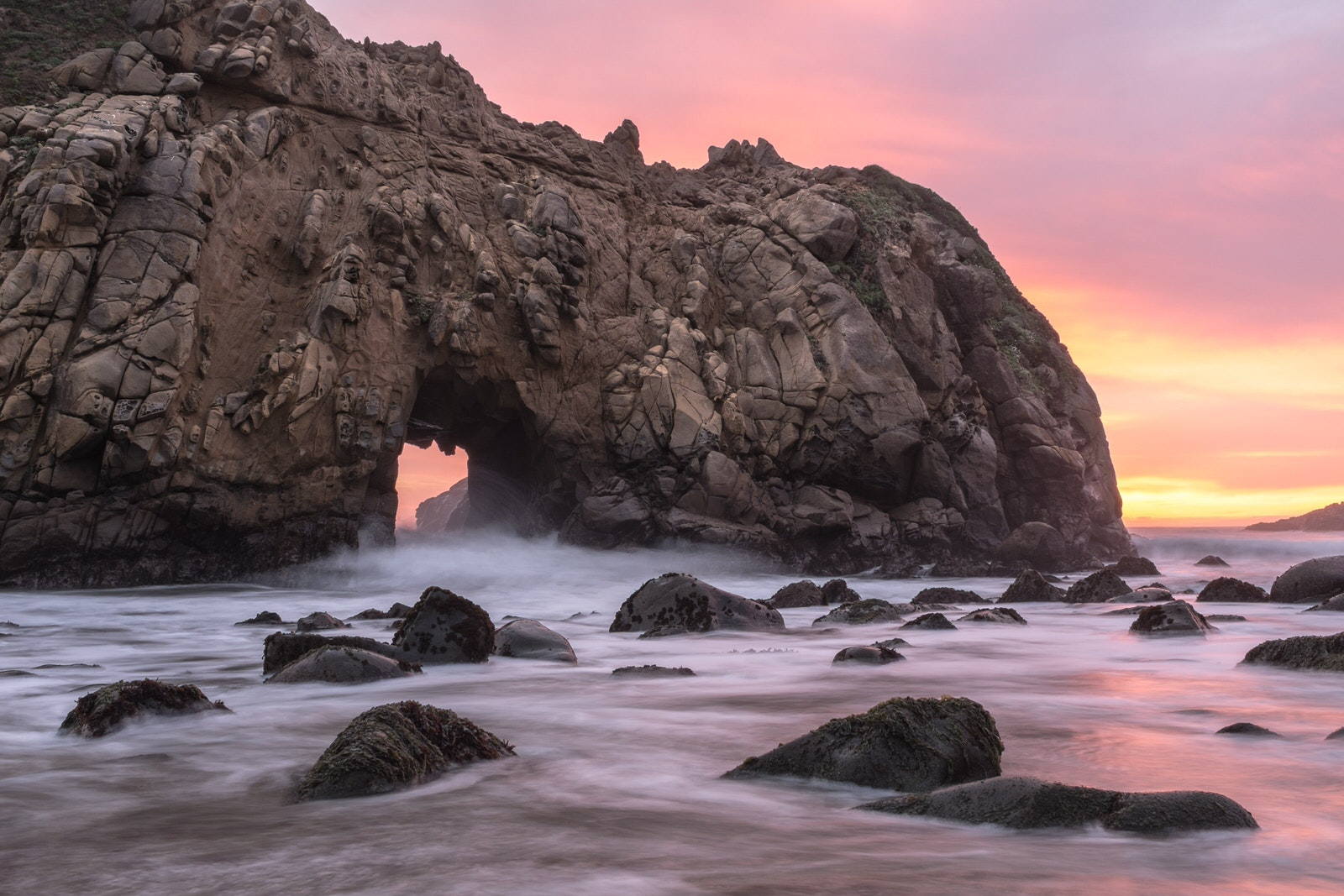 Team Earth
https://teamearth.io/
Contribute
---
Become a financial contributor.
Top financial contributors
What's new with Team Earth
Stay up to dates with our latest activities and progress.
Budget
---
Transparent and open finances.
Yearly financial contribution to Team Earth (Citizen)
from Victor L Piper • 6/24/2020
Today's balance
£56.09 GBP
Estimated annual budget
~ £56.09 GBP
Team Earth is all of us
Our contributors
8
Everyone who has supported Team Earth. Individuals and organizations that believe in –and take ownership of– our purpose.
About
Team Earth supports projects and strategies that are working to end or alleviate suffering caused by the COVID-19 pandemic. When you join as a Team Earth Citizen, your contribution supports project map development and community support.

Our maps help people find aligned projects and bring together Strategic Initiatives to coordinate and create change together. In emergent community spaces, Team Earth Citizens connect, chat and circulate ideas that center on human and planetary resilience.

We invite active and engaged Citizens to become Team Earth Stewards, who contribute time, talent or connections to support our mission.
Membership and Donation FAQs:

Why is my contribution in GBP sterling?

You'll see your membership or donation is calculated in British Pounds. Platform 6, located in Great Britain, is Team Earth's fiscal host on Open Collective. Platform 6's P2P mutual support model enables crowdsourced innovation, finance and development support for early stage cooperatives.
At this time, conversion is approximately:

£42 = $51 USD
£100 = $122 USD