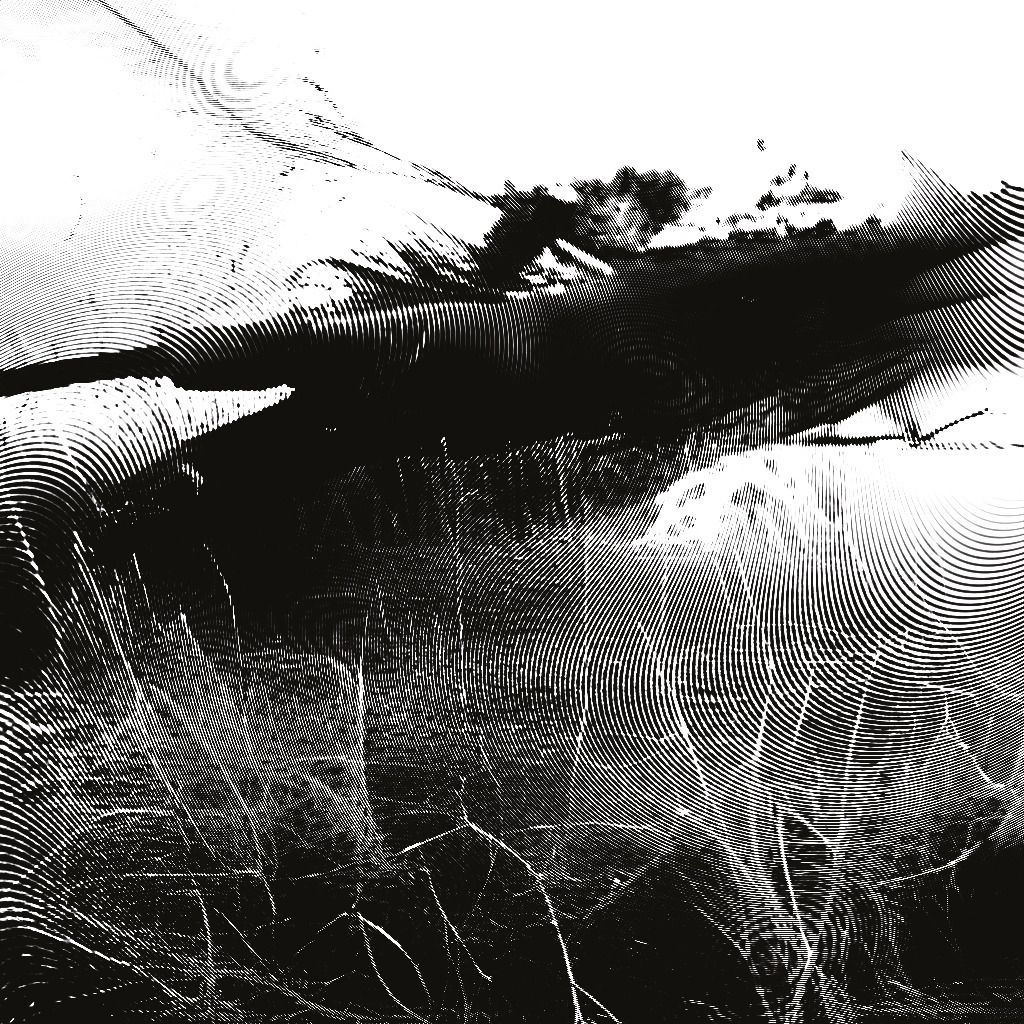 Ukraine War Archive
Preserving digital evidence atrocities of the war in Ukraine for accurate representation in public and legal discourse.
Contribute
---
Become a financial contributor.
Projects
Support the following initiatives from Ukraine War Archive.
Interactive tool for data collection and analysis
Our team organises materials with relevant 'tags', also cataloguing date and location, to enable ...
Help document war crimes, advocate for justice, and create lasting impact for victims and survivors.
About
---
Contribute to Preserving Stories of Courage and Resilience
The
Ukraine War Archive
is a non-profit information platform that unites all forms of digital materials collected since the beginning of Russia's full-scale invasion of Ukraine. We catalogue all materials to preserve history and provide a fair representation of events in legal and public discourses.
Your support will help us continue collecting valuable materials such as personal stories, research, photographs, videos, and more. By donating to our cause, you are not only contributing to the preservation of history but also supporting the pursuit of justice for war crimes.
What We Do:
Collect testimonies from eyewitnesses of military events and war survivors.
Gather daily events, potential war crimes, and information on the location of Russian military units.
Compile and analyze materials from published research, investigations, and a database of Russian propaganda.
Transcribe and translate materials into English to make them accessible to a wider audience.
Develop a secure and user-friendly platform for archiving and processing data.
Who We Are
The
Ukraine War Archive
was founded in March 2022 by a joint team of the
NGO Docudays
and
Infoscope
. NGO "Docudays" is a Ukrainian organization that holds the largest human rights documentary film festival in Eastern Europe,
Docudays UA
. Infoscope is a British non-profit organization that develops and implements technological archiving and data analysis solutions.

Archive in Numbers:
~36,000 registered events and potential war crimes
30,210 files (~1085 hours) of original materials and materials from partners
284 hours of interviews and testimonies
4,660,286 files from open sources, monitoring more than 1000 channels
50 full-time professionals, as well as volunteers
Your generous contribution will enable us to continue our vital work, collecting and archiving valuable materials like personal accounts, research articles, photographs, and videos. With your help, we can build a comprehensive and secure Archive that serves as a powerful resource for understanding the Russian aggression against Ukraine and advocating for justice.

How Your Donation Helps:
Support the ongoing collection and preservation of materials, ensuring that important stories and evidence are not lost.
Enhance our data processing capabilities, allowing us to make stronger connections between the different components of the Archive.
Expand our team of taggers, translators, and researchers, improving our ability to process and analyse materials more efficiently.
Strengthen our cybersecurity measures, ensuring the safety and confidentiality of the sensitive information we collect.
Facilitate collaboration with other organizations and institutions, helping us reach more people and uncover additional valuable materials.
Thank you for standing with us in our mission to document and preserve the stories of civilian resistance during this difficult time.
Connect
---
Let's get the ball rolling!
News from Ukraine War Archive
Updates on our activities and progress.
Ukraine War Archive at CPH:DOX in Copenhagen
CPH:DOX – one of the most important and largest documentary film festivals in the world – ended in Copenhagen. Roman Bondarchuk and Maksym Demydenko presented the Ukraine War Archive project live and talked about the documentation of war cr...
Read more
Budget
---
Transparent and open finances.