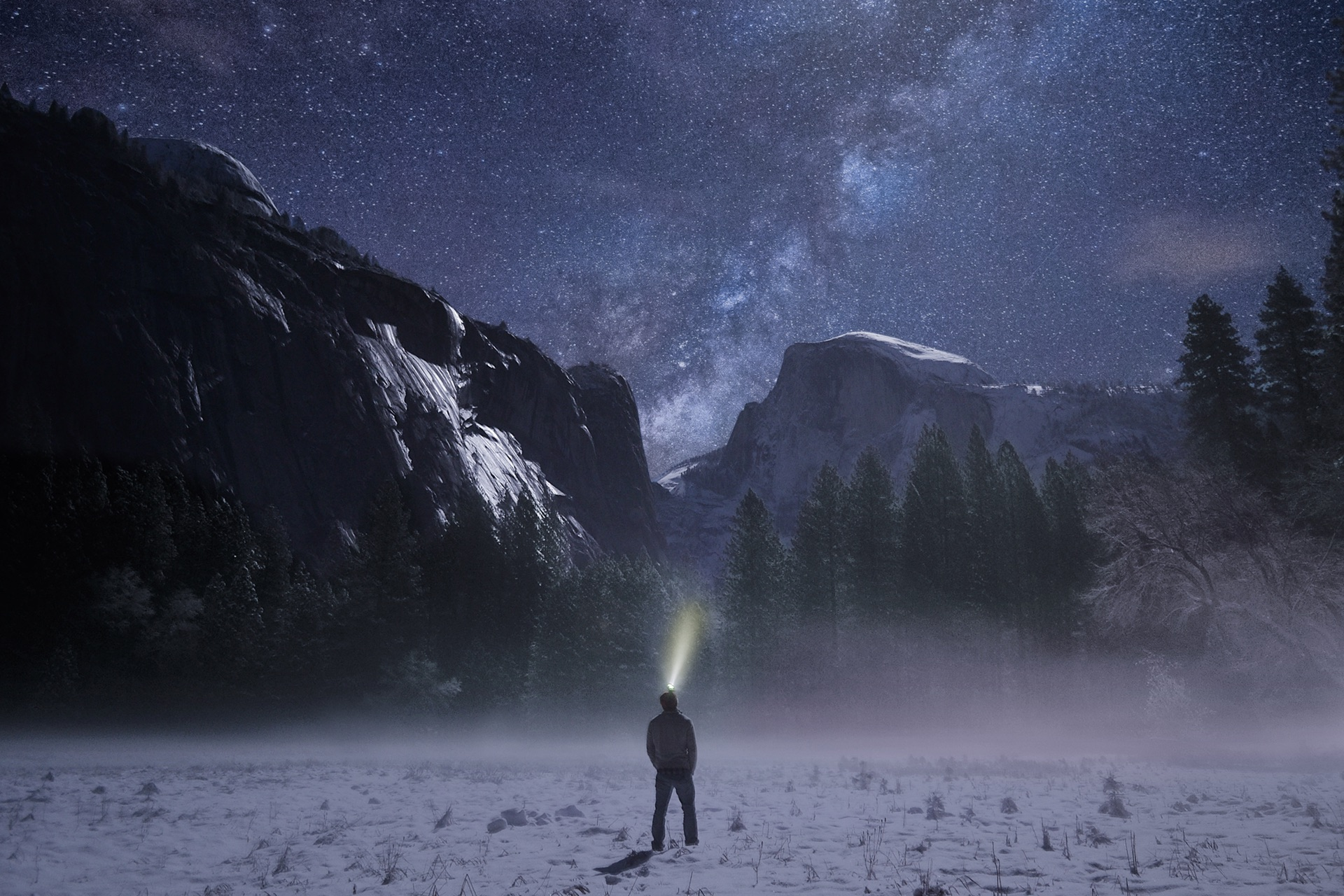 Vega Strike
Open Source 3D Space Flight Simulator: Trade, Fight, Explore
Become a contributor
Top financial contributors
Budget
See how money openly circulates through Vega Strike. All contributions and all expenses are published in our transparent public ledger. Learn who is donating, how much, where is that money going, submit expenses, get reimbursed and more!
Monthly financial contribution to Vega Strike (backer)
from Benjamen Meyer • 8/6/2020
Monthly financial contribution to Vega Strike (backer)
from Nachum Barcohen • 8/3/2020
Today's balance
$20.05 USD
Estimated annual budget
~ $100.60 USD
Vega Strike is all of us
Our contributors
5
Everyone who has supported Vega Strike. Individuals and organizations that believe in –and take ownership of– our purpose.
About
Vega Strike is an Open Source Cross-Platform 3D Space Flight Simulator that allows a player to explore, trade, and fight in the vast open space.

Your support will pay for servers and benefit our community. Making monthly or one-time donations will land you a spot permanently in the Backer/Sponsors on our website and on our GitHub page!
Our mission is to create an open-source, fully functional, commercial quality 3D space simulator under the GNU Public License. We're committed to open and transparent accounting and we're thankful that you considered supporting our efforts.
Regards,
Vega Strike Dev Team.