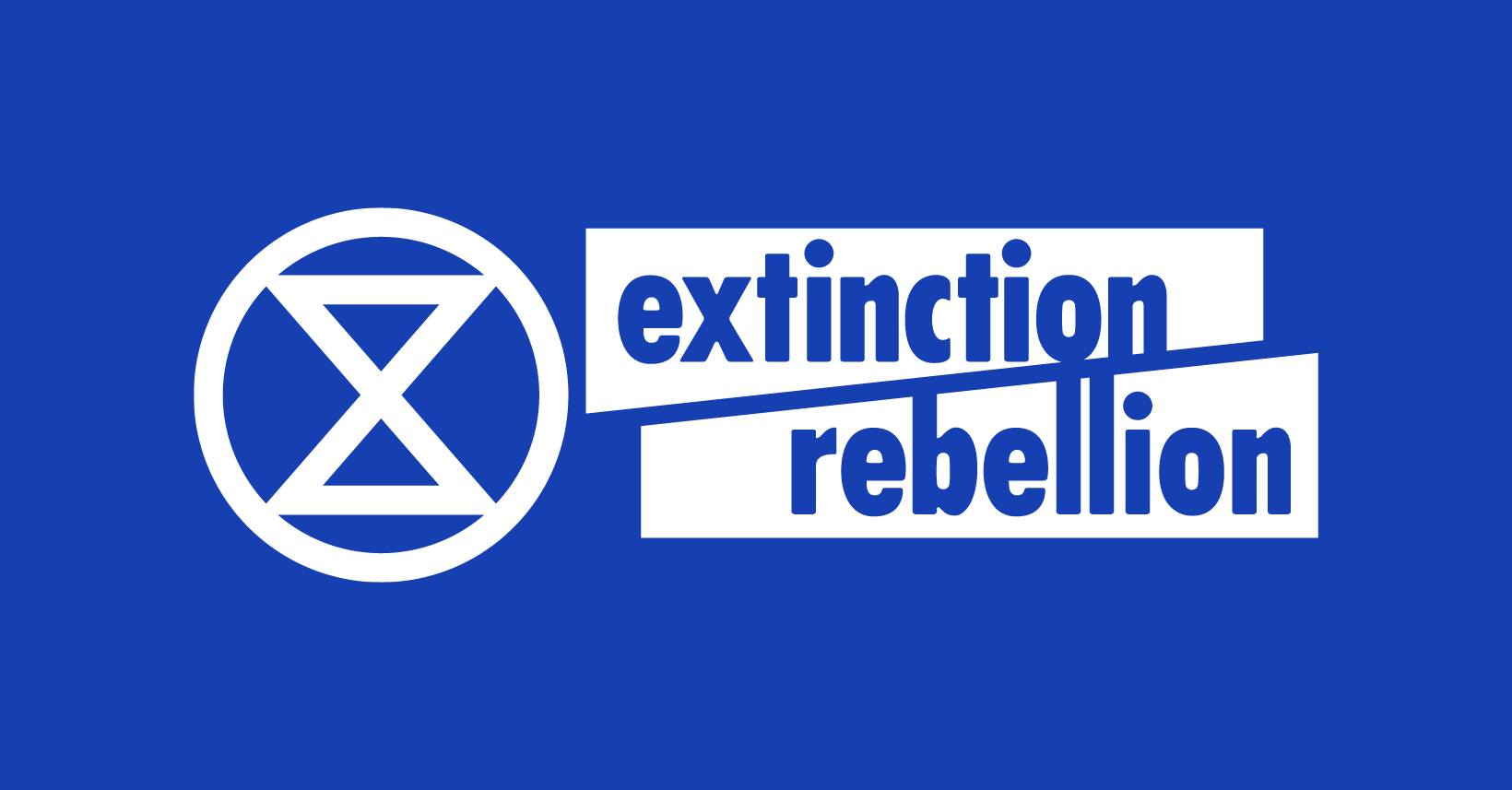 Extinction Rebellion Portugal
Movimento internacional não-violento de desobediência civil por toda a vida no planeta!
About
---
Construiremos um novo mundo baseado numa cultura regenerativa, descobrindo e melhorando auto-organização e a democracia participativa.
Se acreditas na nossa missão e tens oportunidade de contribuir financeiramente, ajuda-nos a preparar campanhas e acelarar a libertação coletiva
descobre mais em
https://xrportugal.pt
Contribute
---
Become a financial contributor.
Budget
---
Transparent and open finances.
Financial contribution to Extinction Rebellion Portugal
from Anonymous •
Monthly financial contribution to Extinction Rebellion Po...
from Alcides Barbosa •
Total disbursed
€225.62 EUR