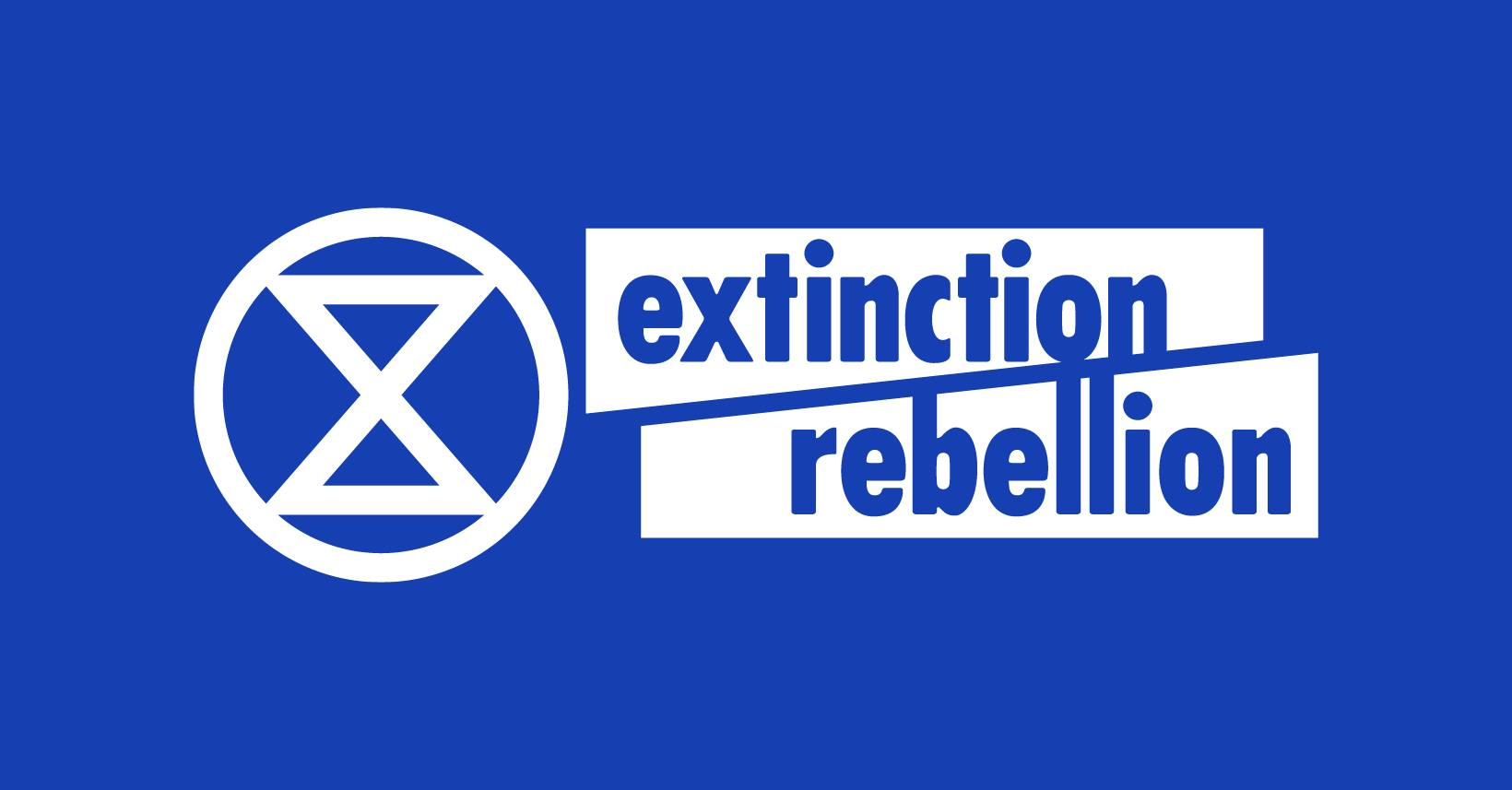 Extinction Rebellion Portugal
Movimento internacional não-violento de desobediência civil por toda a vida no planeta! Justiça Climática Já !
Contribute
---
Become a financial contributor.
Top financial contributors
Virginia López Calvo
€95 EUR since Nov 2020
Incognito
€5 EUR since Aug 2020
Budget
---
Transparent and open finances.
Financial contribution to Extinction Rebellion Portugal
from Tiago Lira • 11/29/2020
Financial contribution to Extinction Rebellion Portugal
from Guest • 11/27/2020
Monthly financial contribution to Extinction Rebellion Po...
from Alcides Barbosa • 11/3/2020
Today's balance
€306.92 EUR
Estimated annual budget
~ €881.69 EUR
About
Perante a inação criminosa do governo Portugês face à crise climática, vários núcleos da Extinction Rebellion (XR - movimento internacional de desobediência civil e ação direta) surgiram em Portugal para pedir justiça climática e travar a extinção da espécie humana, mediante disrupção com ações de desobidiência civil. 

Esta plataforma pretende facilitar o acesso a recursos financeiros para todos os núcleos Portugueses da Extinction Rebellion, de modo a garantir e potenciar a sua horizontalidade. Tudo gerido de modo 100% transparente, participativo e horizontal. 

Como funciona?
- Qualquer pessoa pode contribuir com doações neste opencollective para ajudar financeiramente todos os núcleos da Extinction Rebellion com as suas despesas.
- Qualquer membro da Extinction Rebellion em Portugal pode pedir o reembolso de despesas incorridas em atividades relacionadas com a natureza da Extinction Rebellion aos fundos disponiveis no XR Portugal (sempre visivel e transparente). Os reembolsos ficam acertados no final de cada mês.

Construiremos um novo mundo com uma cultura regenerativa que valoriza e prioriza a aprendizagem, experimentação e o amor. Bater-nos-emos contra a destruição da vida e da dignidade humana de todas as maneiras possíveis, independentemente dos ditactes de legalidade que um sistema injusto e tão destruidor nos impõe para se perpetuar. 

Tratemos a Crise Climática como uma crise!
Extinction Rebellion Portugal is all of us
Our contributors
7
Everyone who has supported Extinction Rebellion Portugal. Individuals and organizations that believe in –and take ownership of– our purpose.
isabel correia
Financial Contributor
Total contributions
€300 EUR
Este é um dos movimentos mais importantes na história da humanidade.
Virginia Lópe...
Financial Contributor
Total contributions
€95 EUR
incognito
Financial Contributor
Total contributions
€5 EUR
Cada gota faz a chuva!