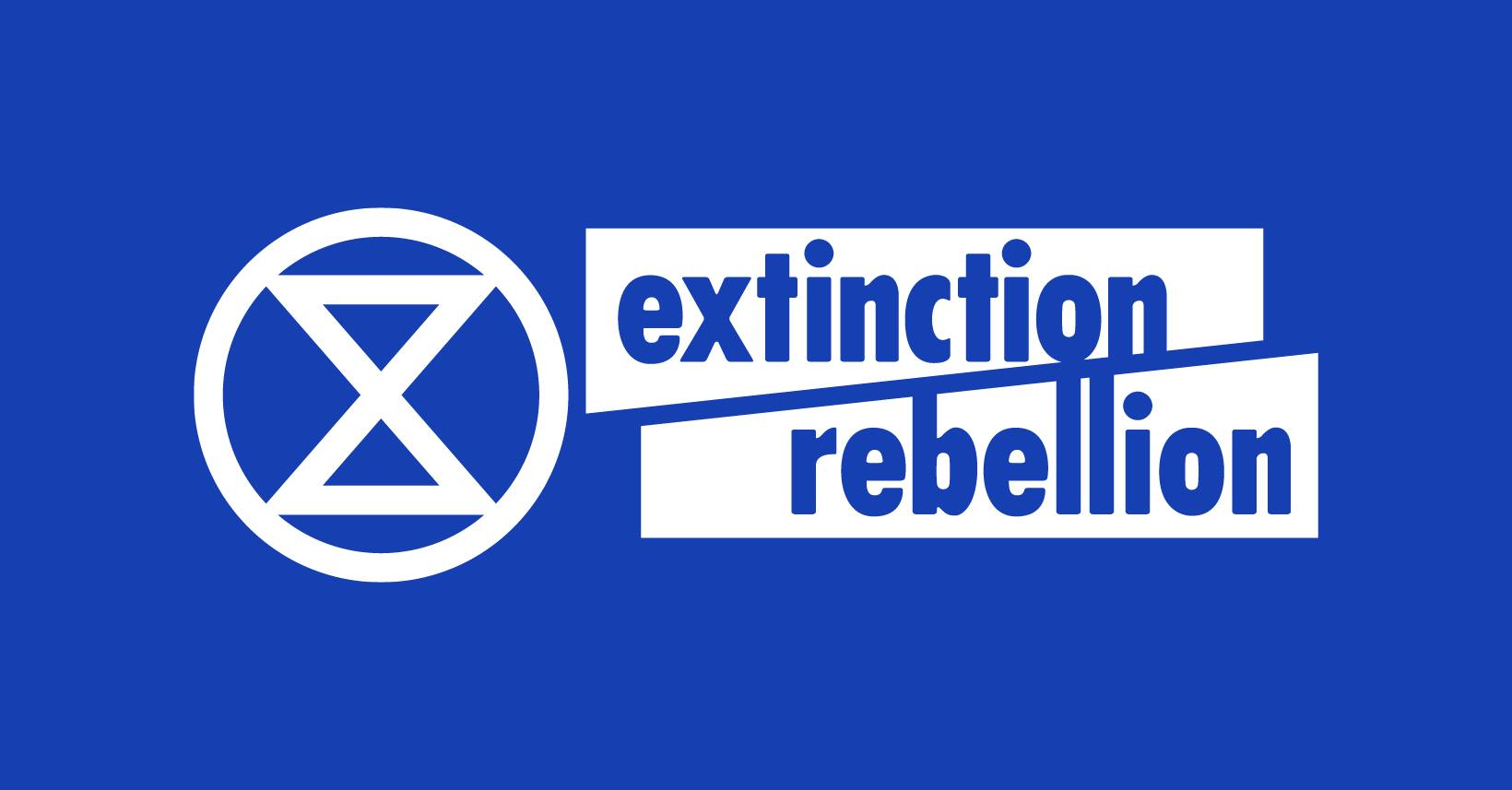 XR Portugal
Branch of Extinction Rebellion in Portugal
Become a contributor
Top financial contributors
Budget
See how money openly circulates through XR Portugal. All contributions and all expenses are published in our transparent public ledger. Learn who is donating, how much, where is that money going, submit expenses, get reimbursed and more!
Monthly financial contribution to XR Portugal (Rebel)
Monthly financial contribution to XR Portugal (Rebel)
Monthly financial contribution to XR Portugal (Rebel)
Today's balance
€83.49 EUR
Estimated annual budget
~ €333.96 EUR
XR Portugal is all of us
Our contributors
2
Everyone who has supported XR Portugal. Individuals and organizations that believe in –and take ownership of– our purpose.
About
Face à inação criminosa do governo portugês face á urgência climática, vários pólos do Extinction Rebellion (XR - movimento internacional de desobediência civil e ação direta) surgiram em Portugal. 
Este site pretende facilitar o acesso a recursos financeiros por parte de membros do XR as ações do movimento, de modo a garantir e potenciar a sua horizontalidade. Tudo gerido de modo 100% transparente, participado e horizontal. 
Muito basicamente, funciona assim: 
- Qualquer grupo de trabalho (GT) de qualquer XR em Portugal pode requerir o reembolso de despesas incorridas na organização de ações (reunioes, acoes diretas, viagens, etc) aos fundos disponiveis no XR Portugal (sempre visivel e transparente). 
A disponibilização dos fundos é feita de modo automático, baseada na confiança e no contato direto. Os membros do GT de finanças (que gere esta conta) mantém-se aberto à participação de
[email protected]
, assim como a inputs e sugestões, que devem ser enviados para o email (provisorio)
[email protected]
Construiremos um novo mundo por meio da experimentação e do Amor. Bater-nos-emos contra a destruição da vida e da dignidade humana de todas as maneiras possiveis, independentemente dos ditactes de legalidade que um sistema injusto e tão destruidor nos impõe para se perpetuar. 
Tratemos a Urgência Climática como a urgência que é!