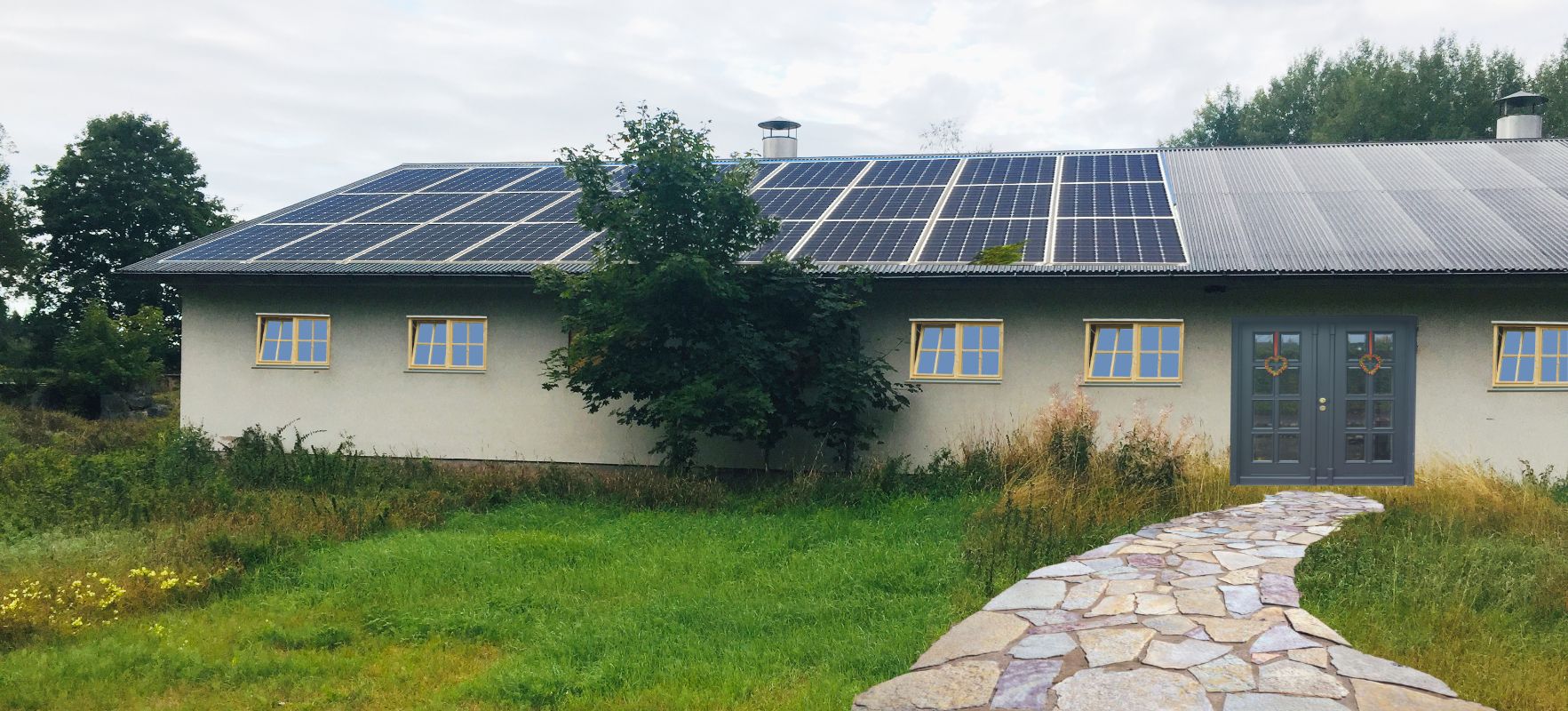 Renovating the Moo (aka Sheep Barn)
This space will become the first building that can be heated in the winter to host groups and individuals for various events, like retreats, work weekends and smaller events up to 100 people. Accommodation for about 30 people is planned.
About
---
This project is mainly about renovating the sheep barn, and there is so far only one idea to use it, which is the Burner Monastery. But it can be a multi-functional space with little rooms and a bigger workshop room/dancehall.
If you want to find out more about the idea of the monastery check out this document:
https://docs.google.com/document/d/18n-C2HThdKkUPtpp1gLErk-D9fkZdcKQOIidY9EuEPk/edit#
Maybe you want to donate some money. Priority is to get some more people to help with cleaning during the work weekends and later building bathrooms, insulated floor and rooms. Windows need to be fixed and heating installed, also new doors and maybe a beautiful garden around. If you have any kind of building material that might be helpful, let me know on Discord, or below in a comment.
A rough calculation for dry walls, flooring and a new door might be around 100.000-150.000SEK. The windows could be fixed with new glass for the beginning but might need to be changed for better insulation. Not included is a heating system. A heating pump that uses the warmth of the earth and the sun might be a sustainable solution. Costs of around 120.000-250.000SEK. There might be also a possibility to use the warmth from the attic for a heating system.

The roof of the barn also might suit for photovoltaic panels as the slope is rather flat. We could produce solar power and in the seasons where we don't use so much ourselves we can sell it to the grid. Further calculations will be needed.

Before the barn can be made really nice it still needs to be emptied from a bit of straw and dried sheep poop that's left, and the heavy iron fences inside need to be cut. Also the floor is not one level but some of the concrete can be removed with a heavy pneumatic hammer.
Budget
---
Transparent and open finances.
Total disbursed
€1,137.50 EUR
Contribute
---
Become a financial contributor.
Renovating the Moo (aka Sheep Barn) is all of us
Our contributors
27
Thank you for supporting Renovating the Moo (aka Sheep Barn).
Connect
---
Let's get the ball rolling!
News from Renovating the Moo (aka Sheep Barn)
Updates on our activities and progress.
Professional architects on the project now
Hello supporters I just want to give a quick update on the developments on this project. First of all we changed the name of the building. It's now called The Moo. A few things led to this. One is that we found out that the...
Read more
Next Work is Play weekend coming June 16-18
If you want to support the renovation of the sheep barn in a hands-on way consider to come to one of our Alversjö "Work is Play" weekends. It's a great way to connect with fun and like-minded people, hanging out during breakfast in the sun,...
Read more
Metal and Concrete moved
At the last Work is Play weekend from 18-21 of May we have cut a lot of metal and demolished a lot of concrete to make more space. We borrowed a 30kg demolition hammer which was running almost 7-8 hours per day, operated by some strong peop...
Read more