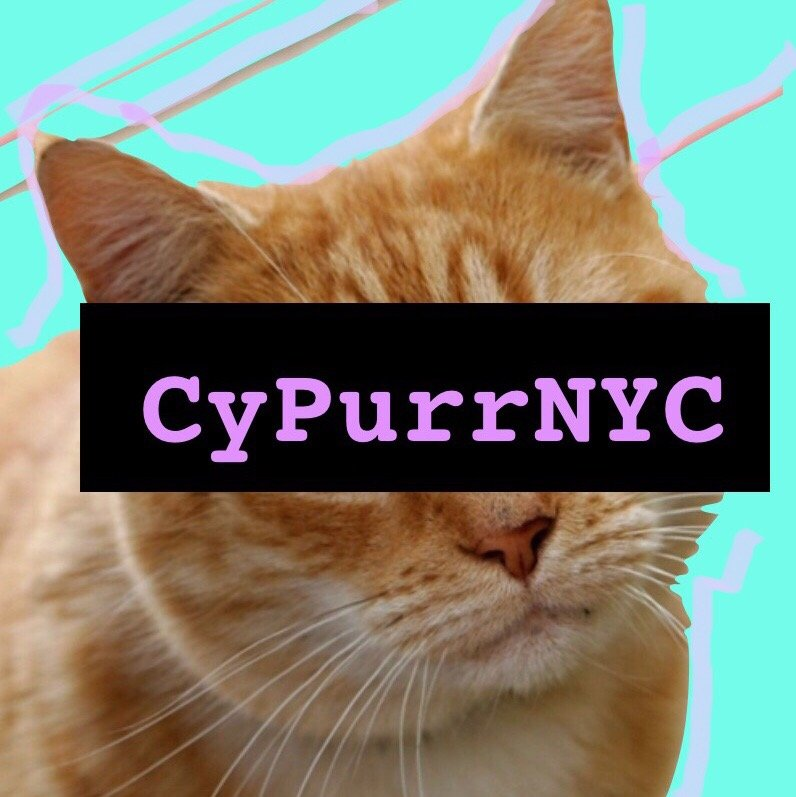 Cypurr Collective
Our Mission: To educate the public on cybersecurity in an accessible and hollistic way with fun cats. Our work aims to resist systemic oppressions through community self-defense.
Contribute
---
Become a financial contributor.
Top financial contributors
Individuals
Incognito
$400 USD since Apr 2021
Incognito
$380 USD since Jan 2020
nash
$230 USD since Sep 2021
OPIRG Guelph
$187.5 USD since Aug 2023
Incognito
$70 USD since Jan 2021
Guest
$25 USD since Dec 2020
Deidre Holtsclaw
$20 USD since Mar 2021
Cypurr Collective is all of us
Our contributors
24
Thank you for supporting Cypurr Collective.
incognito
I love the work they do, and I owe them some $$$
Budget
---
Transparent and open finances.
Total disbursed
$1,047.08 USD
Connect
---
Let's get the ball rolling!
News from Cypurr Collective
Updates on our activities and progress.
Cypurr Perk Reminder (12/21/22)
Hello Cypurr Cats! Just a reminder that in our most recent update, we asked those who have contributed to our project to reach out if they are still expecting a perk/gift to be fulfilled. This could be if you contributed mo...
Read more
Cypurr Update - Dec 2022
Hello all! Long time no update, so here are a few things we got going on:Our next online event is THIS SATURDAY, 12/10 at 2 PM! The theme is Workplace Surveillance, and we will be discussing different types of workplace sur...
Read more
Been a while
Cypurr 2021 No, it's not a cyberpunk video game... ...it's us in the coming year! I know we've been mainly quiet on here for the past year, i guess w needed a break! But we're coming back this year with a whole schedule ful...
Read more
About
---

The CyPurr Collective is a group of some tech-minded folks who are very jazzed about cybersecurity, cats, and helping folks out with their digital dilemmas. We offer workshops for activists, journalists, educators, and everyday folks who want to up their encryption game.