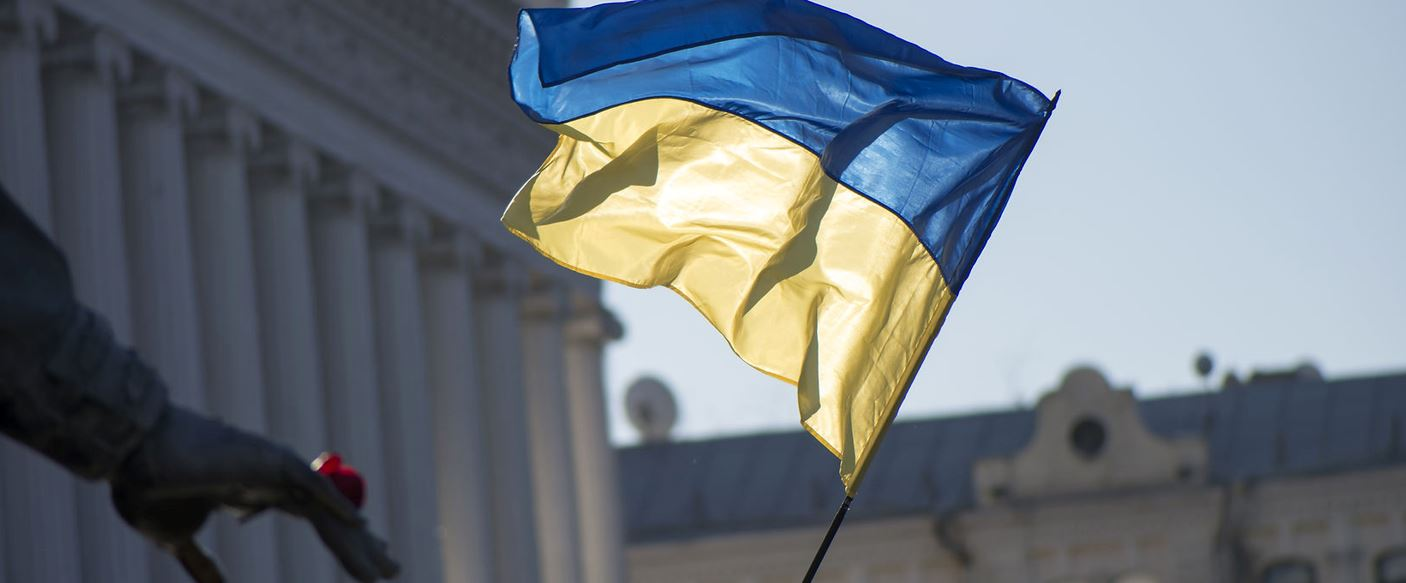 DEFENDFREEDOMUA
Our mission is to help Ukraine defend its freedom by supplying fully-fledged sets of critical non-lethal equipment to those forces in urgent need. We organize fundraisers within separate projects and budgets.
About
---
 Dear Friends of Ukraine, 


We have been helping our homeland since the start of the
Russian war against Ukraine
. Together with my colleagues and other like-minded Ukrainians, we established the
Children of Heroes Foundation
, which provides long-term support to kids who lost parents due to the war. With my colleagues from the investment industry, we launched the
#TheResponsibleFifty
project aimed at analyzing what side of "responsibility" the top-50 multinationals chose concerning their businesses in Russia. 
You probably know how brave Ukrainian freedom fighters are. Some perhaps heard that our President Zelenskyy continues to urge the world's leaders to actively supply Ukraine with weapons. However, as our country wasn't fully prepared for the attack, there are units of the Ukrainian Armed Forces who are still underequipped. Can you imagine a defender without a basic set comprising a helmet and protective gear? We can't. That is why, together with my wife Alina, we decided to launch DEFENDFREEDOMUA, a project aimed at helping Ukraine to defend not only its own but also Europe's future and freedom by supplying fully-fledged sets of non-lethal critical equipment and ammunition such as thermal imaging devices, drones, protective gear, medical kits, etc. A network of our partners, close friends, and even relatives currently serving in the army allows us to fulfill actual needs and deliver sets directly to the frontlines.
   
We partnered with the Open Collective platform that kindly waived its processing fees and will serve as our fiscal host in Europe, offering a transparent budget (everyone can see donations and official invoice-based purchases). By purchasing in sets, we are able to obtain meaningful discounts from vendors across the EU and Ukraine. We invite you to join us and contribute to the fundraisers for each set so that the freedom of Ukraine will be a bit closer. 
 
We
started with
optical sets
comprising thermal imaging riflescopes, drones, and thermal imaging spotters. The sets, each cost around EUR 5,000, would be enough for one unit and will help it be eagle-eyed while defending Ukrainian soil at frontlines and prevent further attacks
during the day and at night. 
Sincerely, 
Contribute
---
Become a financial contributor.
Projects
Support the following initiatives from DEFENDFREEDOMUA.
Supplying Ukrainian defenders with certified medical kits to save their lives in critical situati...
Outfitting Ukrainian defenders with protective gear to help shield them from Russian fire as they...
Helping Ukrainian forces defend its soil and prevent attacks during the day and at night by suppl...