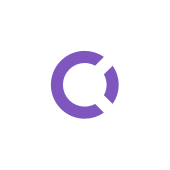 Django Girls Helsinki
Events
Meet the community!
Django Girls Helsinki is non-profit organisation. Run by volunteer coaches and oraganisors. We hope to organise Django Girls workshop twice a day. In order to make it happen, we rely on sponsors and contribution to provide necessary tools and environment to women beginners.
Team
Meet the awesome people that are bringing the community together! 🙌
Budget
Current balance: €315.55
Contributors
1 organization and 0 people are supporting us.