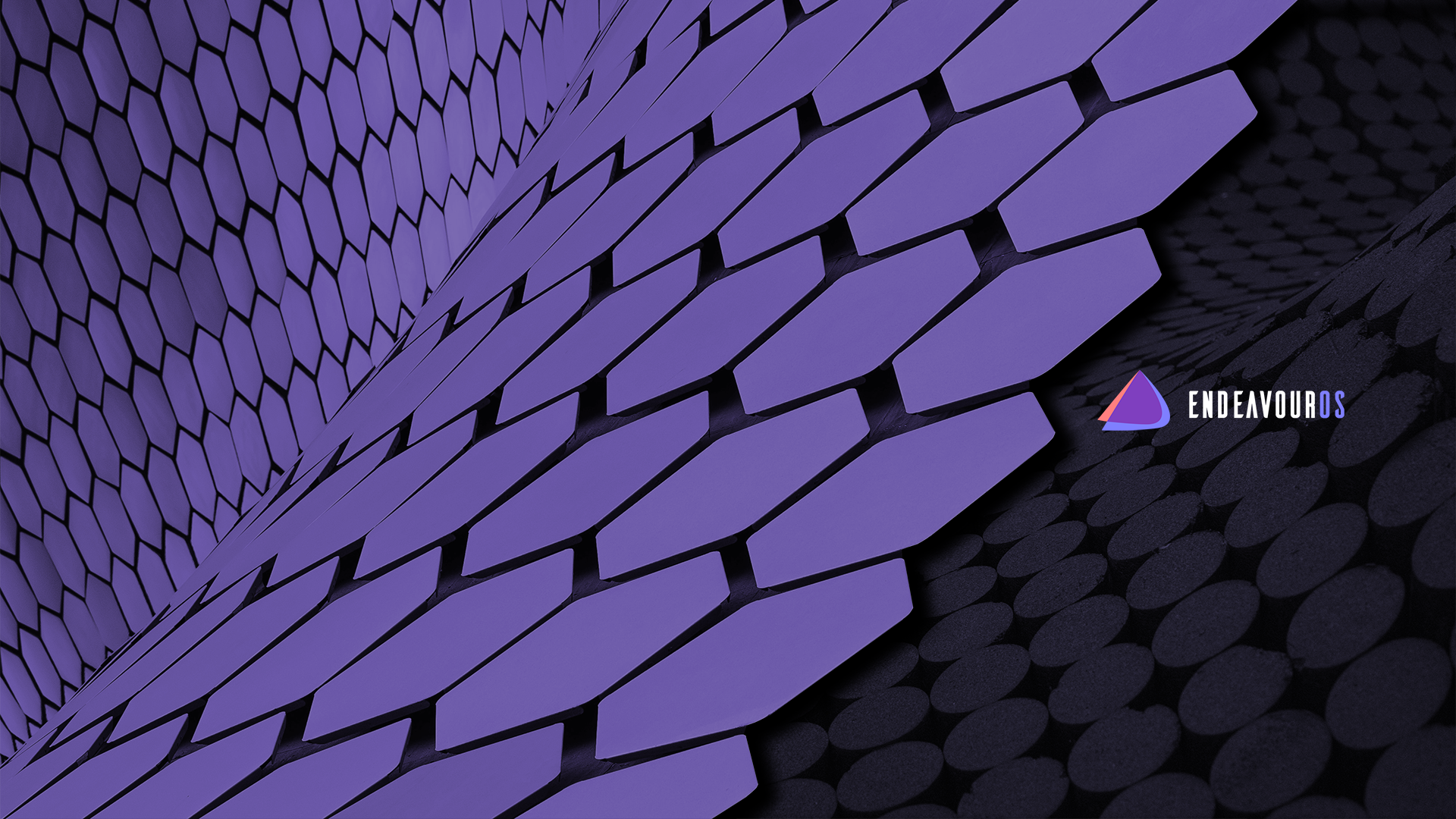 EndeavourOS
A terminal-centric distro, with a vibrant and friendly community at its core.
Contribute
---
Become a financial contributor.
Top financial contributors
Individuals
I0F
€110 EUR since Aug 2020
Incognito
€92 EUR since Sep 2019
fhins
€70 EUR since Mar 2020
EndeavourOS is all of us
Our contributors
175
Thank you for supporting EndeavourOS.
Budget
---
Transparent and open finances.
Financial contribution to EndeavourOS
from Sourav Kumar Nagal •
Total disbursed
€2,233.94 EUR
Connect
---
Let's get the ball rolling!
News from EndeavourOS
Updates on our activities and progress.
Our April release is available
We are proud to announce our second release of 2021 and this one is a bit more than a refresh ISO release, so before you hit the download button and go play with it, just sit back and let us inform you first because we are really excited ab...
Read more
Spring is coming and a refresh is in the works
I don't know about you but when I only think of spring, it always gives me that exciting feeling in my underbelly that boosts up my energy. Spring is in the air and besides the light signs of my hayfever announcing its arrival, that good ol...
Read more
About
---
EndeavourOS is an Arch Linux based distribution with a friendly installer, that has the philosophy to stay as close to Arch but has a friendly community behind it to guide a new user through the system.
It has its origins when Antergos ended their run and Bryan Poerwoatmodjo, Johannes Kamprad, Fernando Omiechuk Frozi and Manuel decided to maintain the friendly community Antergos left behind, by creating a new distro, with that friendly community in its core.