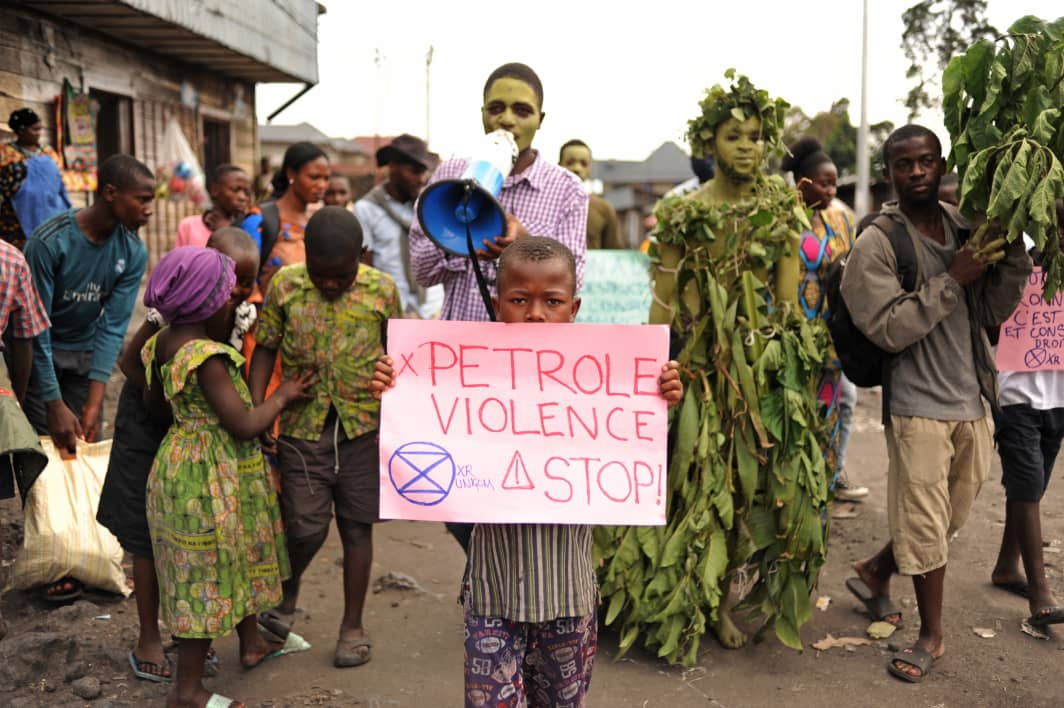 Extinction Rebellion Global Support
Supports the global Extinction Rebellion movement through trainings, resources, media communications, tech infrastructure, and direct funding to the 1100+ local, regional, and national XR groups
Become a contributor
Top financial contributors
Budget
See how money openly circulates through Extinction Rebellion Global Support. All contributions and all expenses are published in our transparent public ledger. Learn who is donating, how much, where is that money going, submit expenses, get reimbursed and more!
Financial contribution to Extinction Rebellion Global Sup...
from Nathan Mills • 6/27/2020
Today's balance
€27.83 EUR
Estimated annual budget
~ €27.83 EUR
Extinction Rebellion Global Support is all of us
Our contributors
4
Everyone who has supported Extinction Rebellion Global Support. Individuals and organizations that believe in –and take ownership of– our purpose.
About
We are in the midst of a climate and ecological breakdown. We are facing an uncertain future - our world is in crisis and life itself is under threat. Now is not the time to ignore the issues; now is the time to act as if the truth is real. The science is clear. We are in the midst of a mass extinction of our own making and our governments are not doing enough to protect their citizens, our resources, our biodiversity, our planet, and our future. 


This crisis knows no borders, race or ethnicity, and while wealth may offer some protection, it is all but temporary. The clock is ticking, and if we don't succeed in uniting to protect our planet, everyone will be impacted - you, your family, everyone and everything you hold dear… 


…and yet every crisis contains the possibility of transformation.