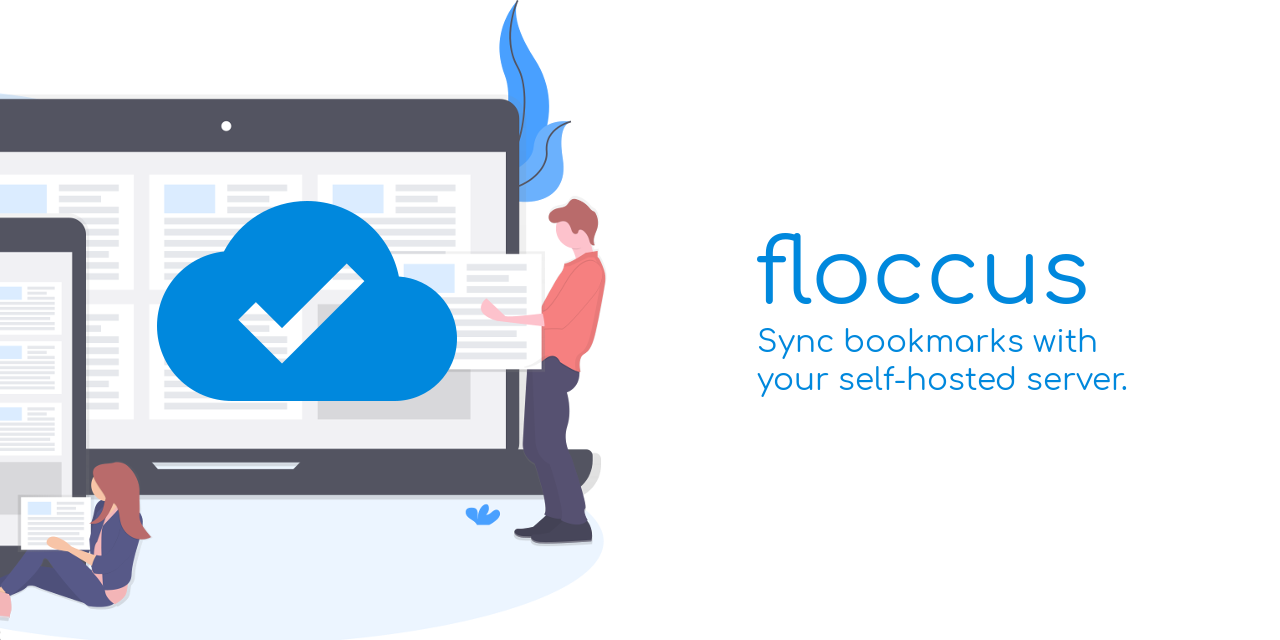 floccus
☁ Sync your bookmarks across browsers via Nextcloud, WebDAV or a local file (and thus any file sync solution)
Contribute
---
Become a financial contributor.
Top financial contributors
Individuals
jeff
$50 USD since Aug 2020
Guest
$50 USD since Jan 2021
Incognito
$42 USD since May 2020
Heinz Rohde
$26 USD since Jan 2022
Rolf Breuning
$20 USD since Jan 2021
Guest
$20 USD since Mar 2021
Marius
$20 USD since Aug 2022
Franz
$17 USD since Oct 2021
floccus is all of us
Our contributors
46
Thank you for supporting floccus.
Budget
---
Transparent and open finances.
Monthly financial contribution to floccus (Backer)
Credit from Franz to floccus •
Total disbursed
$187.65 USD
Connect
---
Let's get the ball rolling!
News from floccus
Updates on our activities and progress.
August Update
Hello everyone, Wow, it's been 6 months already since the last update. I've been focusing on my personal life lately, moved to a new place, finished University, etc. Nonetheless I've been able to work on my Open Source projects as well. Som...
Read more
February Update
Hello everyone,It's been a while since the last update. 2022 has been here for a while already (I know some say it's still 2020...) and the last few months I've been focusing my efforts on improving the floccus Android app.The Android app h...
Read more
October Update
Hello everyone, It's been a while since the last update. The last few months required me to spend a considerable amount of time on my University degree, but I was still able to invest time in my Open Source efforts. I was able to refactor t...
Read more
About
---
Firefox Sync works only with firefox, Google's Sync works only with Chrome, XMarks is no longer operational. What now? The floccus open source project was born out of the need to sync browser data across devices and across browsers without any proprietary tooling or vendor lock-in. Sync your bookmarks across browsers via Nextcloud, WebDAV or a local file (and thus any file sync solution) with floccus.
Sponsoring the development and maintenance of floccus allows the work to continue. Thank you! :)