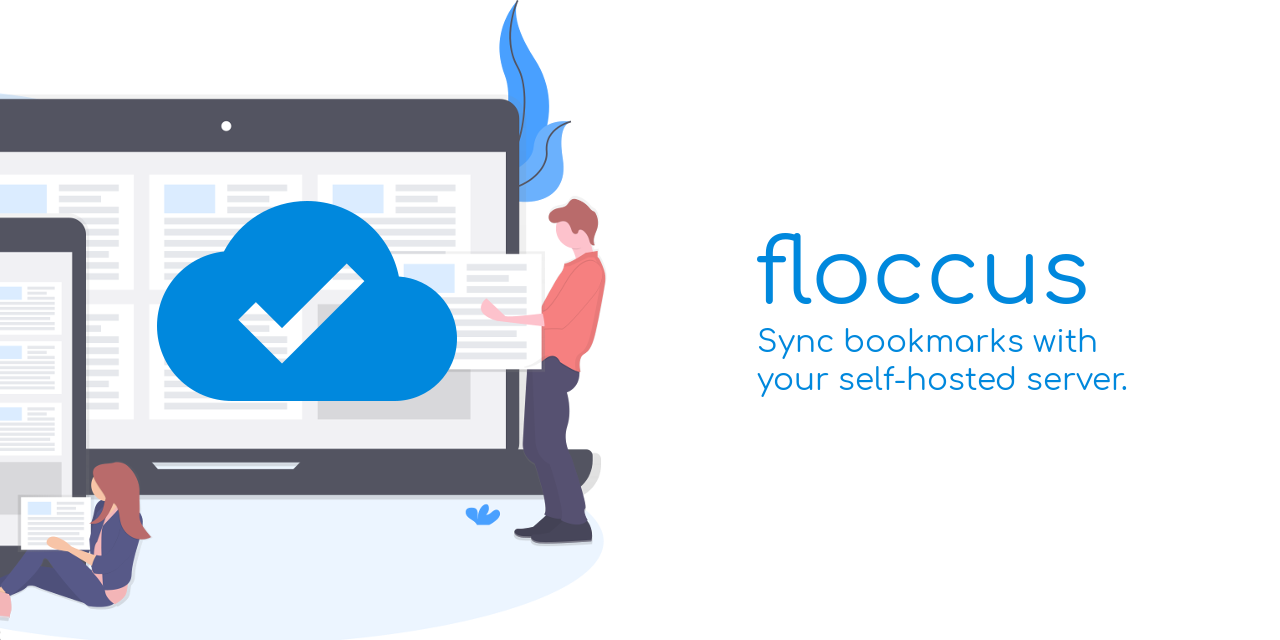 floccus
☁ Sync your bookmarks across browsers via Nextcloud, WebDAV or a local file (and thus any file sync solution)
Contribute
---
Become a financial contributor.
Top financial contributors
Individuals
jeff
$50 USD since Aug 2020
Guest
$50 USD since Jan 2021
Incognito
$42 USD since May 2020
Rolf Breuning
$20 USD since Jan 2021
Guest
$20 USD since Mar 2021
Incognito
$10 USD since Nov 2020
Guest
$10 USD since Jan 2021
Ralf Schellhammer
$10 USD since Aug 2021
floccus is all of us
Our contributors
20
Thank you for supporting floccus.
Budget
---
Transparent and open finances.
Total disbursed
$187.65 USD
Connect
---
Let's get the ball rolling!
News from floccus
Updates on our activities and progress.
May may be with you
Hello everyone,may is with us and hopefully with you!Since the last update I've been able to fix more syncing and usability issues in floccus, increasing its stability. I've spent even more efforts polishing Nextcloud Bookmarks: v4.2.0 now...
Read more
Marching on - March Update
Hello everyone, Winter is slowly turning into spring on my half of the globe and my potted plant seems to be as excited about this as me: Sun! The increased luminosity has helped push my bookmark efforts forward. I've been able to hunt down...
Read more
Hello 2021
Hello everyone! Woah. 2020 is over. What a year. I hope you all had a few nice holidays to catch your breath. I've had to take a break from FOSS development myself, unfortunately, but I'm still as committed as ever to perfect your open sour...
Read more
About
---
Firefox Sync works only with firefox, Google's Sync works only with Chrome, XMarks is no longer operational. What now? The floccus open source project was born out of the need to sync browser data across devices and across browsers without any proprietary tooling or vendor lock-in. Sync your bookmarks across browsers via Nextcloud, WebDAV or a local file (and thus any file sync solution) with floccus.
Sponsoring the development and maintenance of floccus allows the work to continue. Thank you! :)