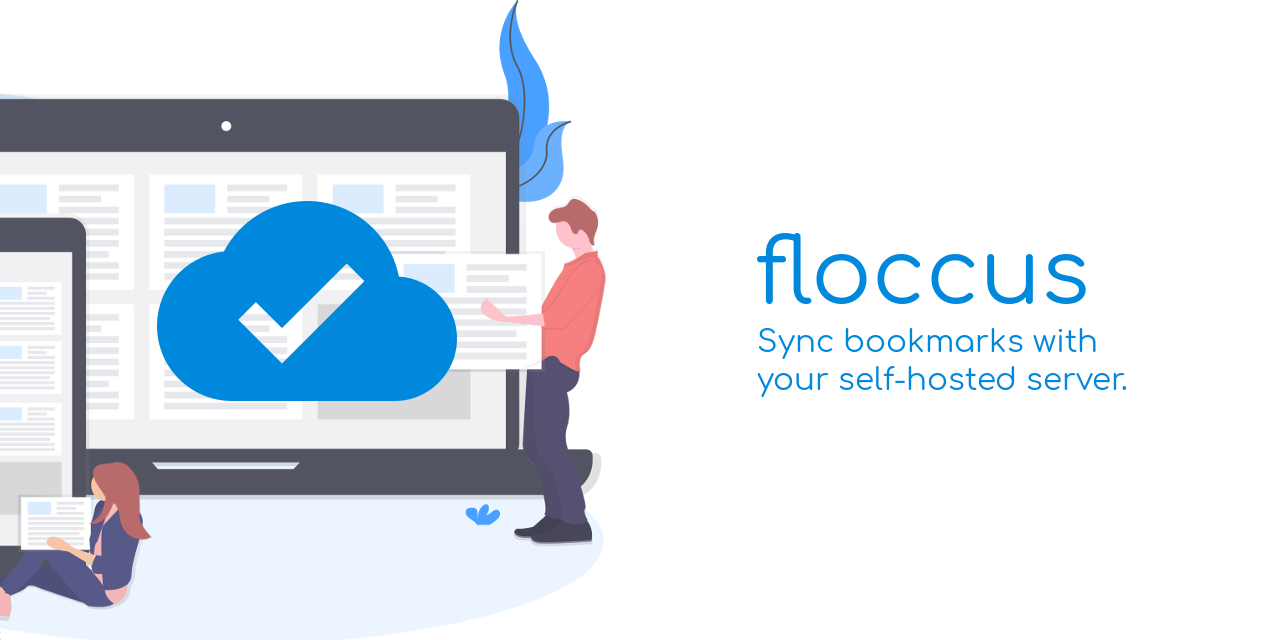 floccus
☁ Sync your bookmarks across browsers via Nextcloud, WebDAV or a local file (and thus any file sync solution)
Become a contributor
Top financial contributors
jeff
$50 USD since Aug 2020
Incognito
$42 USD since May 2020
What's new with floccus
Stay up to dates with our latest activities and progress.
Ostensible October Update
Hello everyone!summer is done with 2020 it seems, at least in the northern hemisphere. Last weekend has seen the new major release of nextcloud 20 accompanied by the nextcloud conference. The bookmarks app now sports integration with nextcl...
Read more
Spring is officially over -- Summer comes
Hello everyone!spring is officially over and last month has seen a new major release of the bookmarks app (albeit with some teething problems). That means, after a long effort, bookmarks sharing is here. Hurray for that!Already, in the p...
Read more
Budget
See how money openly circulates through floccus. All contributions and all expenses are published in our transparent public ledger. Learn who is donating, how much, where is that money going, submit expenses, get reimbursed and more!
Today's balance
$64.45 USD
Estimated annual budget
~ $124.48 USD
floccus is all of us
Our contributors
8
Everyone who has supported floccus. Individuals and organizations that believe in –and take ownership of– our purpose.
incognito
Financial Contributor
Total contributions
$42 USD
Bernd Wechner
Financial Contributor
Total contributions
$20 USD
Best Bookmark sync out there! And excellent development and support.
About
Firefox Sync works only with firefox, Google's Sync works only with Chrome, XMarks is no longer operational. What now? The floccus open source project was born out of the need to sync browser data across devices and across browsers without any proprietary tooling or vendor lock-in. Sync your bookmarks across browsers via Nextcloud, WebDAV or a local file (and thus any file sync solution) with floccus.
Sponsoring the development and maintenance of floccus allows the work to continue. Thank you! :)