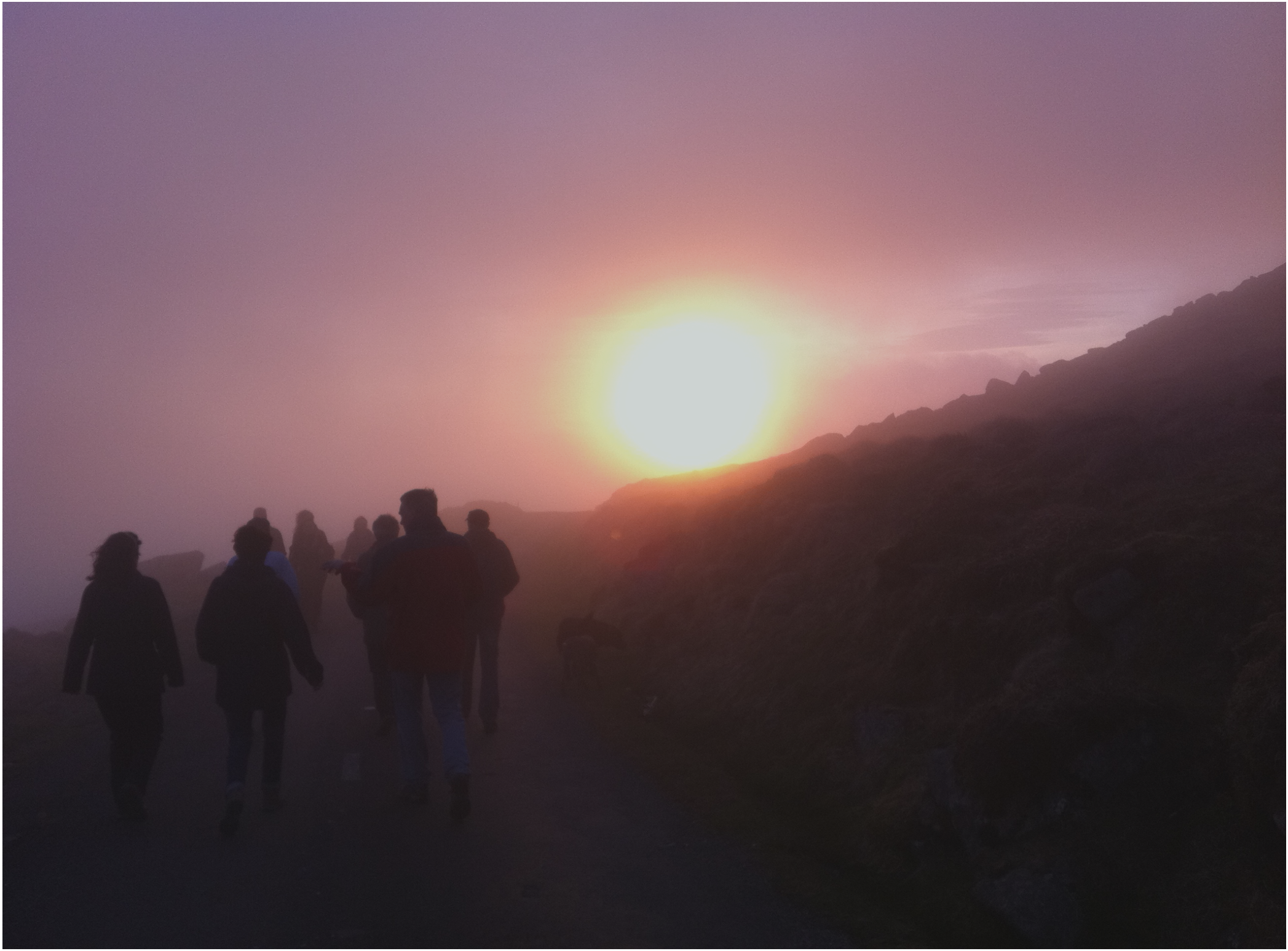 Haumea Ecoversity Collective
Wisdom-based transformative ecoliteracy and values learning to empower creatives and cultural professionals in envisioning a better world
Contribute
---
Become a financial contributor.
Events
Haumea Ecoversity Collective is hosting the following events.
Support overhead costs for online Haumea community gathering hosted by Cathy FItzgerald and Nikos...
Read more
Top financial contributors
Regan Stacey
€150 EUR since Jul 2023
Theresia
€150 EUR since Oct 2023
Catriona Leahy
€150 EUR since Nov 2023
Rhys
€20 EUR since Jul 2023
Haumea Ecoversity Collective is all of us
Our contributors
5
Thank you for supporting Haumea Ecoversity Collective.
Regan Stacey
Haumea Ecoversity: Mentoring
€150 EUR
Theresia
Haumea Ecoversity: Mentoring
€150 EUR
Catriona Leahy
Haumea Ecoversity: Mentoring
€150 EUR
Budget
---
Transparent and open finances.
Total disbursed
€47.00 EUR
Connect
---
Let's get the ball rolling!
News from Haumea Ecoversity Collective
Updates on our activities and progress.
Haumea Ecoversity Supporters Collective has begun
29 Feb 2023:We are delighted to offer a transparent and secure means for our supporters to donate to our work with Haumea Ecoversity.in line with cooperative economy models, you have the opportunity to donate money to Haumea Ecoversity in a...
Read more
About
---
HAUMEA ECOVERSITY



Empowering Creative Professionals & Cultural Leaders with Wisdom-BasedTransformative Learning for a Beautiful, Equitable & Sustainable World
| About us


Established in 2019 by ecological artist Dr Cathy Fitzgerald (Ireland/NZ), and her philosopher colleague Dr Niko Patedakis (California), HAUMEA ECOVERSITY addresses the considerable educational challenges of upskilling creatives and cultural professionals with an ecological mindset and holistic values. 

Offering comprehensive ecoliteracy and values learning to small cohorts (we teach a maximum of 20 participants at a time) through group and self-paced learning opportunities, we aim to overcome current fragmented education that largely alienates creatives and cultural professionals from the wider community of life. 

Cultural research confirms culture as the 4th Pillar of Sustainability: an ecoliterate creative sector, therefore, has a crucial role in inclusively inspiring diverse communities to act for a more beautiful, just, equitable and sustainable era.


WHY? The ecological crisis is fundamentally due to education in the dominant culture failing to cultivate individuals who know how to live well with others and the wider community of life. Ecoliterate, values-led creatives thus have immense social power to help communities and audiences learn, envision and act for a more just, equitable and sustainable world.

We're working with eco pedagogies and understandings from wisdom-based cultures, the latest in values education research - to radically reimagine education for each individual, their communities and the ecologies that support them. We'd love your help. 
Our Values:
we prioritise wisdom-based learning of ecological understanding with compassionate values and an appreciation of Earth's dynamic creativity and beauty. 


Haumea Ecoversity is a signatory to the UNESCO-endorsed  Earth Charter (2000) - an established global grassroots covenant of integrated, holistic principles advocating values to promote ecological integrity, economic and social justice, democracy, nonviolence, intergenerational and planetary wellbeing to promote an enduring culture of peace.


we strive for creative-led community learning opportunities that prioritise transformative learning   practices that promote compassion, prosocial behaviour and personal, collective and planetary wellbeing
we aim for equitable educational opportunities; from the start, we have offered tiered course fees to suit creative people in difficult economic situations.
We have an Ecological, Social and Economic Justice Emergency. Empowering creatives and cultural professionals with ecoliteracy and holistic values will guide their creative skills to inspire diverse communities to act for a better, more beautiful, just and peaceful world.


To create this future our strategic goals are:
accelerating wise, compassionate ecoliteracy learning for creatives and cultural professionals
championing ecoliteracy and UNESCO-endorsed Earth Charter foundational values fluency across the creative sector
weaving opportunities from our community's experience for radical cultural policy system change