Help open-source contributors escape Afghanistan has been archived.
Help open-source contributors escape Afghanistan has been archived and is no longer active.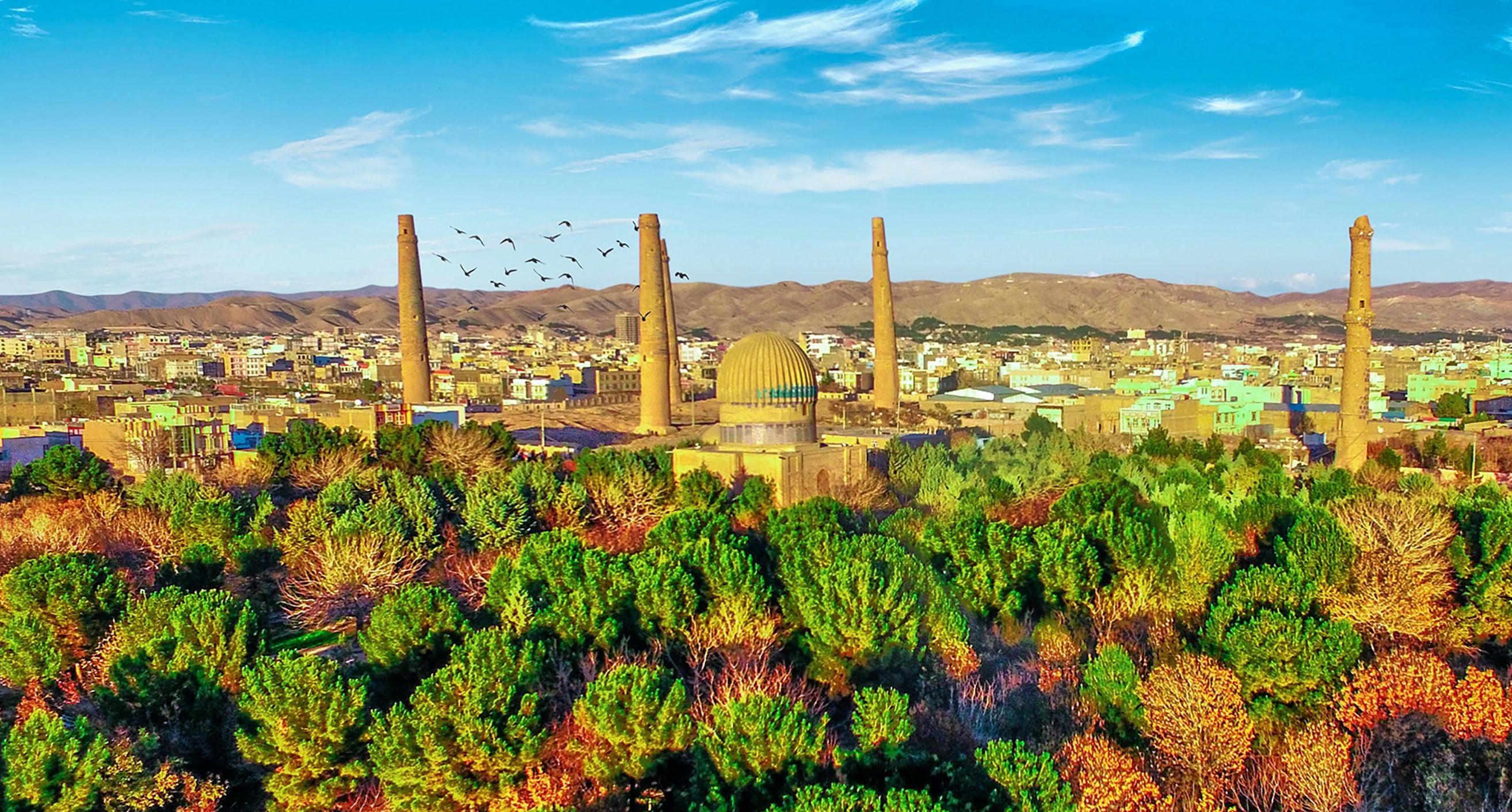 Help open-source contributors escape Afghanistan
We're helping open-source contributors escape from Afghanistan war and Taliban repression.
About
---
Hi! This is
Lukasz
and
Fran
. We created this collective to help our friend and his family escape from the war in Afghanistan, however, we think it's possible to keep helping other people in a similar situation. Lend us a hand? Aside from money,
any help from people in neighboring countries would be much appreciated
.
There is a Persian proverb that says: "یکی برای همه و همه برای یکی". 
It means: "Every person should sacrifice his/her own benefit for the benefit of the whole community and that community should come together for the benefit of one". Now it is time for the open-source community to come together and help other contributors.


This is the story of our friend:
I am a programmer from Herat, Afghanistan. I can't disclose my name for the reasons that I will explain later. I was fortunate enough to get a scholarship and graduate from Pune University. When I lived in India to complete my bachelor's degree, the Taliban were expanding their territory over Afghanistan. I heard a lot of horror stories from my family and relatives that were living in Afghanistan. 6 Months ago, I graduated and came back to Herat, Afghanistan. Although my family members were not happy with my decision by coming back, but I couldn't leave my family alone to the horror that was coming for them.

After coming back to Afghanistan, I started contributing to open source. It was a go-to relief for me In the hard days of the war. To get involved in a community that was eager to help each other and as a result, create something beautiful for everyone. It just helped me forget the terrors that my relatives were enduring under the Taliban regime and the fact that each day they are closing in.

In the past few days when the war was at its peak, it was hard to see my 4 years old sister cry to sleep while hearing the most horrific explosions and gun fires around her.

By the time that I am writing this, Taliban took over the city, and escaping Afghanistan became impossible for us because it's hard to escape a country when you are barely above the poverty line. Since the open-source contribution is not a common thing, My family and I are one "Hey, this guy worked for non-believers of Islam" away from getting killed or tortured. They killed people for less than that. You can never explain open-source to someone who hasn't read a single line of text in his entire life. And this is the reason that I'm not disclosing my name here.

All of the foreign organizations have evacuated their employees and people who have helped them in Afghanistan because in their view, working for non-believers of Islam is the biggest sin that you can commit.

Fortunately, I have friends like Fran and Lukasz who came up with this campaign to help me and my family escape to a neighboring country.

This is the story of another contributor:
 Hello everyone, I am a software developer and an open-source enthusiast from Mazar-e-Sharif Afghanistan. I have got a scholarship to pursue my bachelor's degree in India and I graduated this year. My journey in open source started in the first year of college and I was amazed by the community helping each other to create awesome products for the use of people around world and it was a great learning experience as well. I have participated in many open source programs like GSoC and now I am trying to give back to the community by mentoring and helping out students, managing projects, and doing public speaking. After graduation, I came back to my country Afghanistan, and I continued my contributions from here.
 
If you have followed the latest news you know that Afghanistan is chaos -tragedy. As I am writing this story, the Taliban has taken the whole country's control. All foreign organizations and embassies evacuating all who have worked or helped them. Taliban believe helping or working with foriegners (None believers) is a big crime. It is very difficult to describe for them that what is Open Source and what I am doing, because it is not a common thing here. I and my family are too worried about being targeted by Taliban and there are a high risk of being killed by them, similar cases are happening a lot. 
 
To help me and my family to go to a neighboring country, we need your support. 

The situation is pretty sensitive, and we don't really know how many details we can share for the safety of the people we want to help.
At the moment, we are collecting money for 2 open-source contributors and their families. In total, it is 12 people that need help to move away. 
- We are afraid to share what direction they want to escape
- We are afraid to share how are they going to escape and who is helping with it
- Money transfers to people that need help are done with the support of Open Collective Europe
The main target of the funds is: getting out of the country and renting an apartment in a new place. At the moment, we estimate around 7-8k euro per contributor and their family.

We are now focusing on the next steps. What to do once they are saved? How to make sure that they can secure their families long-term and get a job as software engineers?

Please get in touch if you can offer a job to a JavaScript engineer or an experienced Android developer. We need someone that can provide employment and support getting a proper VISA.
Contributors
---
Help open-source contributors escape Afghanistan is all of us
Our contributors
178
Thank you for supporting Help open-source contributors escape Afghanistan.
Connect
---
Let's get the ball rolling!
News from Help open-source contributors escape Afghanistan
Updates on our activities and progress.
Final "GOOD NEWS" update
We'd like to provide a final (GOOD NEWS) update for this crowdfunding. We only have happy news! Last year the journey came to an end.Ahmad is now safe and working as a developer in Spain. More details on...
Read more
Helping Ahmad getting a job as Android Engineer
Hey Friends, You helped to get Khuda and Ahmad out of the danger zone, maybe you can help a bit more. While we were able to get a job for Khuda. For us, it ain't that easy with Ahmad. We have no connections with folks hiring Android Enginee...
Read more
Mission accomplished. Thank you!
We're thrilled to share with you that the second (and the last person we were trying to help) and his family managed to successfully leave the country! They are now in Pakistan. For more details, look at the...
Read more
Budget
---
Transparent and open finances.
Total disbursed
€19,573.03 EUR