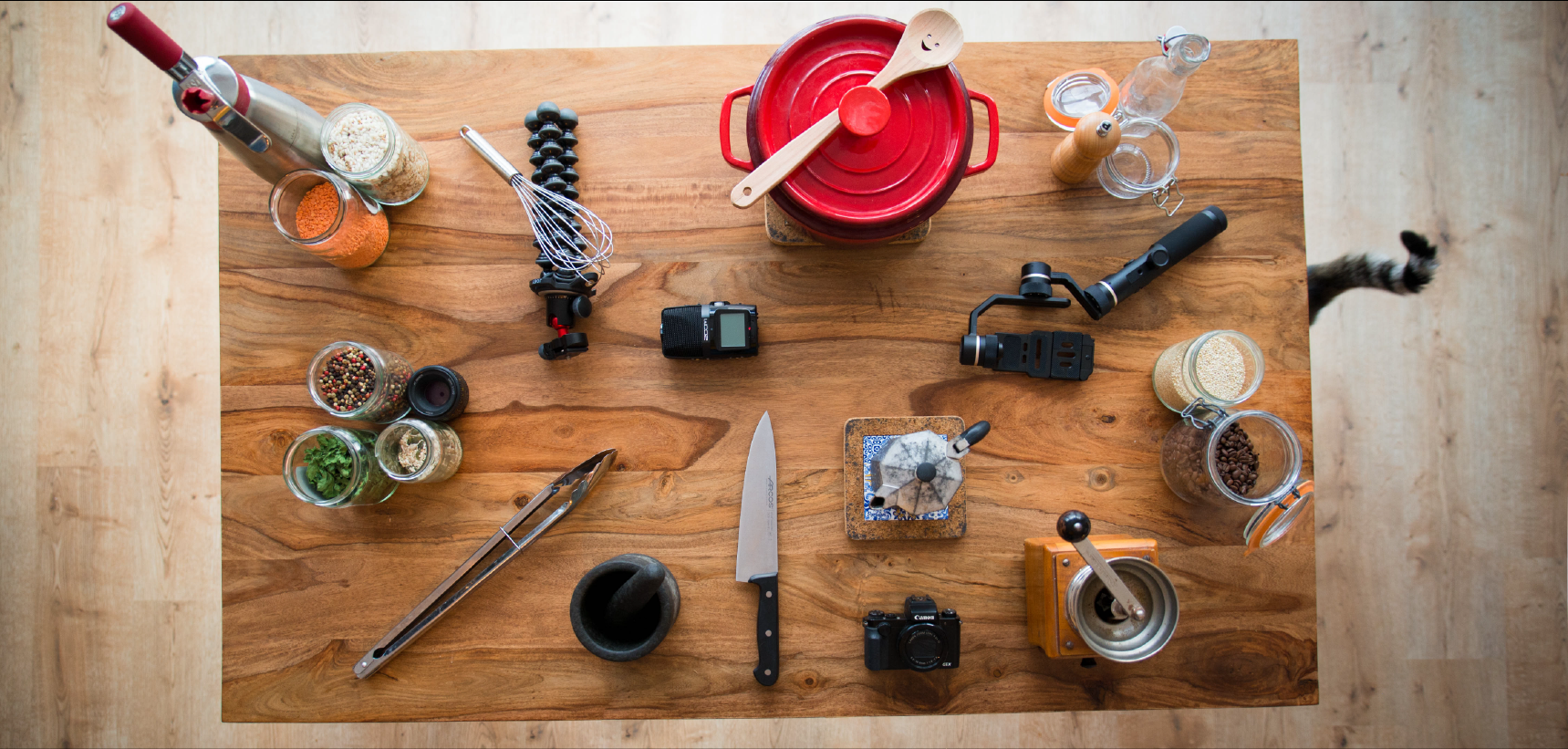 La marmite de Lo
Sensibilisation et vulgarisation scientifique à destination de publics fragilisés
Contribute
---
Become a financial contributor.
Events
La marmite de Lo is hosting the following events.
Top financial contributors
Individuals
Meggan Verschoore
€365.5 EUR since Jun 2021
Incognito
€50 EUR since May 2020
Guest
€20 EUR since Jan 2021
Antoine Trigaux
€20 EUR since Jan 2021
La marmite de Lo is all of us
Our contributors
17
Thank you for supporting La marmite de Lo.
Budget
---
Transparent and open finances.
Total disbursed
€22,244.67 EUR
About
---
La marmite de Lo
est un projet de sensibilisation et vulgarisation scientifique
à destination de publics fragilisés
. 
Le but de ce projet est de vulgariser les sciences pour que tout le monde ait accès à des savoirs scientifiques. Il vise en particulier les savoirs liés au quotidien ou à des aspects qui nous touchent directement en tant qu'individus vivants en société. L'accès aux connaissances scientifiques nous permet de mieux comprendre le monde dans lequel nous évoluons et aide chacun·e à s'y intégrer. L'objectif est d'amener les jeunes de milieux défavorisés à comprendre le monde plutôt que de le subir et de contribuer à faire d'eux de futurs citoyen·nes responsables, actif·ves, critiques et solidaires dans la société. L'éveil aux sciences et au monde sont liés. La compréhension du monde permet d'agir pour le faire évoluer, poser des choix de manière autonome et constitue un accès à la liberté de pensée et d'expression. 


Dans ce collectif, qui réunit plusieurs acteur·rices du milieu de la production culturelle, audiovisuelle et pédagogique, nous refusons la pensée unique. La diversité des opinions est nécessaire à la vie collective. Un axe principal de notre travail est basé sur l'échange et l'intelligence collective. Les projets progressent grâce au partage entre des individus libres de leurs idées, de leurs goûts et de leurs croyances. Cette liberté est essentielle pour permettre à la créativité et à l'imagination de tous de porter au mieux les projets du collectif. Tout seul on va plus vite, mais ensemble on va plus loin.