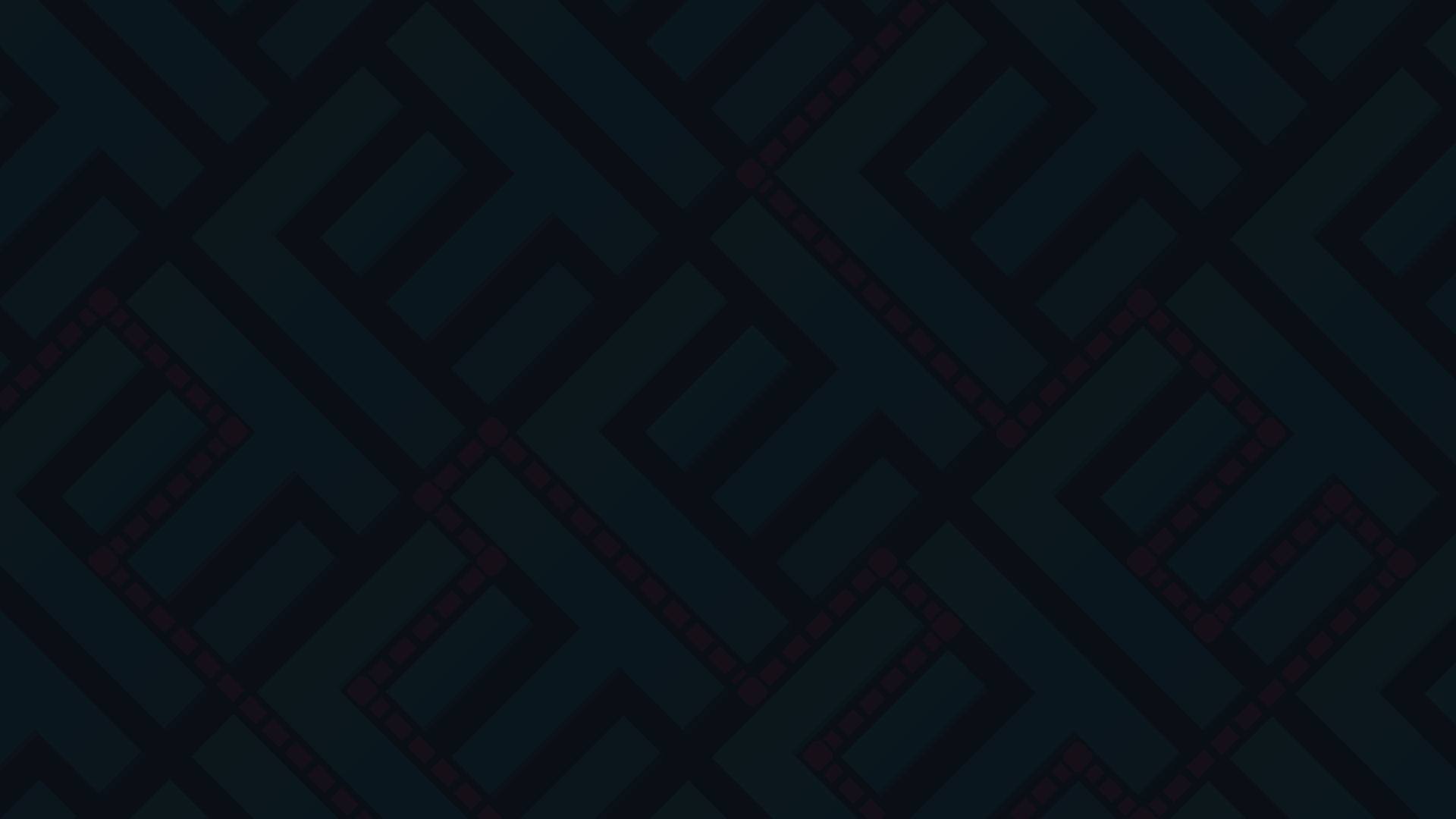 LITIENGINE
LITIENGINE - The pure Java 2D game engine.
Contribute
---
Become a financial contributor.
Top financial contributors
What's new with LITIENGINE
Stay up to dates with our latest activities and progress.
v0.5.0-beta - "Farewell, Alpha!"
Finally!As of today, we end the four year-long LITIENGINE alpha, spanning a total of 17 feature-packed releases. Simultaneously, LITIENGINE hits its first beta release v0.5.0-beta, marking a magnificent milestone for us.What once s...
Read more
Budget
---
Transparent and open finances.
Estimated annual budget
~ €50.16 EUR
LITIENGINE is all of us
Our contributors
2
Everyone who has supported LITIENGINE. Individuals and organizations that believe in –and take ownership of– our purpose.
About
LITIENGINE is a free and easy to learn Java 2D Game Library created by the two Bavarian brothers Steffen and Matthias Wilke.
Passionate about video games, we decided to write our own PC game back in 2014. As we refused to use an existing engine in order to teach ourselves the basics of video game development, LITIENGINE was born.


In 2017, we have migrated the project to
GitHub
, publicly providing the source code under the
MIT License
.
Together with our growing community, we have developed LITIengine continuously into a solid, simple, and fun game library, even offering a dedicated mapping and project management tool:
utiLITI
.
We sincerely wish you joy and success creating awesome 2D video games with LITIENGINE.