Lollipop Cloud Team has been archived.
Lollipop Cloud Team has been archived and is no longer active.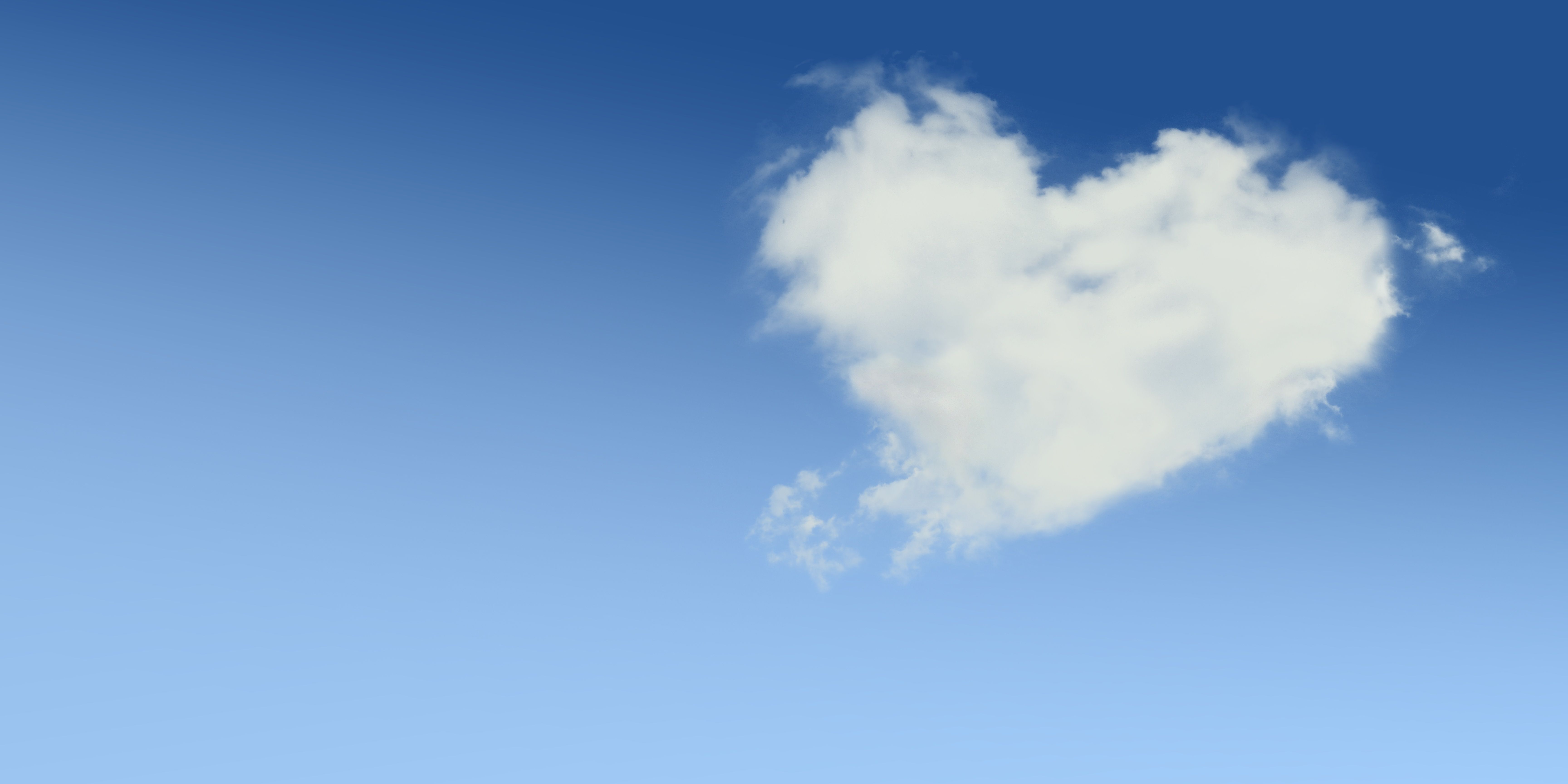 Lollipop Cloud Team
Team members of the Lollipop Cloud project
Contributors
---
Lollipop Cloud Team is all of us
Our contributors
10
Thank you for supporting Lollipop Cloud Team.
Budget
---
Transparent and open finances.
Total disbursed
$210.79 USD
Connect
---
Let's get the ball rolling!
News from Lollipop Cloud Team
Updates on our activities and progress.
Quick Update
Just a quick update today.We've migrated away from Azure Blob Storage in an effort to reduce our monthly operating costs. We migrated our Azure Blob Storage to our Works on Arm server but we'll still have one more invoice at the end of t...
Read more
Updated Expenses
We have added the last 30 days of expenses to our budget.Please note our Azure Blob Storage cost is quite high presently and we are working on reducing the cost. Keeping our expenses to a minimum is a high priority for our project and we...
Read more
About
---
What is the Lollipop Cloud project?
The Lollipop Cloud project is an attempt to make hosting personal internet services such as a website, contact list, remote file storage, or a calendar more accessible to users through open source technology and ARM Computing. It allows for anyone with an ARM computer to host their own services.
What does that mean?
If the service you wish to utilize, be it a website, contact list, calendar or file storage, was a Lollipop, the connection to the internet it works over would be the stick you hold it with, the candy would be the ARM computer board that sends and receives data, and the Lollipop project would be the wrapper that protects the candy, preserves it, and shapes it.
More Details
We have an expanded description of the project and what we are doing here.
Documentation
Full documentation on how to create a Lollipop Cloud is available here. The linked documentation is the gateway into our project and details how to create, deploy and maintain a Lollipop Cloud.
Getting Involved
If you'd like to contribute to the Lollipop Project we welcome the help. Details on different ways to help can be found here.