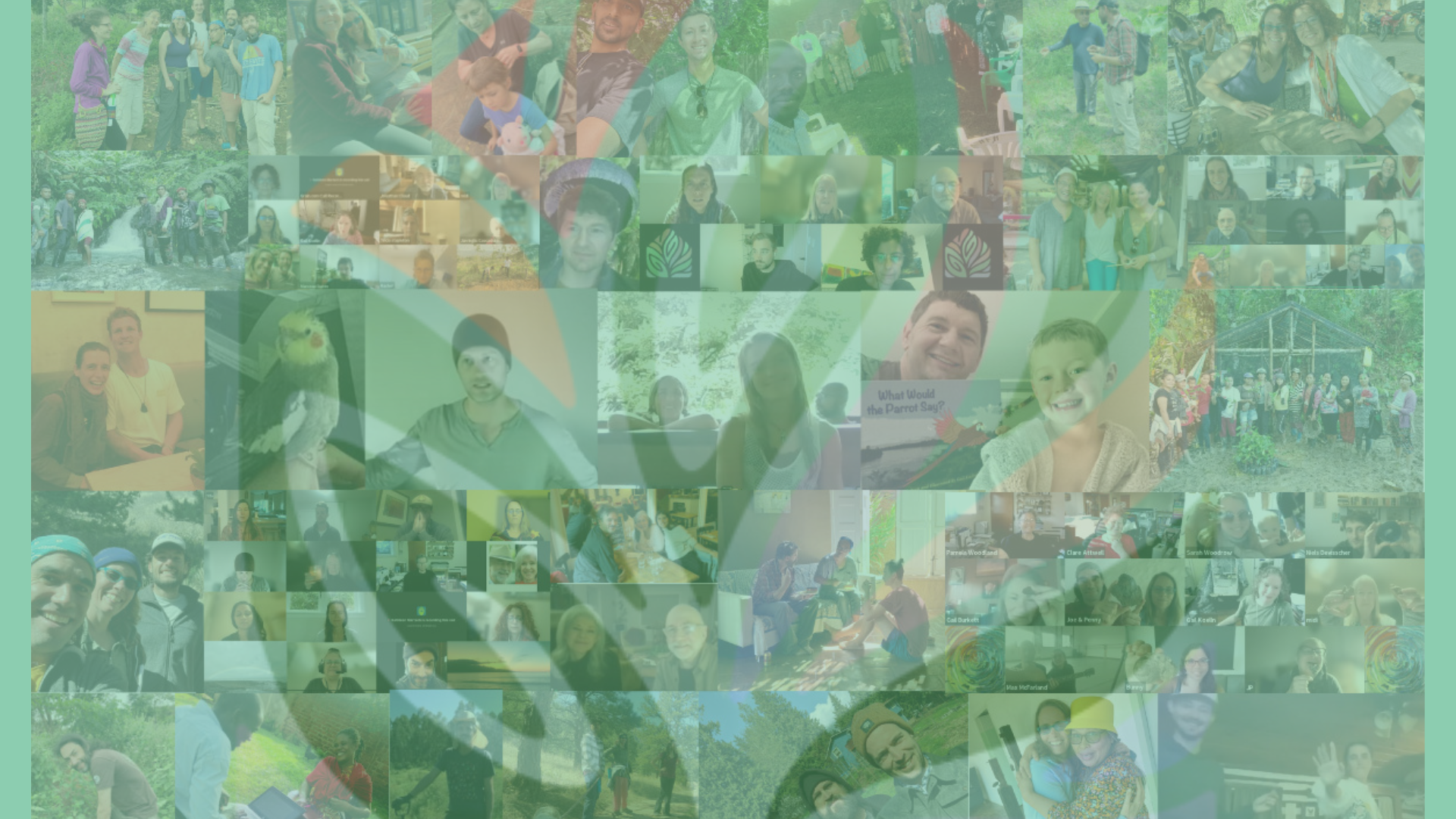 Vivero
Vivero is the nursery of Earth Regenerators, supporting community members and their projects towards regenerating earth. 🌱
Contribute
---
Become a financial contributor.
Projects
Support the following initiatives from Vivero.
Great news! Vivero is in Giveth's Optimism QF (Quadratic Funding) round. Donate until 23 October:...
Re-establish healthy relationships among all beings that make up 2.5% of the Earth's biodiversity...
Vivero is all of us
Our contributors
25
Thank you for supporting Vivero.
Connect
---
Let's get the ball rolling!
News from Vivero
Updates on our activities and progress.
Budget
---
Transparent and open finances.
Total disbursed
$167.45 USD
About
---
Vivero is a community engagement space that supports members of Earth Regenerators (ER) to share and receive multiple forms of financial and non-financial resources with one another.
Emerged from within the community, its purpose is to support us on our mission to steward the wellbeing of a growing interconnected global web of bioregional living and learning centers. This multi-platform interface makes it easy for you to donate to our evolving ecosystem, engage in decision-making processes for fund allocation, and allows for transparency so you can see how and where your contribution is making a difference. 
The ER Vivero Circle, nested within the Earth Regenerators Fund Group is utilizing existing software tools, ie. Loomio,
Open Collective
to experiment with fundraising and decision making processes to inform the development of the
Vivero App
, launched in November 2022. 
Vivero is stewarded with Earth Regenerators Community Values at heart.

Vivero is a Spanish word for Nursery.
A term used for tree and plant nurseries where new fragile seedlings and cuttings are propagated, protected, and nurtured until they are ready to be planted into their final habitat.


Sprouting Seedlings in Earth Regenerators
Just two and a half years ago - in 2020 - a beautiful vision for creating a global network of bioregional learning centers was cast before a handful of hopeful souls. Inspired and energized, they came together to gather, and named themselves Earth Regenerators.


Today, we are a global virtual community of 4,000+ people who care for Mother Earth in all her diversity. We engage pro-socially together in hands‑on learning, experiential education, and prototyping bioregional approaches to organizing and stewarding the land.