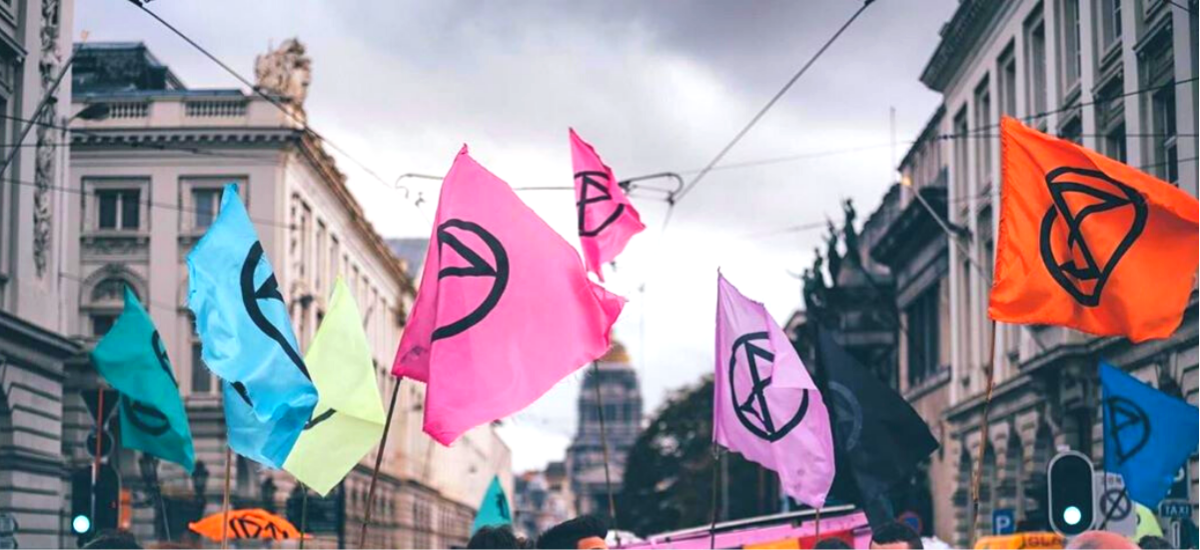 XR Belgium
Extinction Rebellion Belgium (unincorporated collective)
Become a contributor
Top financial contributors
Individuals
Incognito
€2k EUR since Oct 2019
Incognito
€1k EUR since Aug 2019
Incognito
€800 EUR since Oct 2019
Incognito
€300 EUR since Nov 2019
What's new with XR Belgium
Stay up to dates with our latest activities and progress.
Conversations
Let's get the ball rolling! This is where things get planned and sometimes this is where things get done. Ask questions, thank people for their efforts, and contribute your skills to the service of the community.
Supporting a fundraising position
Published on April 27, 2020 by Shadowfax
Hi all, We are currently interviewing for a fundraiser position with XR Belgium - which is really fantastic! The aim of this role will be support the movement in Belgium and globally in getting access to more funding to support our activ...
Some stats about our open collective + fees
Published on March 20, 2020 by Xavier Damman
Since we have started our open collective in January 2019, we have received 619 donations from 227 different donors for a total of €26.393. 59 rebels are making a monthly donation for a total of ...
Proposal for an XR Covid19 Mutual Aid Fund
Published on March 19, 2020 by Xavier Damman
Beyond the health impact, we shouldn't underestimate the economic impact and the stress it puts on fellow rebels. Some of us are fortunate enough to be able to continue to work remotely and to continue to get a salary. That's not the cas...
Budget
See how money openly circulates through XR Belgium. All contributions and all expenses are published in our transparent public ledger. Learn who is donating, how much, where is that money going, submit expenses, get reimbursed and more!
Monthly financial contribution to XR Belgium (rebel)
Monthly financial contribution to XR Belgium
Incognito |
06/02/2020
|
View Details 
Today's balance
€7,931.74 EUR
Estimated annual budget
~ €40,268.96 EUR
XR Belgium is all of us
Our contributors
323
Everyone who has supported XR Belgium. Individuals and organizations that believe in –and take ownership of– our purpose.
About
This is the open collective for Extinction Rebellion where we record in full transparency all the donations and expenses that we receive.
Our goal is to support the rebellion in Belgium and help the different local chapters who can either directly submit expenses to this collective, or create their own collective (such as XR Antwerp and XR Namur)