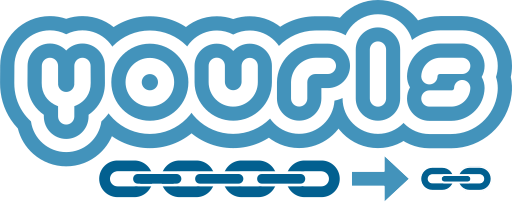 YOURLS
Your Own URL Shortener
About
YOURLS is Your Own URL Shortener, a PHP script to create your own little, or big, bitly.
Free, open source, stats, plugins, your own vanity URL and your own data.
Plus, it's fun :)
YOURLS is all of us
Our contributors
49
Everyone who has supported YOURLS. Individuals and organizations that believe in –and take ownership of– our purpose.
Budget
---
Transparent and open finances.
Monthly financial contribution to YOURLS (⭐ Premium Backers)
from Coywolf • 12/1/2020
Today's balance
$3,305.64 USD
Estimated annual budget
~ $1,975.31 USD