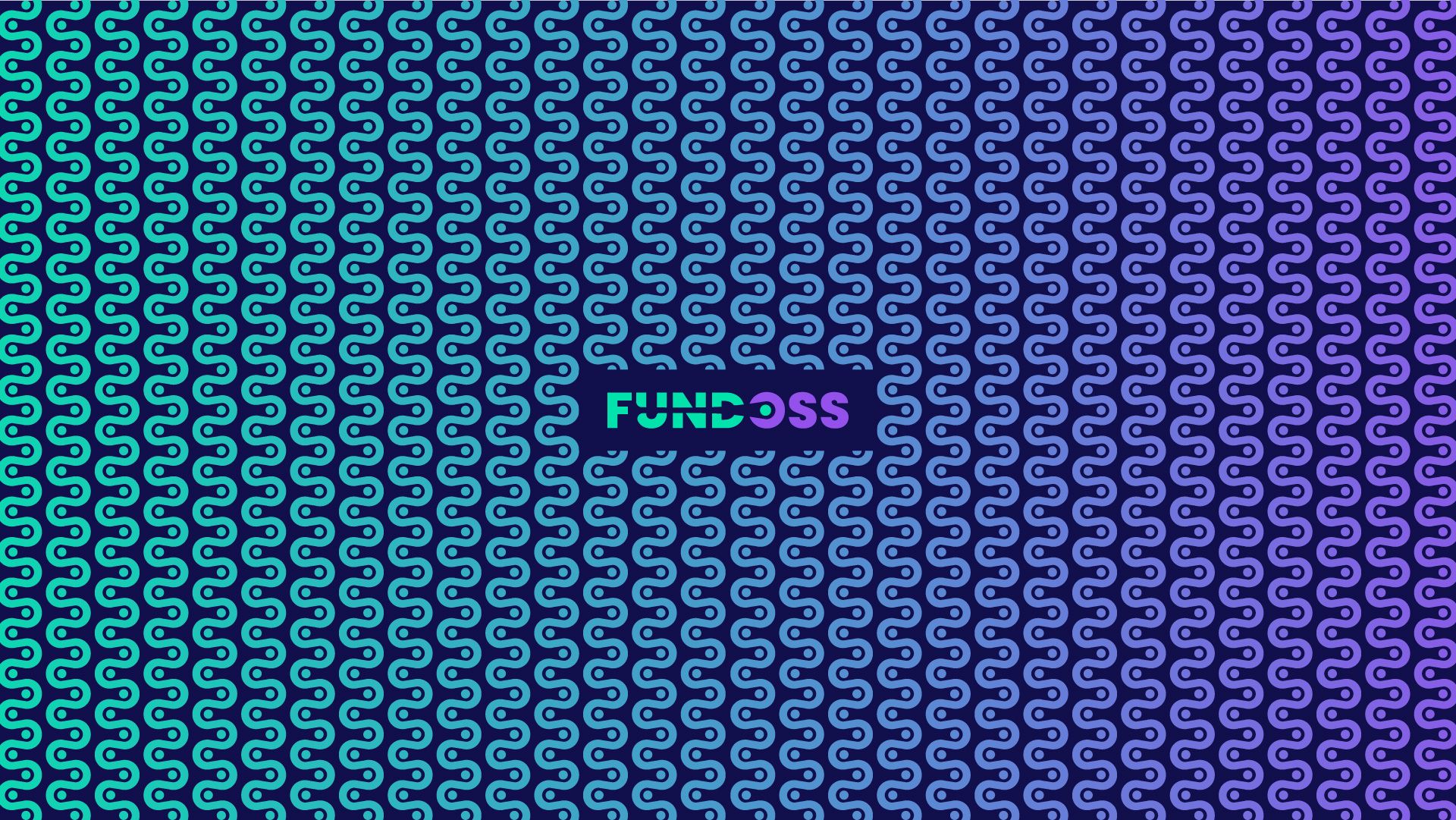 Fund OSS
A crowdfund matching campaign. Have an equal voice in sustaining open soure.
About
---
This spring,
GitCoin
and Open Source Collective are launching FUNDOSS, a pilot matching campaign based on a novel new matching model that amplifies the voice of the many. Called – democratic funding – this matching algorithm has already raised over
$11M for over 7,000 projects
. Let's see what we can do in ours. 
Sign up to be considered for the campaign and/OR
contribute
to the matching fund.  The bigger the pool, the greater the impact! 
Here's how FUNDOSS works.  
We've raised a matching pool that we'll then distribute starting in accordance to a crowdfunded donation campaign. (Date to be announced.The more people who donate to your collective during the FUNDOSS campaign, the larger the match. 
It's like an NPR programming interruption, but with a lot more intelligence and a lot less noise. Developed by Ethereum co-founder
Vitalik Buterin
, Democratic Funding (also known as
Quadratic Funding
) formulates a matching multiplier inline with a project's popularity.
What's it all mean?
Democratic Funding amplifies a single voice. On a systemic level, it optimizes the distribution of the matching in a more democratic distribution of contribution. "Small" donations can be supercharged (🔥🔥🔥) In past campaigns, a $1 contribution has yielded up to $150 in matching funds.
Democratic Funding can turn individual donations into powerful signals of exponential monetary value. FUNDOSS is a pilot program where success relies on the activation your networks. So sign up now, contribute to the fund, refer a friend, and get excited! We hope this is the first match of many. 
With Democratic Funding, the preferences of the many outweigh the opinion of the few. 
Contribute
---
Become a financial contributor.
Top financial contributors
Individuals
Martin Woodward
$100 USD since Jun 2021
Yang Haihang
$20 USD since Jun 2021
Fund OSS is all of us
Our contributors
30
Thank you for supporting Fund OSS.
Budget
---
Transparent and open finances.
Total disbursed
$92,232.29 USD