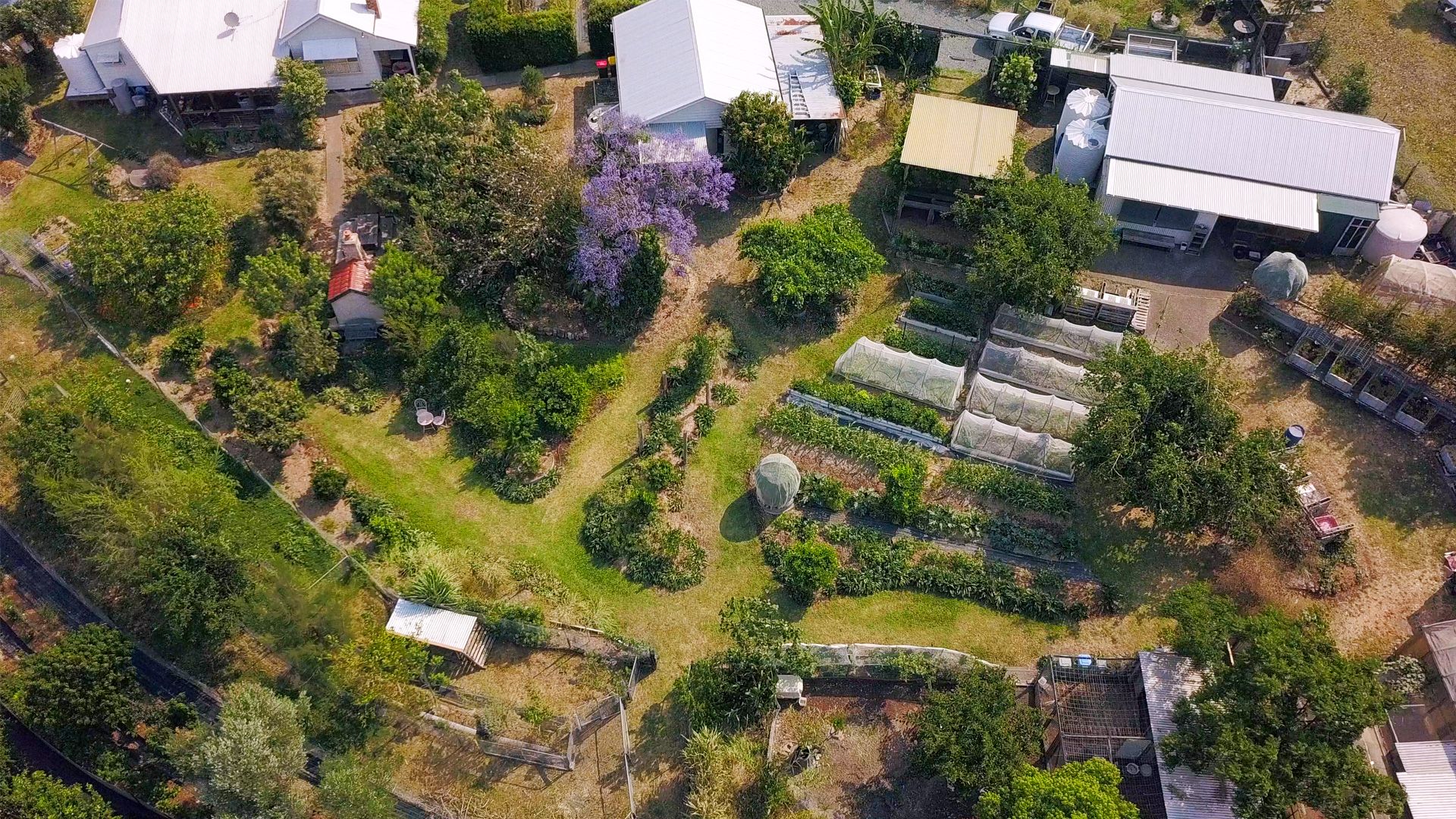 Happen Films
We make solutions-focused documentaries that help guide us back into harmony with the rest of nature; that inspire people to develop healing ways of living; that educate, support, and empower. Stories that make things Happen!
About
---


Welcome to the Happen Films Collective!
This is where you can find out about the film projects we have underway, and where you can contribute to making them Happen by becoming part of our campaign for Community Supported Filmmaking.
If you're not familiar with our work, you might like to visit
our website
to learn more about us. We're a small production company based in Aotearoa New Zealand making high-impact documentary films. We'd love to share our work with you.
If you're already a keen supporter, then thanks for making your way here! 
To learn about new work underway, click on the Project links below to read about each film we're currently working on – the concept, the budget, the time frame, and how to contribute. There's also an option to contribute to Happen Films itself (the 'Happen Funds' project) if you can't decide on your favourite upcoming film :) 
Your donations may be tax deductible – get in touch to for full details about that – and how we spend funds is made completely transparent on this awesome platform. We welcome your questions and feedback.
Explore away!
Arohanui / lots of love
Antoinette & Jordan and the Happen Films team
Contribute
---
Become a financial contributor.
Connect
---
Let's get the ball rolling!
News from Happen Films
Updates on our activities and progress.
Thank you for joining us!
Dear Open Collective community, Thanks so much to everyone who has joined us in the past couple of months, before we'd even begun promoting our profile here on Open Collective! We appreciate your trust in this new space and your support for...
Read more
Budget
---
Transparent and open finances.
Financial contribution to Happen Funds (Single donation)
Credit from Nathan to Happen Funds •