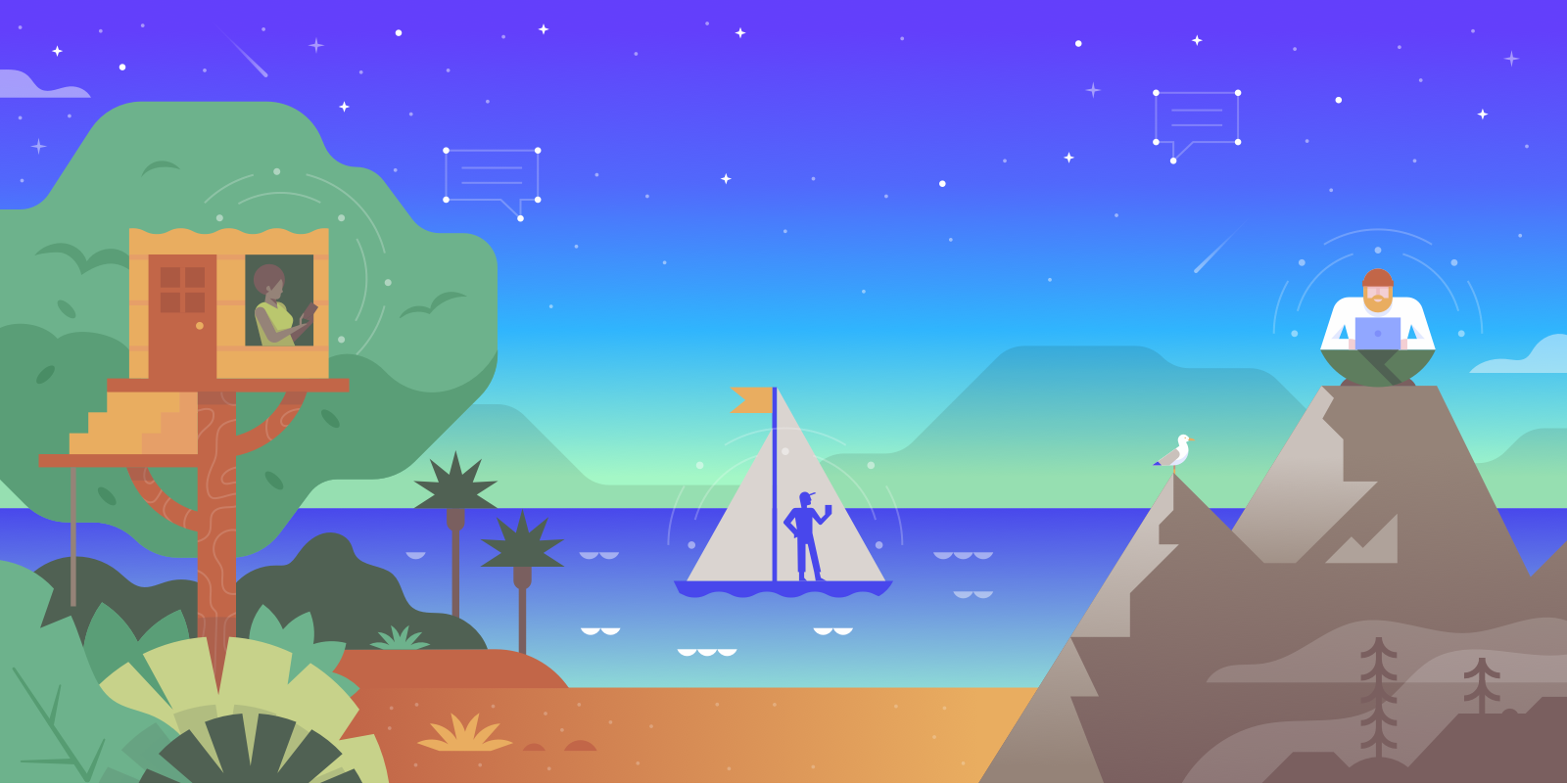 Manyverse
A peer-to-peer social network
Contribute
---
Become a financial contributor.
Projects
Support the following initiatives from Manyverse.
Top financial contributors
Individuals
Dace
$39,600 USD since Apr 2021
John Meurer
$10,498.15 USD since Aug 2022
C Moid
$4,200 USD since Jun 2019
jacob
$1,360 USD since Feb 2021
Manyverse is all of us
Our contributors
216
Thank you for supporting Manyverse.
Budget
---
Transparent and open finances.
Total disbursed
$102,190.53 USD
Connect
---
Let's get the ball rolling!
News from Manyverse
Updates on our activities and progress.
November 2023 update
Hey backers, This is an exciting newsletter update, because I can finally say that the new protocol (codename PPPPP) is validated and ready to be implemented. Last month, I worked on a tricky and important case in garbage c...
Read more
October 2023 update
Hi backers, Thank you once again for being a vital (and reliable!) part of this project. First I want to inform of a small release we made of the app, containing this feature that prevents malicious use cases: 🔷 Show dialog when pressing u...
Read more
September 2023 update
Hey backers, This time I bring you a small Manyverse release, and progress report on how private messaging will work in the new protocol. Manyverse version 0.2309.4 has one small feature added by Andrew Chou: 🎉 Feature: show compose button...
Read more
About
---
Manyverse is a social network app using the
SSB protocol
(Secure Scuttlebutt) where you can write posts and share with friends nearby or over the internet. It's different from mainstream social networks because your data is yours, it lives on your phone, not in the cloud. So there is no login, no company holding your data, no ads, no tracking of your activity, it's just you and your friends! The app is free and open source software, and it will always remain free.

Features:


Write posts (even when offline)
Share posts to friends over the internet or nearby (with Bluetooth or Wi-Fi)
Scroll through many conversations with friends and add your own comments 
Likes
Preview posts before publishing
Save draft posts
Block or mute undesired accounts
View images in full-screen and pinch-zoom
View animated GIFs
Customize your profile
(More features as we develop the app!)
Check out
roadmap of upcoming features
. If we have your support as a backer, we may be able to build these features!
Expense policy
The funds in this collective are used for the following purposes (during the year 2023):
Each month, Andrew Chou will do at most 32h of work with an hourly rate of 55 USD/h, and depending on the remaining budget, Andre Staltz can invoice for work done at an hourly rate of 35 USD/h.
The following invoices can be reimbursed: yearly manyver.se domain renewal, yearly Apple Developer account renewal