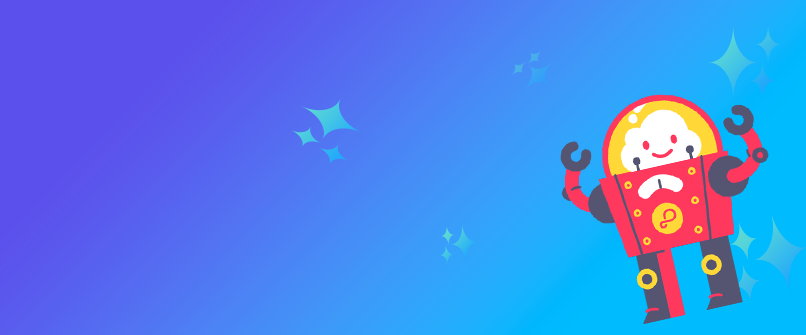 Parse Platform
The low-code open source backend framework with 6+ client SDKs
About
---
You are supporting Parse Platform!
Parse Platform is a low-code backend framework which consists of Parse Server, complemented by an easy to use Parse Dashboard and a range of Parse Client SDKs for various ecosystems including JavaScript, iOS / tvOS / macOS, Android, Flutter and PHP.

Your contribution is primarily used for:
Product development (mostly via our Paid Contributors Program)
Security updates (a high priority for us where we aim to act fast)
Your contribution is also used for things like:
Maintaining Long-Term-Support versions (to give developers more time to upgrade)
Testing resources (to make sure we release stable versions of our products)
Hosting costs (such as our community forum)
Maintaining social media channels (to inform and engage our community)
Administrative costs (which we keep as low as possible)
Supporting us financially is a great way to help us maintaining and further improving Parse Platform.
Depending on the size of your contribution, you will also be featured as a
sponsor
on our popular GitHub front page with
1k+ daily visits
- a great way to promote your brand. Please get in touch if you have any questions.
Visit us at
parseplatform.org
Contribute
---
Become a financial contributor.
Top financial contributors
Parse Platform is all of us
Our contributors
101
Thank you for supporting Parse Platform.
Budget
---
Transparent and open finances.
Invoice #161328
paid contributors program
Total disbursed
$29,184.93 USD
Connect
---
Let's get the ball rolling!
News from Parse Platform
Updates on our activities and progress.
New Sponsorship Tiers
We've just added new bronze, silver and gold sponsorship tiers. We hope that the new tiers will help us increase contributions so that we can invest more in our paid contributors program. Our paid contributors program was recently set up...
Read more
Published on July 28, 2019 by
Tom Fox
New Paid Contributors Program
In an effort to maintain the quality and timely development of the Parse Platform, the Parse Community will pay a monthly stipend to contributors who have demonstrated a consistent, positive contribution to the community. The first June ...
Read more
Published on July 19, 2019 by
Tom Fox