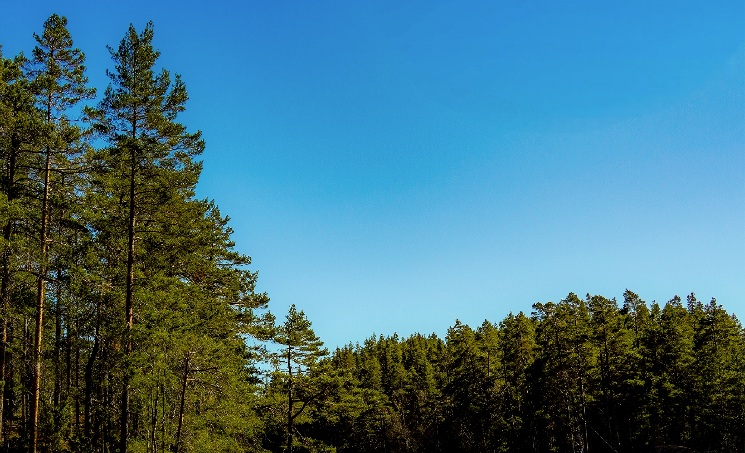 Sustain @ FOSSY 2023 Meet up
A casual meet up when
Wednesday, July 12, 2023, 6:30 PM - 8:00 PM (UTC-07:00)
About
---
Although we decided to not run a full Sustain event at [FOSSY](https://2023.fossy.us/) we wanted to find space and time for the Sustain community to gather casually as many of you indicated that you would be in Portland for FOSSY.

So we'd like to invite folks who are interested in a meet-up style event for Sustain to register for tickets to the Sustain OSS @ FOSSY 23

This area is located in the lobby of the Jupiter NEXT hotel and features a full bar, cozy fireplace and lounge-style seating. The Superette is a non-private space for groups.

Food and beverage is subject to 20% gratuity and is not covered by the event but we do get our own server.
Budget
---
Transparent and open finances.