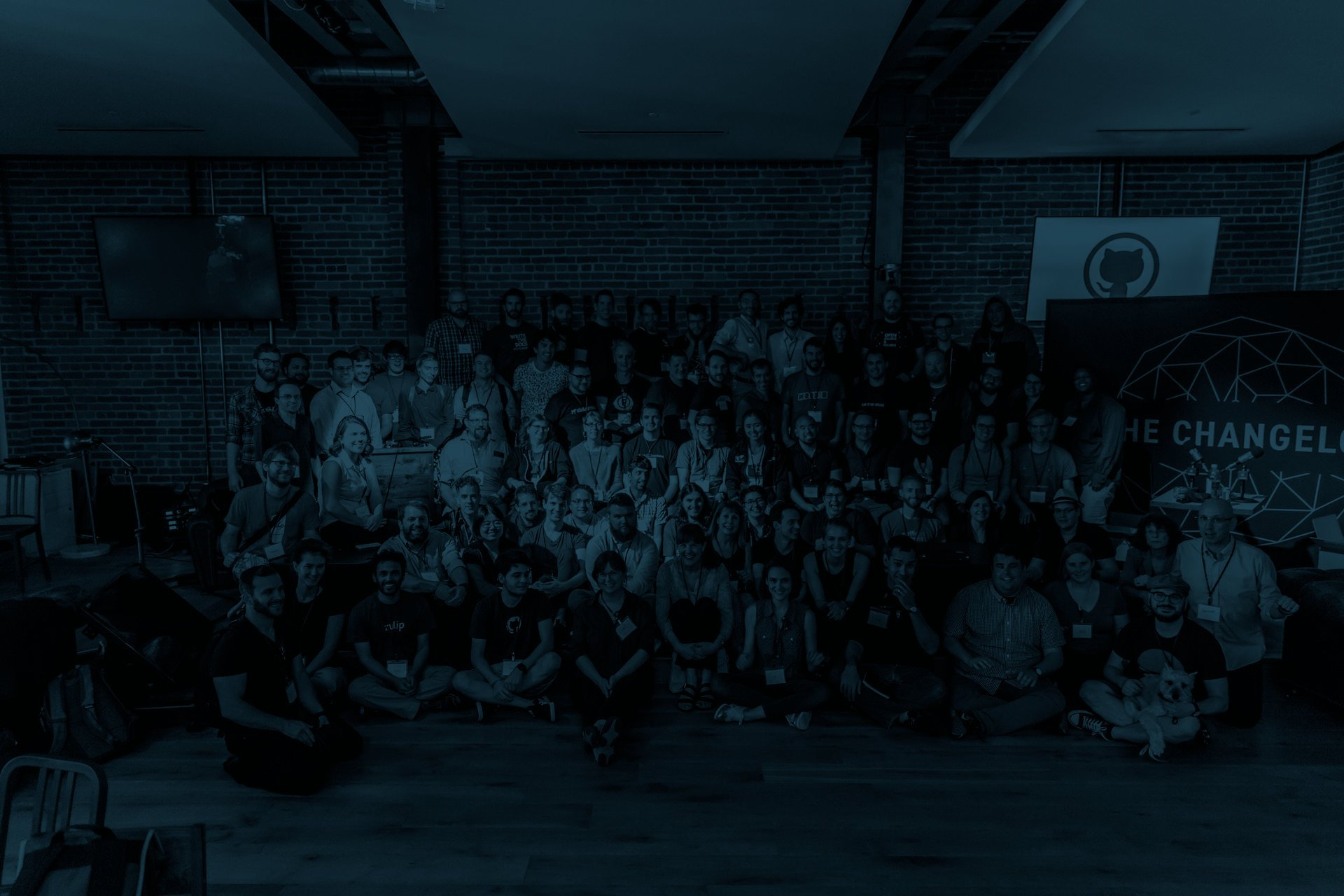 SustainOSS
Sustain Summit: A one-day event for Open Source sustainers
Contribute
---
Become a financial contributor.
Top financial contributors
SustainOSS is all of us
Our contributors
139
Everyone who has supported SustainOSS. Individuals and organizations that believe in –and take ownership of– our purpose.
Budget
---
Transparent and open finances.
Receipt #25325
communications
web services
Today's balance
$21,237.31 USD
Estimated annual budget
~ $36,490.07 USD
About
---
A one-day event for Open Source sustainers.
What
Sustain events are led by a facilitator. There are no keynotes, talks, or sponsor demos. Your undivided attention is required. Phones and laptops should not be used throughout the day and you will be asked to put devices away if they are a distraction to you or anyone else.
Sustainer?
The individual or organization who is concerned with the fragile state and future of highly-used and impactful open source projects.
Connect
Slack https://changelog.com/community #sustain
Twitter https://twitter.com/@sustainoss
GitHub https://github.com/sustainers/
Tickets
Available soon.