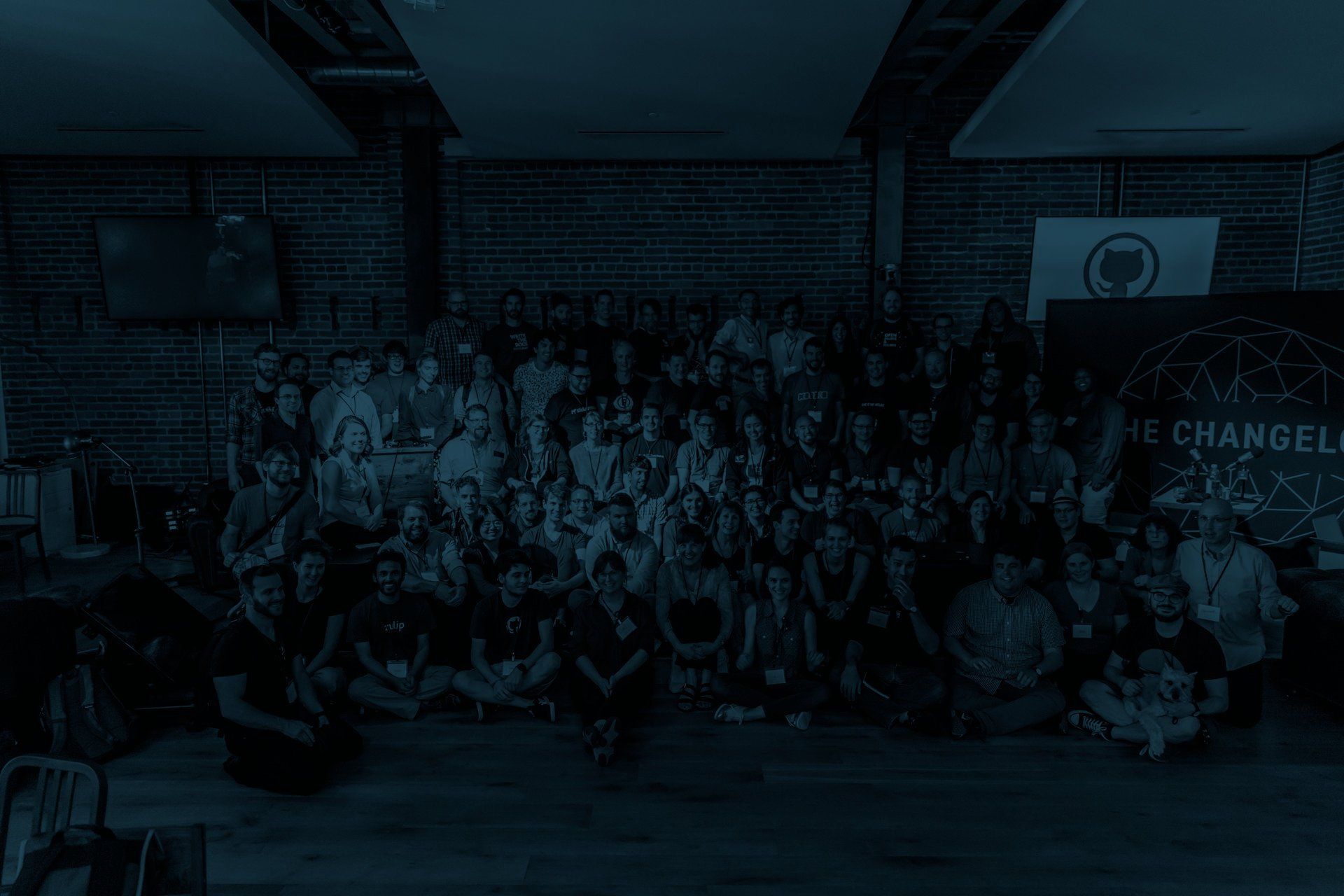 SustainOSS
Sustain Summit: A one-day event for Open Source sustainers
Contribute
---
Become a financial contributor.
Events
SustainOSS is hosting the following events.
Top financial contributors
SustainOSS is all of us
Our contributors
155
Thank you for supporting SustainOSS.
Budget
---
Transparent and open finances.
Total disbursed
$90,431.43 USD
Connect
---
Let's get the ball rolling!
News from SustainOSS
Updates on our activities and progress.
Introducing Sustain Weekly 🎉
The past few months, we've been testing out ways to better document, share, and respond to what's happening in the world of open source sustainability. At the end of each week, some of us connect to review current news on sustainable open s...
Read more
About
---
A one-day event for Open Source sustainers.
What
Sustain events are led by a facilitator. There are no keynotes, talks, or sponsor demos. Your undivided attention is required. Phones and laptops should not be used throughout the day and you will be asked to put devices away if they are a distraction to you or anyone else.
Sustainer?
The individual or organization who is concerned with the fragile state and future of highly-used and impactful open source projects.
Connect
Slack https://changelog.com/community #sustain
Twitter https://twitter.com/@sustainoss
GitHub https://github.com/sustainers/
Tickets
Available soon.