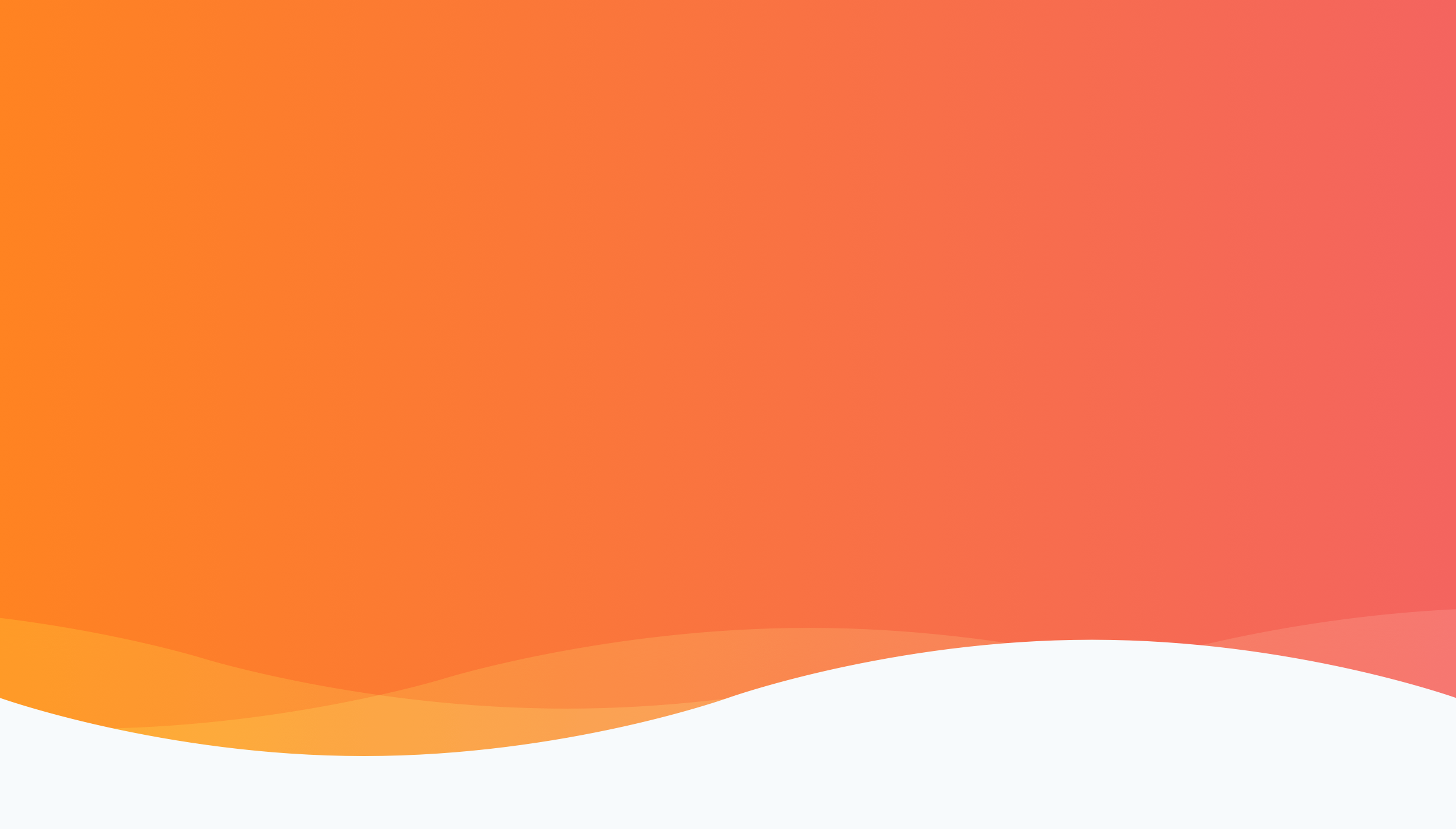 Tenancy
Run multiple websites using the same Laravel installation while keeping tenant specific data separated for fully independent multi-domain setups.
Contribute
---
Become a financial contributor.
Top financial contributors
Tenancy is all of us
Our contributors
36
Everyone who has supported Tenancy. Individuals and organizations that believe in –and take ownership of– our purpose.
Connect
---
Let's get the ball rolling!
What's new with Tenancy
Stay up to dates with our latest activities and progress.
Releases of 2018 Q1
These past few months have seen a very active streak of releases. They have been showing the commitment I made to this package. Aside from pretty tough bugs, like the cache flushing one, additional features have also been included.The ab...
Read more
Budget
---
Transparent and open finances.
Today's balance
€1,492.79 EUR
Estimated annual budget
~ €1,044.15 EUR
About
---
About
The Tenancy package allows developers to create Laravel applications able to serve multiple tenants from the same codebase. The core principles underlying this package are:
Separation of tenant databases and assets.
Full flexibility of what the tenant is and how it is identified.
Interchangeable database drivers.
Full code coverage.
Close integration into the Laravel ecosystem, no hacks.