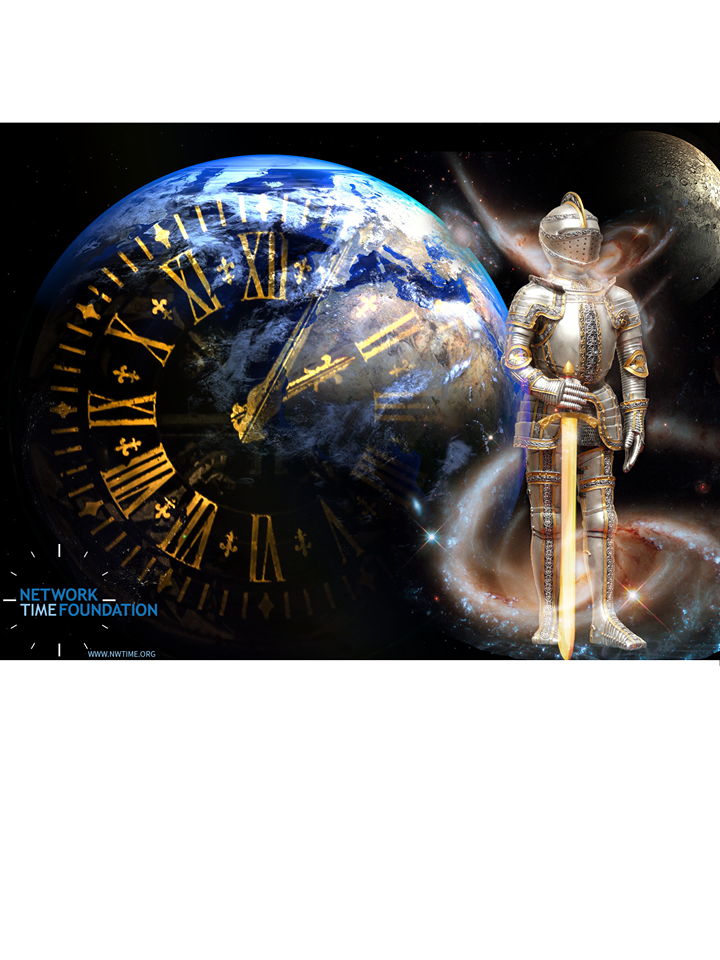 Become a contributor
Top financial contributors
What's new with Network Time Foundation
Stay up to dates with our latest activities and progress.
ISPCS Coming up in September - NTF needs your help to attend
This is a must-attend event for Network Time Foundation. NTF would like to send 4 attendees to the 2019 International IEEE Symposium on Precision Clock Synchronization plugfest and conference in Portland in September and we need community help to attend. Not surprisingly, it is a struggle for OSS projects and to attend conferences, even the ones we should attend, due to the staggering costs. This particular event we estimate to cost approx. $8,509.00 in total.
Published on July 26, 2019 by Steve Sullivan
Budget
See how money openly circulates through Network Time Foundation. All contributions and all expenses are published in our transparent public ledger. Learn who is donating, how much, where is that money going, submit expenses, get reimbursed and more!
Refund of "Travel, Room and Board for ISPCS Conference in...
Financial contribution to Network Time Foundation
Estimated annual budget
~ $17.12 USD
Network Time Foundation is all of us
Our contributors
9
Everyone who has supported Network Time Foundation. Individuals and organizations that believe in –and take ownership of– our purpose.
About
Since 1981 our work has been vital to the infrastructure of our modern world. Network Time Foundation, a 501(c)(3) public benefit organization, develops, produces and maintains the most widely-used open-source precision time software. Secure and reliable timekeeping is essential to record keeping in all industries, from financial to medical and beyond.
Projects under the NTF umbrella include: NTP Project, NTP Standards work with IETF, LinuxPTP, General Timestamp, Network Time Security (NTS), and more.
Our Vision:
Leading the delivery of accurate and precise time to connected devices around the world.
Our Mission:
To cultivate and promote research, educational, funding, and development programs which keep the state of delivered accurate time in step with both the latest advances in technology and the needs of our consumers.