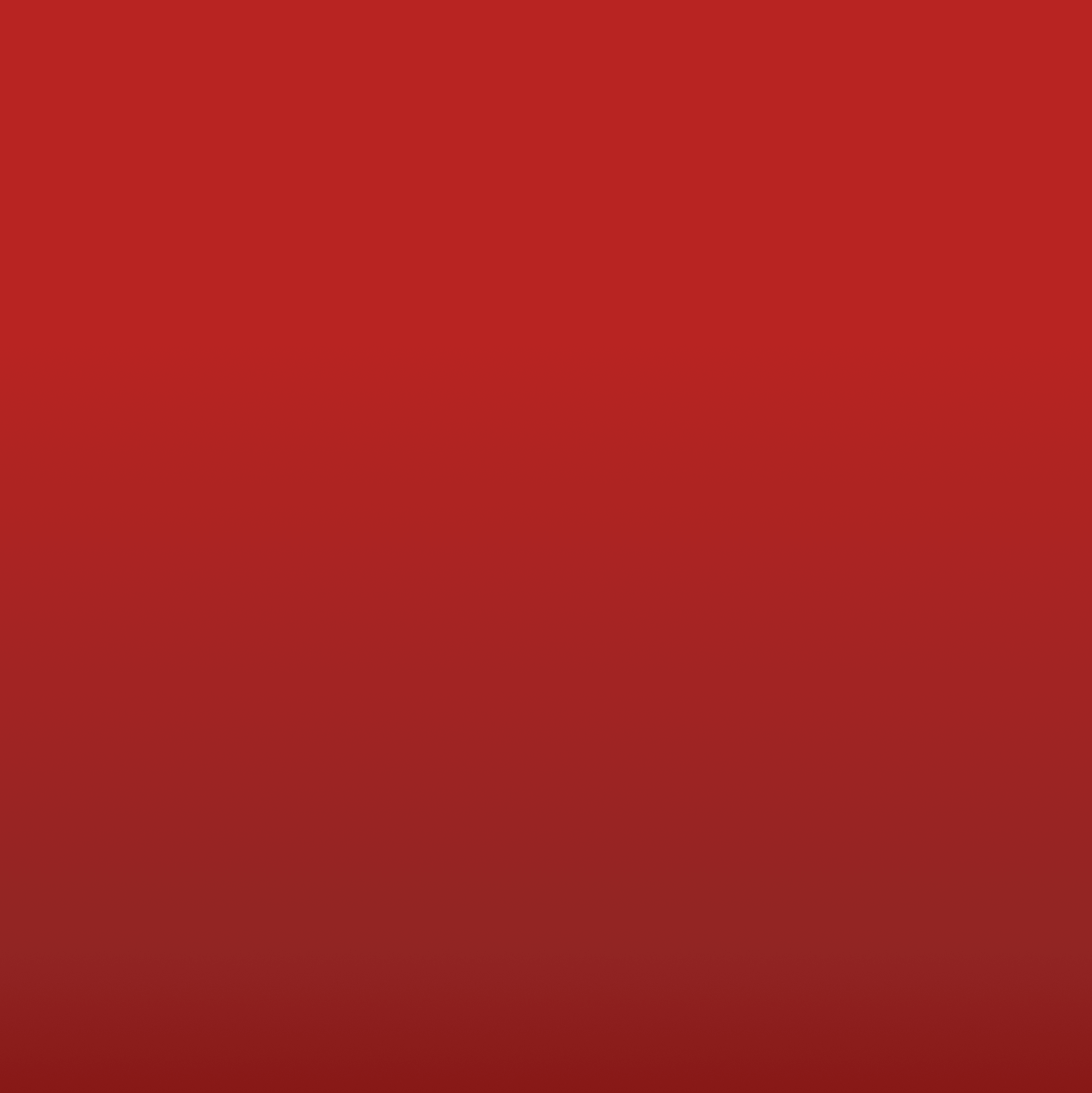 Sequel Ace
A powerful, macOS-native MySQL and MariaDB utility
Contribute
---
Become a financial contributor.
Top financial contributors
Individuals
Alex
$150 USD since Feb 2021
LimeTech BV
$120 USD since Feb 2021
AstroBoy - Lance
$100 USD since Dec 2020
Ben Smith
$50 USD since Mar 2021
Tim Reilly
$50 USD since Apr 2021
Adam Friedman
$50 USD since Jul 2021
Incognito
$20 USD since Sep 2020
Kyle Mathews
$20 USD since Dec 2020
Sequel Ace is all of us
Our contributors
46
Thank you for supporting Sequel Ace.
About
---
Sequel Ace is the "sequel" to longtime macOS tool Sequel Pro. Sequel Ace is a fast, easy-to-use Mac database management application for working with MySQL & MariaDB databases.
With Sequel Ace, you can write custom queries, or utilize the built-in filtering system to scope down to just what you're looking for. SSH, socket, and local connections are all supported, making all your databases accessible with ease.
Connect
---
Let's get the ball rolling!
News from Sequel Ace
Updates on our activities and progress.
3.0.0 release 🎉
Christmas is coming a little early this year! Even in these crazy times, we are bringing you some stuff we've been cooking for the last few weeks! It's time for the biggest update of Sequel Ace in Sequel history. Version 3.0.0 comes with a...
Read more
The Future - Version 3.0 and Beyond
Good afternoon, community! We are really happy to see that you like SequelAce and we are already planning things for near future as well as long-term. As you might notice, there is still only few of us (4-6 people working on it in their fre...
Read more
Release 2.1.7
We just pushed out a minor release with some nice enhancements (such local query formatting) and bug fixes. Additionally, we're accepting donations! We're not exactly sure how we're planning on operating donations-wise moving forward, but w...
Read more
Budget
---
Transparent and open finances.
Total disbursed
$30.79 USD