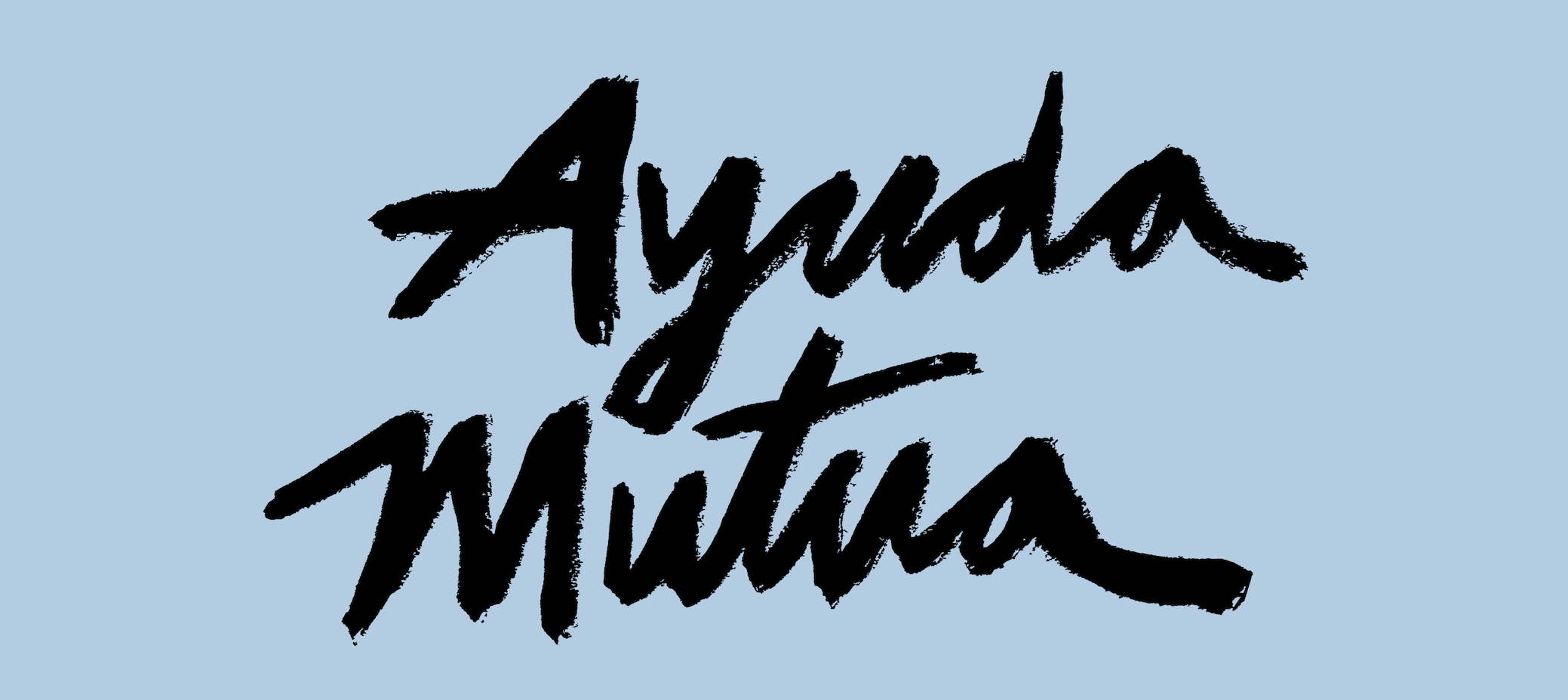 Bushwick Ayuda Mutua
A network of Bushwick neighbors supporting neighbors. Una red de vecinx de Bushwick apoyando vecinx. Volunteer: https://bit.ly/BAM-sign-up Request: https://bit.ly/BAMrequest **Previously called Bushwick Mutual Aid
Become a contributor
All-Level virtual yoga classes supporting your home practice
Top financial contributors
Individuals
Incognito
$3k USD since May 2020
Incognito
$3k USD since Jun 2020
Incognito
$2k USD since Apr 2020
Incognito
$2k USD since Apr 2020
Incognito
$2k USD since Apr 2020
Incognito
$2k USD since Apr 2020
What's new with Bushwick Ayuda Mutua
Stay up to dates with our latest activities and progress.
BAM Newsletter: BLACK LIVES MATTER
Hola Bushwick Familia,Bushwick Ayuda Mutua (BAM) admin team here - Fernando Ramos, Maria Herron, Samy Nemir Olivares, Sara Rodas, Kristen Ablamsky, and Anne Guiney.We are sending you so much love. This is a heartbreaking time when so man...
Read more
Published on June 7, 2020 by
Sara
Introducing: Bushwick Ayuda Mutua
Hi Everyone,We want to first thank you all for your generous donations these past two months. We recognize that this is a very difficult time for many of you, so it means a lot to have the support of more than 400 contri...
Read more
Conversations
Let's get the ball rolling! This is where things get planned and sometimes this is where things get done. Ask questions, thank people for their efforts, and contribute your skills to the service of the community.
To our generous donors
Published on April 4, 2020 by Emily Amick
Thank you so much for contributing to our fund. We don't know how long this quarantine will last, and as someone on the volunteer coordination front with Bushwick Mutual Aid, I can't put into words how grateful we are for financial and v...
Budget
See how money openly circulates through Bushwick Ayuda Mutua. All contributions and all expenses are published in our transparent public ledger. Learn who is donating, how much, where is that money going, submit expenses, get reimbursed and more!
Monthly financial contribution to Bushwick Ayuda Mutua (S...
from Nora Ma • 10/19/2020
Today's balance
$34,846.40 USD
Estimated annual budget
~ $275,673.22 USD
Bushwick Ayuda Mutua is all of us
Our contributors
1278
Everyone who has supported Bushwick Ayuda Mutua. Individuals and organizations that believe in –and take ownership of– our purpose.
incognito
Financial Contributor
Total contributions
$3,254 USD
Bonfire campaign payout
incognito
Financial Contributor
Total contributions
$2,500 USD
incognito
Financial Contributor
Total contributions
$2,200 USD
About
Bushwick Ayuda Mutua is a network of Bushwick neighbors supporting neighbors. 
Una red de vecinx de Bushwick apoyando vecinx.