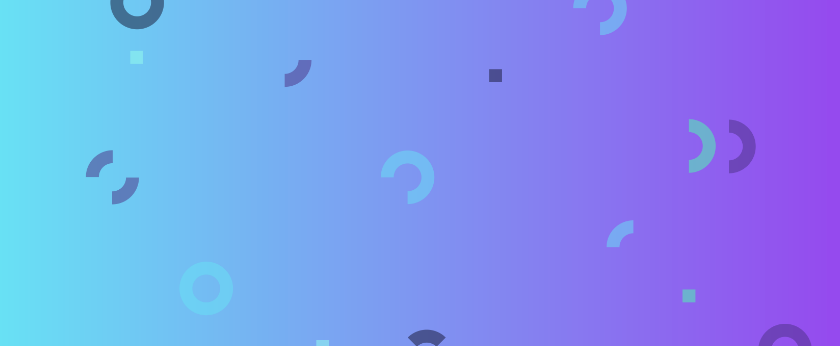 Open Source Collective
Non-profit fiscal host promoting a healthy and sustainable open source ecosystem.
Contributions
---
About
---
Our mission is to promote a sustainable and healthy open source ecosystem and work for the common interests of those who create and use open source software.
Companies get huge value from open source. But up to now, it's been hard to give back financially unless a project formed its own foundation. Now they don't have to. The Open Source Collective is a non-profit umbrella organisation providing financial and legal infrastructure for thousands of open source projects. It's an API between the world of distributed collaboration and the world of accounting and invoices.
Contribute
---
Become a financial contributor.
Top financial contributors
Open Source Collective is all of us
Our contributors
322
Thank you for supporting Open Source Collective.
Projects
Support the following initiatives from Open Source Collective.
These are donations and contributions given to OSC that we want to redistribute back to our commu...
OSC would like to better understand the mechanics involved in funding open source at scale.
Connect
---
Let's get the ball rolling!
News from Open Source Collective
Updates on our activities and progress.
New OSC members and limited availability this week.
Hi all! You may have noticed two new names helping out around here. OSC is growing and we are excited to welcome two lovely folks to our team as Operations Coordinators. As you grow, so do we. Please say hello to Sourav Das and Grace Powers...
Read more
Budget
---
Transparent and open finances.
Total disbursed
$3,840,517.31 USD
Amount disbursed
$2,342,122.62
| Tags | # of Expenses | Amount (USD) |
| --- | --- | --- |
| team | 219 | $1,258,687.33 |
| platform | 35 | $718,390.87 |
| accounting | 60 | $117,201.30 |
| ops | 119 | $40,102.41 |
| legal | 38 | $36,408.06 |
| sponsorships | 3 | $27,375.38 |
| Others Combined | 185 | $143,957.27 |
Contributions received
281
Amount collected
$218,625.08
| Tiers | # of Contributions | Amount (USD) |
| --- | --- | --- |
| one-time | 190 | $195,256.58 |
| recurring | 91 | $23,368.50 |