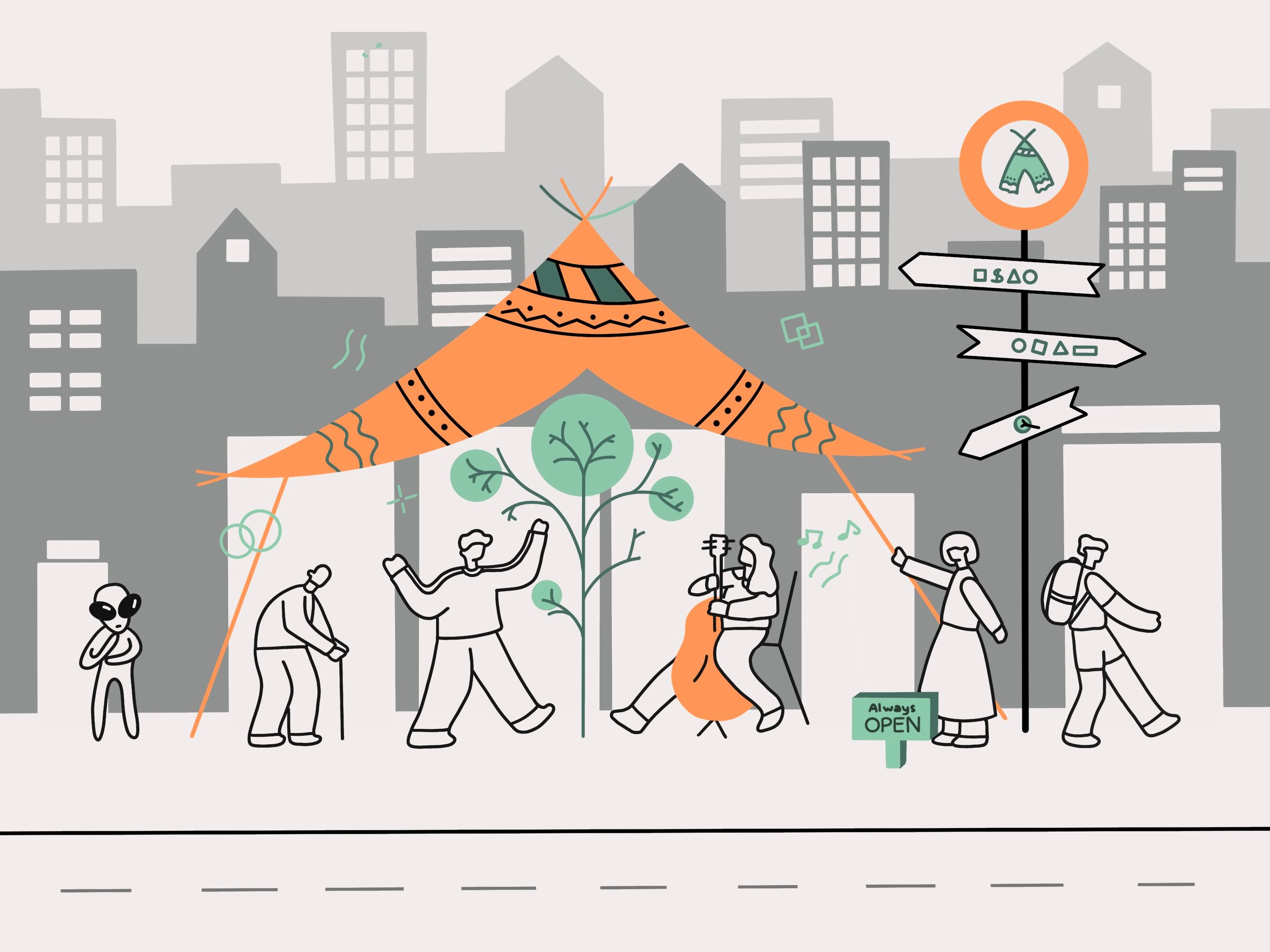 Le 47
Le 47 est un lieu vivant et autonome, qui permet à des personnes partageant des valeurs communes de servir leur causes. #NotACoworkingSpace #NotABusiness #NotAnNGO -> #TheBuildingOfACommunity
Contribute
---
Become a financial contributor.
Top financial contributors
Individuals
Powa
€1,800 EUR since Sep 2022
Annabelle Darras
€950 EUR since May 2022
Le 47 is all of us
Our contributors
59
Thank you for supporting Le 47.
Powa
Contribution via une person...
€1,800 EUR
Budget
---
Transparent and open finances.
Total disbursed
€29,852.00 EUR
Connect
---
Let's get the ball rolling!
News from Le 47
Updates on our activities and progress.
Tiers avec TVA
Hello, j'ai du supprimer le tiers avec TVA qui permettait de télécharger sa facture directement car j'ai découvert que la plateforme déduisait automatiquement la TVA de la cagnotte :-( Quynh Minh fera maintenant les factures à la main pour...
Read more
Credit cards payments available !
Thanks to Open Collective magic technology, and a litlle bit of help from Stripe, anyone can now contribute to our collective with a simple credit card ! Of course you can still contribute by wire transfer : Titulaire : OFFICIENCE IBAN : FR...
Read more
Conversations
Let's get the discussion going! This is a space for the community to converse, ask questions, say thank you, and get things done together.
Evenementiel NIPT
Published on June 11, 2022 by Duc Haduong
Hello, nous avons reçu dans cette cagnotte 3000€ de la part du festival "Nous n'irons plus travailler". Ces 3000€ ne peuvent pas servir à payer le loyer car ils sont voués à sponsoriser des événements labelisés "Nous n'irons plus travailler...
About
---